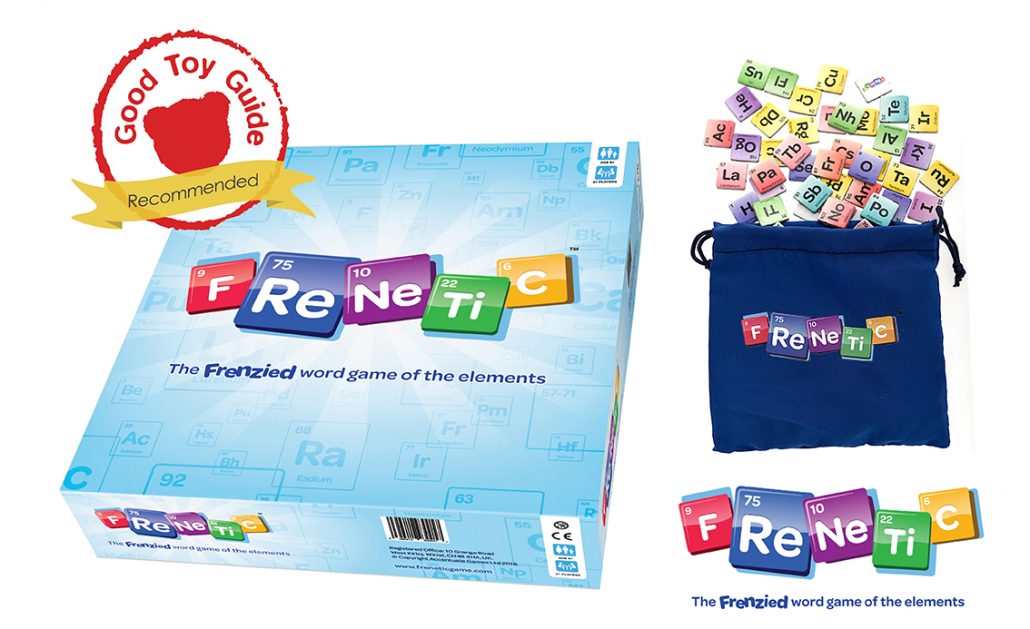 To celebrate the official launch of 150 years of the Periodic Table we're giving away this brilliant brand new game FReNeTiC
FReNeTiC is the word game frenzy that pits players againt the clock – and the elements! Racing to make words from symbols of the Periodic Table, you score by adding together the atomic numbers of the elements you use… perfect for science, maths and word lovers!
To enter simply answer the question below by midnight on 10th February. Full terms and conditions on our website.
One of the elements in the periodic table is named after a famous female scientist, is it…
a) Margaret Curry
b) Mary Carey
c) Marie Curie
Go!!! 👇🏾👇🏾👇🏾