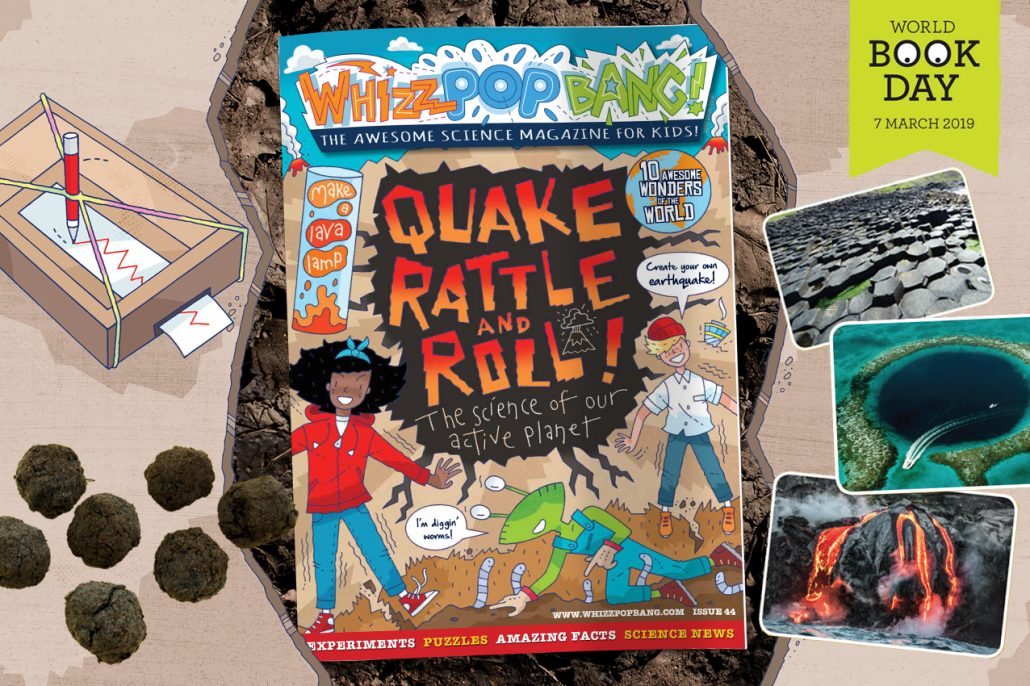 We've teamed up with World Book Day to give Whizz Pop Bang readers a free book token in our Active Earth 'Quake, Rattle and Roll' issue!
To get your free book simply cut out your voucher and take it to your local bookshop (find your local participating bookshop here) and swap it for one of the TWELVE (exclusive, new and completely FREE) World Book Day books. For more details about the £1 book for Ireland click here.
Or, if you'd prefer, you can use your book token to get £1 off any full price book instead. And if you'd rather get an audiobook, that's fine too! It's your choice, just as long as the book or audiobook costs at least £2.99 (or €3.99 in Ireland).
Then all YOU have to do is take your book home and enjoy it! 📙
The £1 books are also available in braille, large print & audio via Guide Dogs and RNIB. For braille and audio call 0303 123 9999 and for large print call 0118 9838275. The World Book Day book tokens are valid from Thursday 28 February – Sunday 31 March 2019.
Thanks to National Book Tokens and lots of lovely book publishers and booksellers, World Book Day, in partnership with schools all over the country, will be distributing more than 15 million £1 World Book Day book tokens to children and young people (that's almost one for every child/young person under 18 in the UK and Ireland).
Share a story with a budding scientist on World Book Day! We know our readers love reading about science, so we've put together our top 7 science stories for kids…
The Matilda Effect by Ellie Irving
When Matilda discovers that her astrophysicist Granny once discovered a planet, she's furious that her sneaky boss has tried to take the credit. Will our science-loving hero get to the Nobel Prize ceremony before the award goes to the wrong person?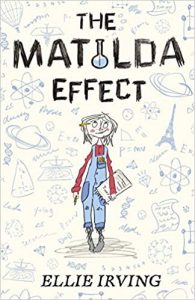 The Infinite Lives of Maisie Day, The Many Lives of Albie Bright and The Jamie Drake Equation by Christopher Edge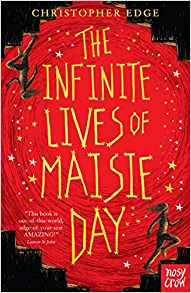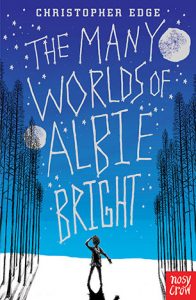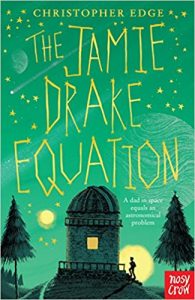 This gripping series uses physics, astronomy, maths and more to tell fantastic, science-packed-stories with more twists than a bowl of fusilli pasta.
The Great Rocket Robbery by Frank Cottrell-Boyce
This £1 World Book Day book puts a fun, fictional spin on the story of Laika, the dog who went to space.
Moth by Isabel Thomas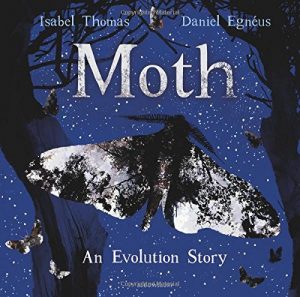 A beautiful picture book exploring evolution through the story of the peppered moth, written by Whizz Pop Bang's resident science expert, Isabel Thomas.
The DNA Detectives series by Dr Mandy Hartley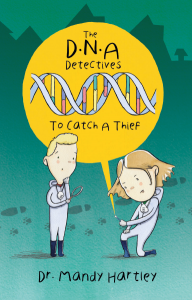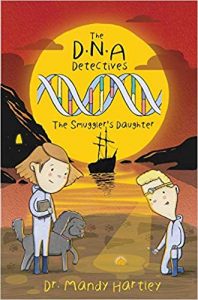 The heroes of this crimes series use DNA and forensic science to solve mysteries and uncover incredible secrets.
Have you got a favourite science story? Tell us all about it, we love a good book review!👇🏾