NEW! Reduced rate for individual teachers & home educators
Access our ever-growing library of over 1,200 downloadable teaching resources for just £20 for a year...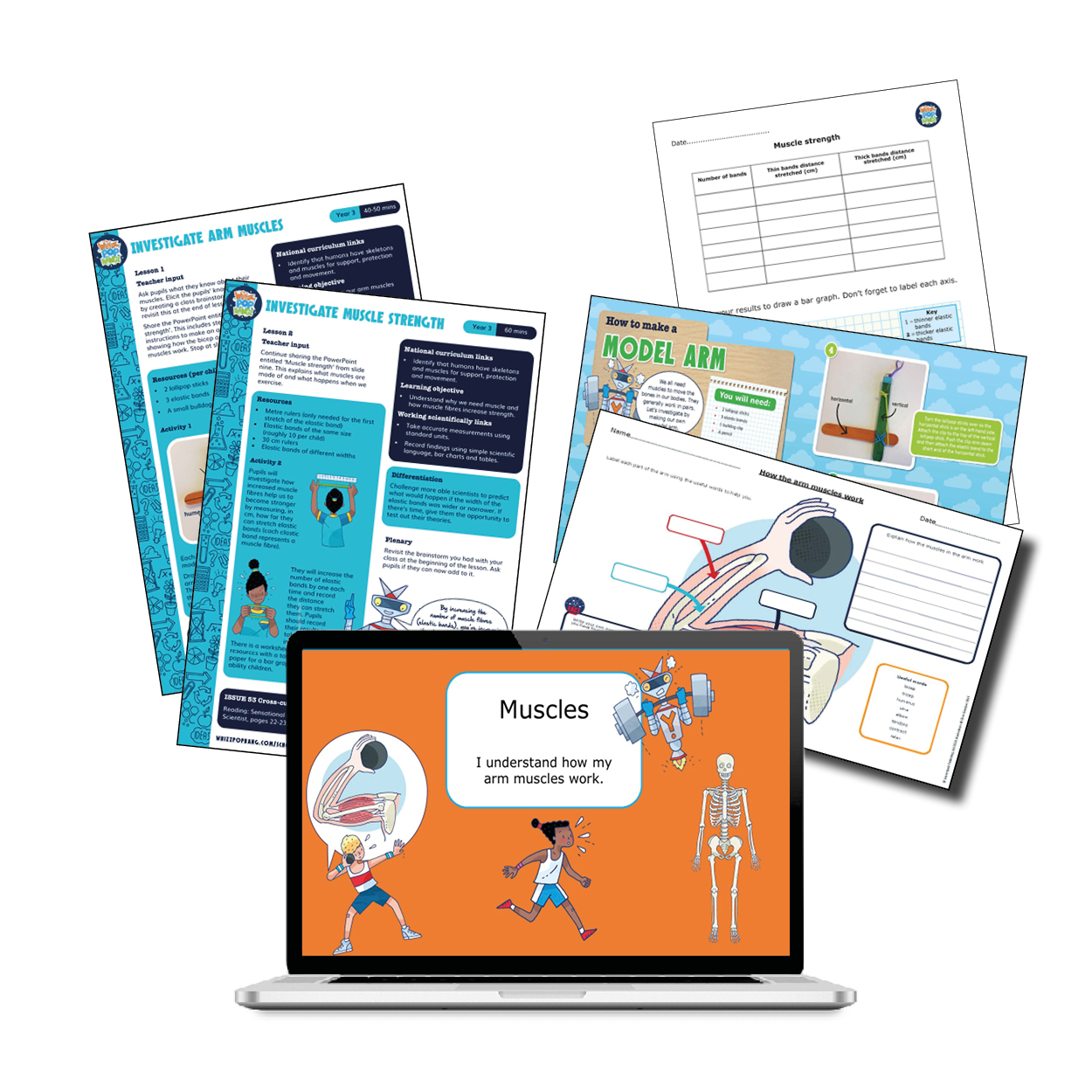 Hands-on Science Experiments
Download a whole range of pre-planned science lesson packs, featuring science experiments that are easy to do in class or at home.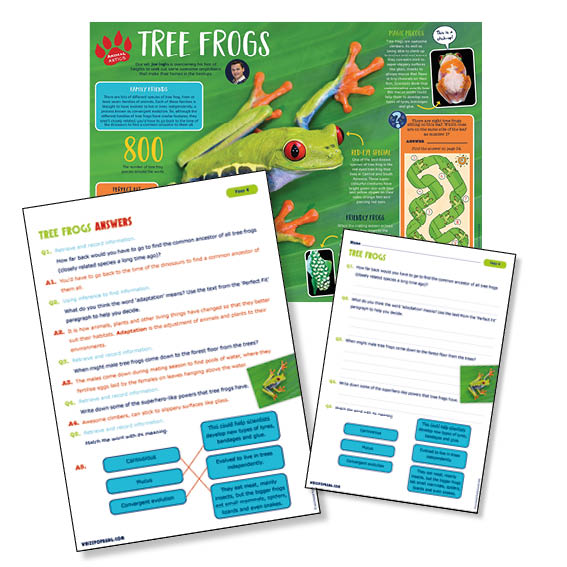 Differentiated Reading Comprehensions 
Access dozens of reading comprehensions, all based on engaging, illustrated science texts for years 2 to 6.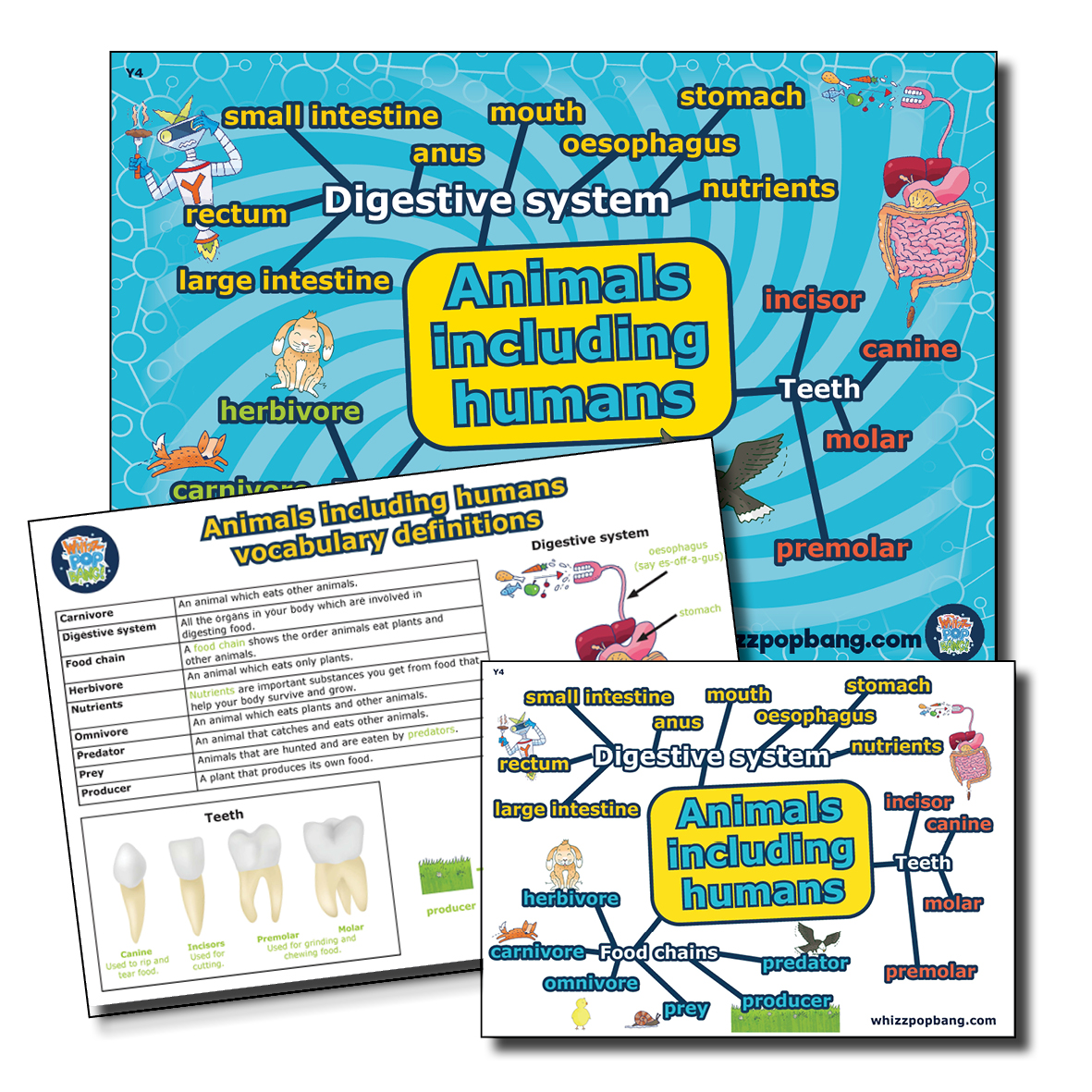 Knowledge Organisers & V

ocabulary

 P

osters 

Make use of our growing bank of knowledge organisers and A3 vocabulary posters that can be printed out or viewed online.
Each resource is linked to the National Curriculum and clearly explains the science behind the lesson. With new cross-curricular resources added each month, a subscription to our downloadable resources will ensure you can always find fresh and appealing content for pupils at home or in school.
We have created separate (identical) plans for home educators and teachers in order to communicate with each group more effectively. Please click on the relevant link below to sign up:
Purchase annual membership for one home educator* (£20/year)
*Individual membership is only available by annual Direct Debit. You can cancel your Direct Debit at any time by emailing hello@whizzpopbang.com or calling us on 0330 2233 790. This licence is for individual membership only. Your log-in details will be emailed to you within five working days of signing up. You must keep your log-in details private. Any breach of use will lead to suspension of access.
Whizz Pop Bang magazines
Don't forget that we also have a monthly science magazine that's ideal for non-fiction reading.