Science clubs, made easy!
Are you thinking of starting a science club? Or maybe you're already running a science club and you're looking for some new experiments and ideas? Good for you! Running a science club is a wonderful way to engage more young children in science and to build their science confidence. We respect you from the bottom of our hearts and we're here to help...
We've designed the Awesomely Amazing Science Club to make it super easy for teachers, parents, Brownie and Scout leaders and volunteers, like you, to run weekly science clubs with minimal effort.

A whole year of awesome science club experiments!
The first few terms of pre-planned science club activities are available for you to download now for free. And there's more on the way! At the beginning of each half term, you'll be able to access yet more free downloads, containing everything you need to run your own Awesomely Amazing Science Club for a whole year. Together with your help, we're ensuring that thousands of primary-aged children can enjoy hands-on science experiments each week.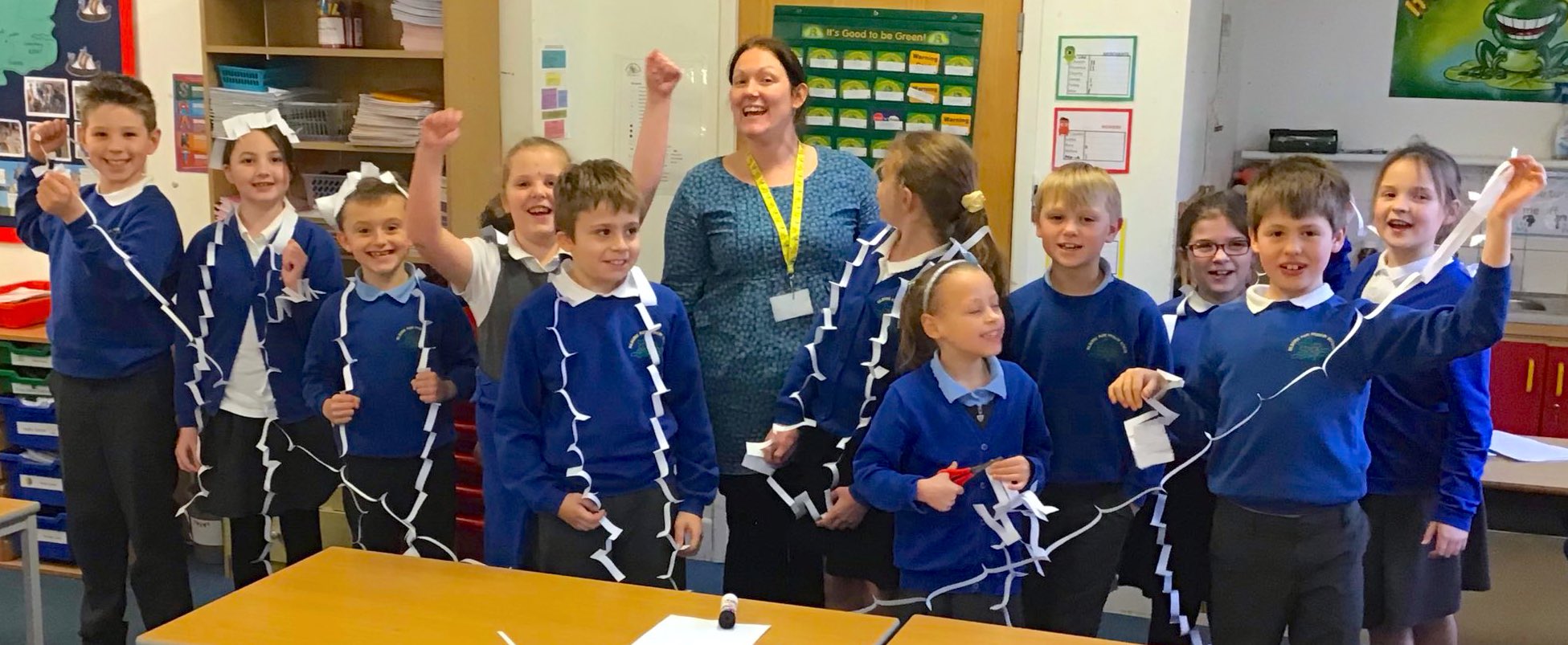 The activities are aimed at children aged 6 to 12 and they're not linked to the National Curriculum. Instead, the experiments are designed to capture children's imagination and to spark a love of hands-on practical science, using simple household materials. To find out more about running an Awesomely Amazing Science club, click here.
Or, to delve right in and get started with free science club ideas, plans and activities, simply click on the button below.