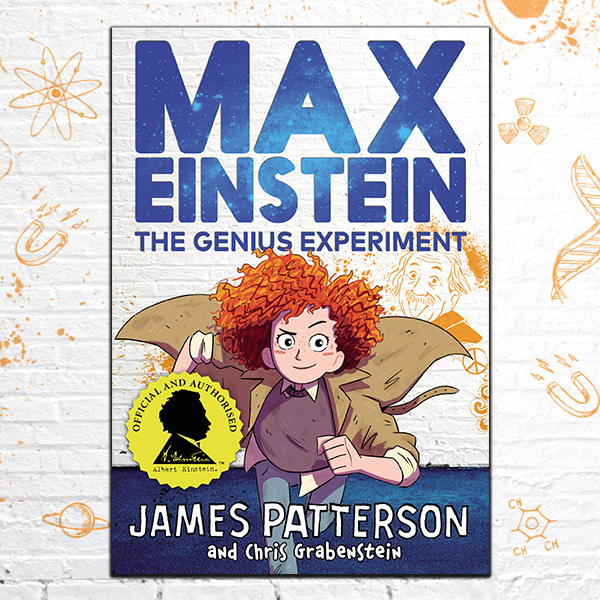 When it comes to brains, there's one brain in particular that we associate with brilliance… and that's scientist Albert Einstein's. To accompany the Brilliant Brains issue of Whizz Pop Bang, we've got five copies of this brand new book 'Max Einstein The Genius Experiment' to give away!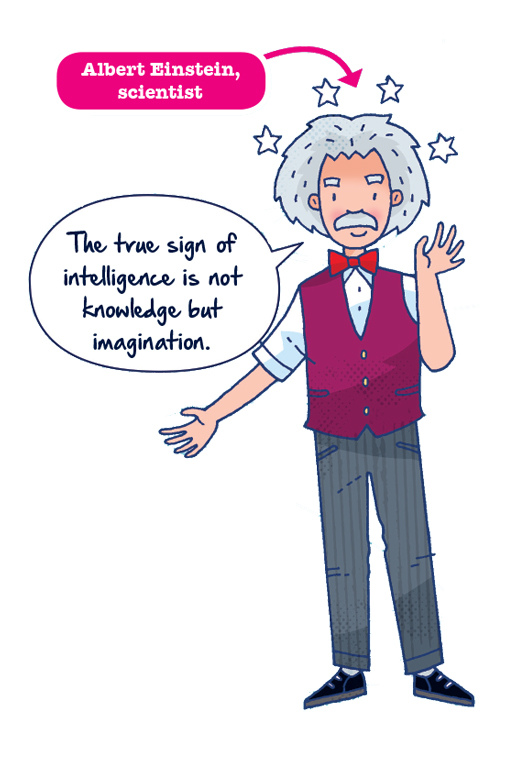 To enter simply answer this question in the comments box below:
Where are bits of Albert Einstein's brain?
a) In a secret safe
b) In space
c) In a US museum
Hint: find the answer in the Brilliant Brains, issue 38 of Whizz Pop Bang science magazine for kids! Deadline to enter is 30/9/18
Notes from the publisher:
James Patterson has teamed up with the world's most famous genius to entertain and inspire a generation of children – with the first and only kids' book series officially approved by the Albert Einstein Archives.
Twelve-year-old orphan Max Einstein is not your typical genius. Max hacks the computer system at NYU in order to attend college courses (even though she hates tests), builds homemade inventions to help the homeless, and plays speed chess in the park. Her not-so-normal life is crazy but predictable until…
Max is recruited by a mysterious organisation! Their mission: solve some of the world's toughest problems using science. She's helped by a diverse group of young geniuses from around the globe as they invent new ways to power the farthest reaches of the planet. But that's only if the sinister outfit known only as The Corporation doesn't get to her first…
Recommended age: 9 – 14yrs