Calling future volcanologists! Create your very own eruption at home with this exciting Volcano Science Kit!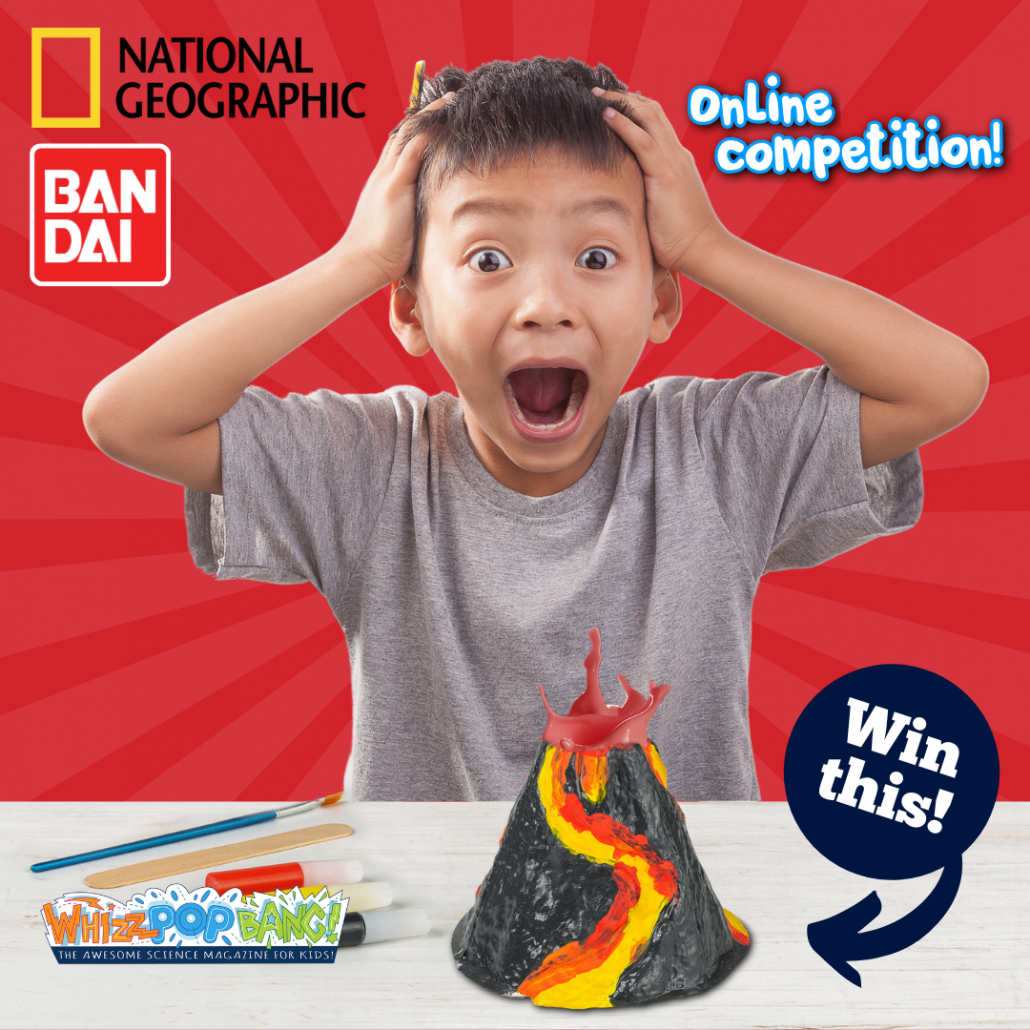 Volcanos + Eruptions = awesome science fun! Your child will love building and painting their own volcano and then watching it erupt! National Geographic's learning guide provides many interesting facts and is designed to promote a love of geology and science.
We've got two sets to give away! Just answer this question in the comments to be in with a chance of winning:
What is the molten rock that erupts from a volcano called?
a. Lava
b. Pavlova
c. Java
This competition closes at midnight on Wednesday 30th November 2022. Whizz Pop Bang competition terms and conditions are here.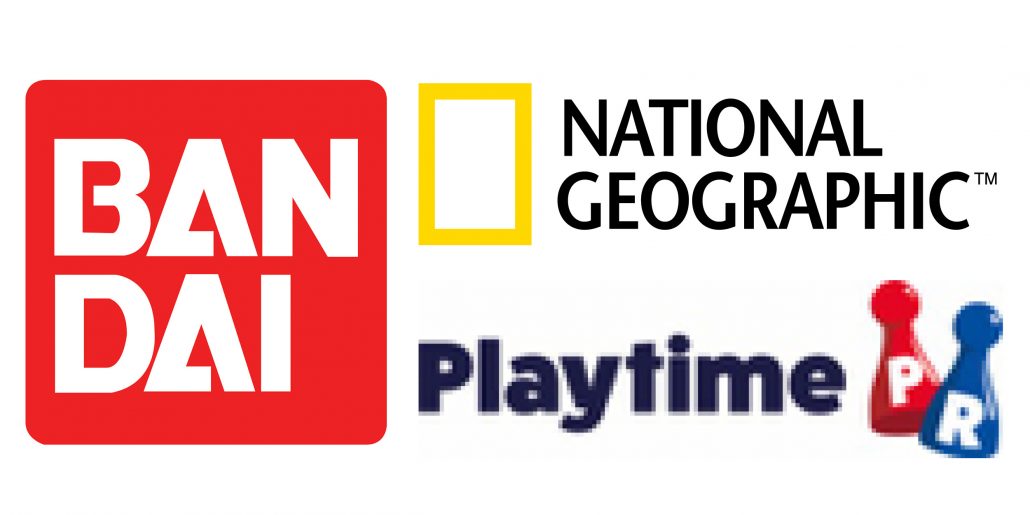 © 2022 National Geographic Partners LLC. All rights reserved.