Have you been reading Whizz Pop Bang's Sweet Dreams issue? You can find instructions for how to make an eco-friendly, upcycled Halloween bat banner inside!
If you want some help to make the bats' heads, bodies and wings, click the 'download' button below to get a printable set of templates.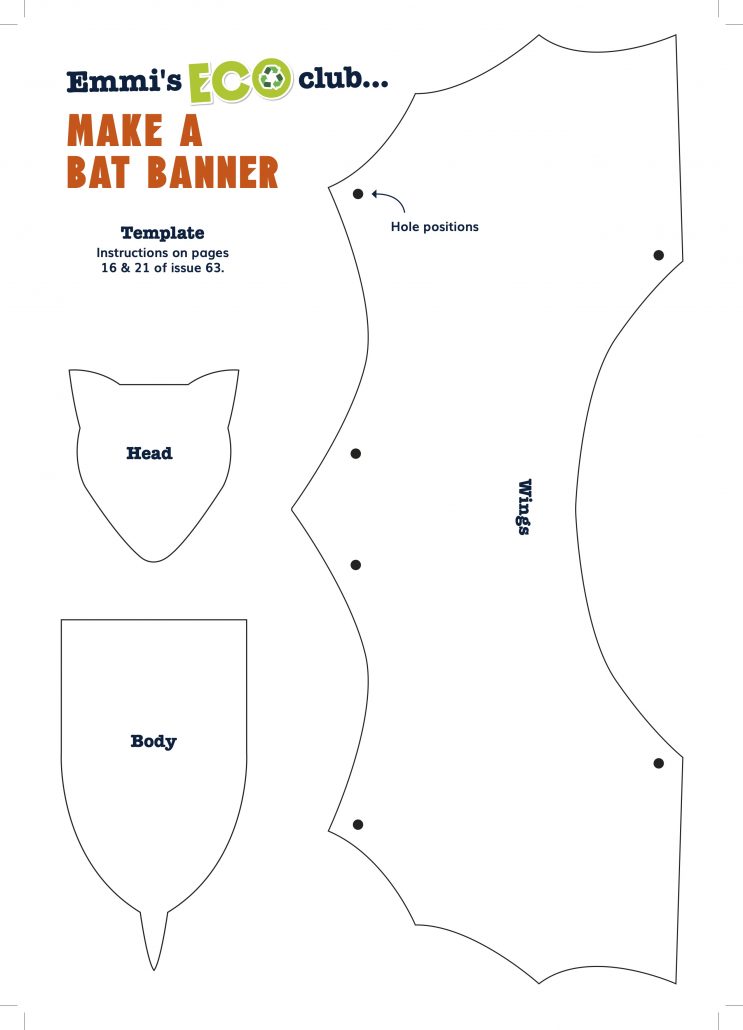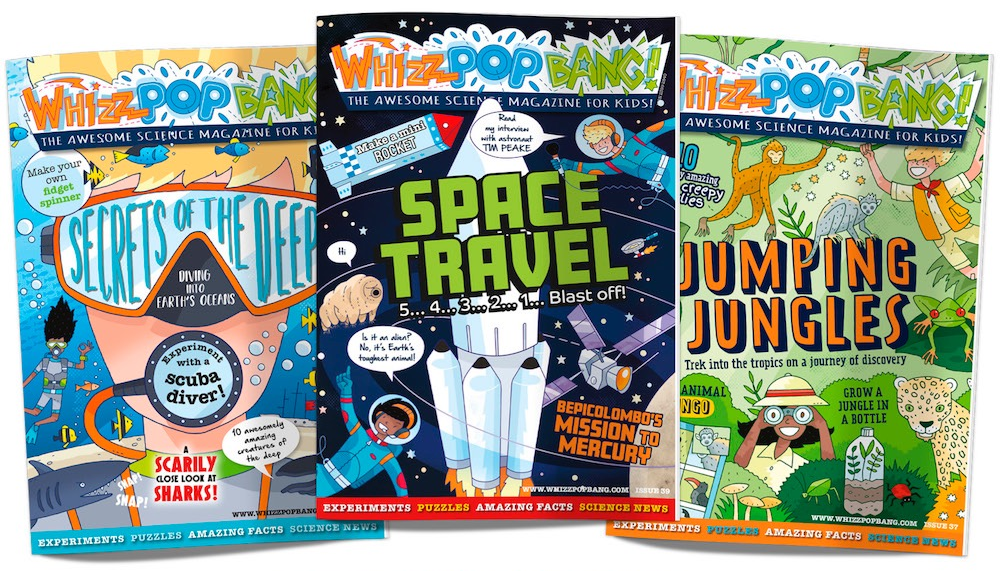 Whizz Pop Bang is a top-quality, gender-neutral, advert-free science magazine for families everywhere. Each issue is packed with experiments, activities, amazing facts, puzzles, jokes, riddles and more. Find out more here!