Is your mini-scientist ready to join in with our Summer Reading Challenge? We know that sometimes our little ones end up reading less over the summer because they are so busy enjoying the summer holidays. But it's really important to encourage them to keep up their reading. That's why this year we are running our Summer Reading Challenge! Keep reading to find out what it's all about…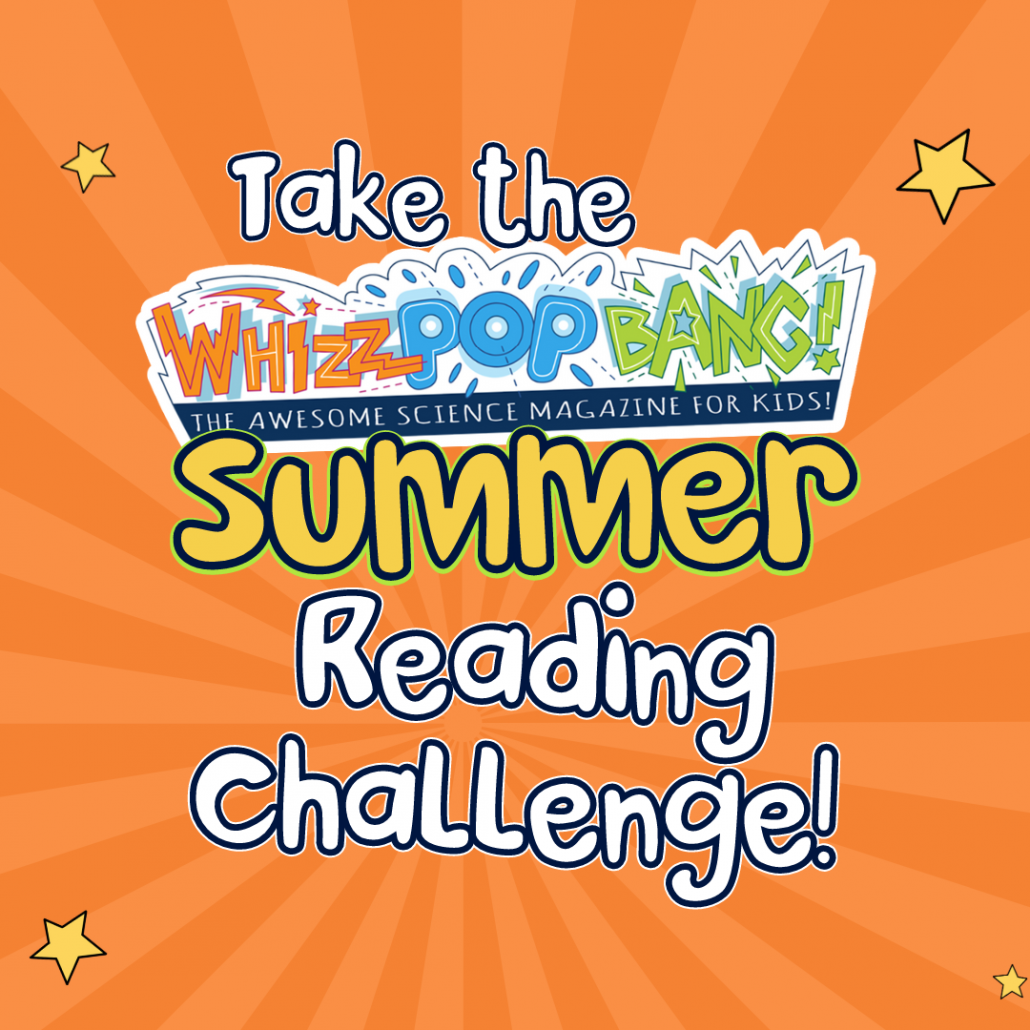 It's as easy as 1, 2, 3:
1. Choose a bundle of 3 – we have loads of different bundles to suit any interest your little reader might have. Normally £11.99, you can get them for just £10 over the summer!
2. Get reading – this is the fun bit, your young scientist gets to explore the world of science through reading and doing! Our magazines are laid out with lots of snippets of information to keep them engaged and enjoying reading.
3. Enter to win! Send us a photo of your budding scientist to be in for a chance of winning a science scrap book and stickers! Just send us a photo that includes the magazine and your child and the best photo will be picked and you might be in for a chance of winning this awesome prize!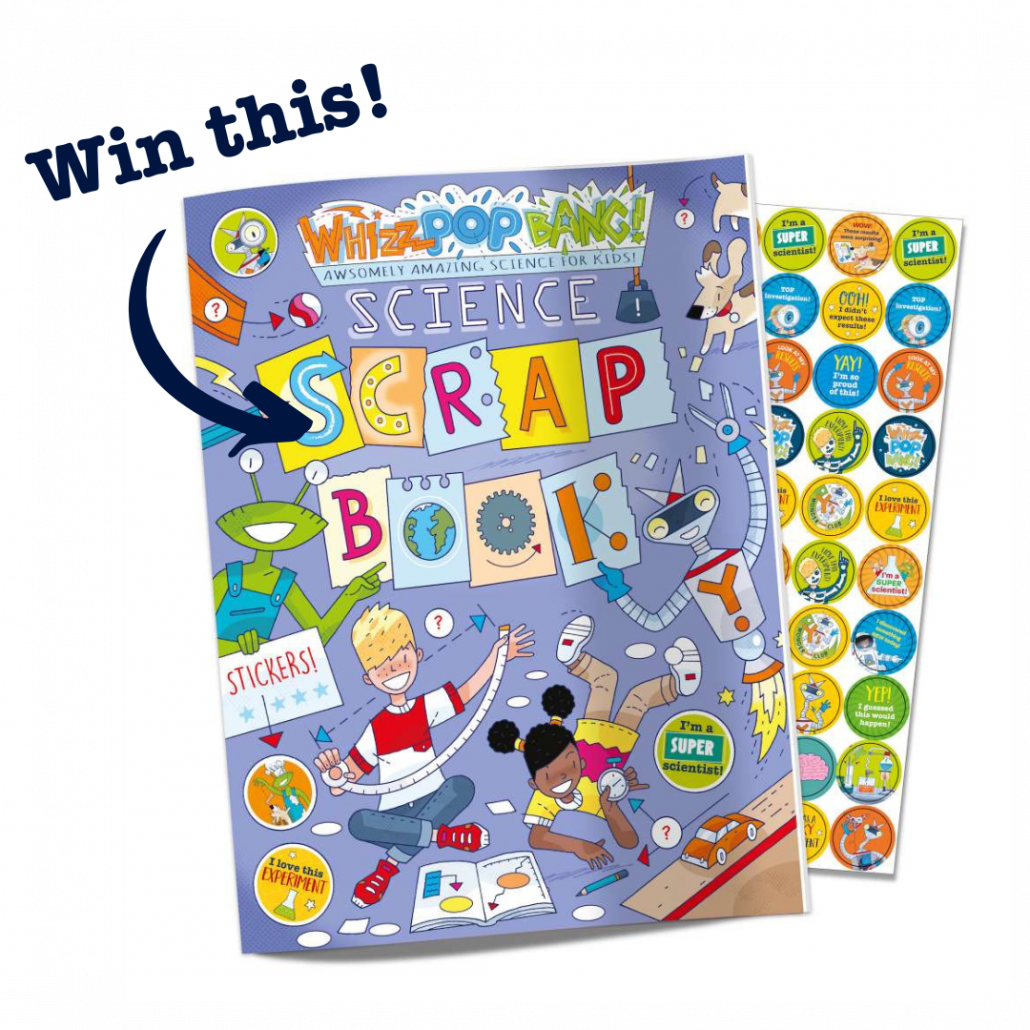 They could be doing one of the experiments or crafts from the magazine or completing a puzzle, or maybe they are enjoying the magazine while enjoying a day out at the beach!
To get your bundle of three magazines for just £10 use the code 3FOR10 at checkout when ordering any of our bundles of three magazines:
Find out bundles here: https://www.whizzpopbang.com/shop/525590/bundle-of-3-back-issues/
To take part, simply take a photo of your mini-scientist reading their copy of Whizz Pop Bang (and include an experiment if you want!) and post it on social media. Alternatively, email it to y@whizzpopbang.com with the subject 'summer reading 2022'.
Happy reading!