After the first rainfall of the wet season, tens of millions of red crabs on Christmas Island, Australia, travel from their forest burrows to the ocean to breed.
Have you been reading about amazing animal migrations in Whizz Pop Bang's ON THE MOVE edition? Perhaps you've always wanted to see what it looks like when millions of mini red crabs travel across Christmas Island?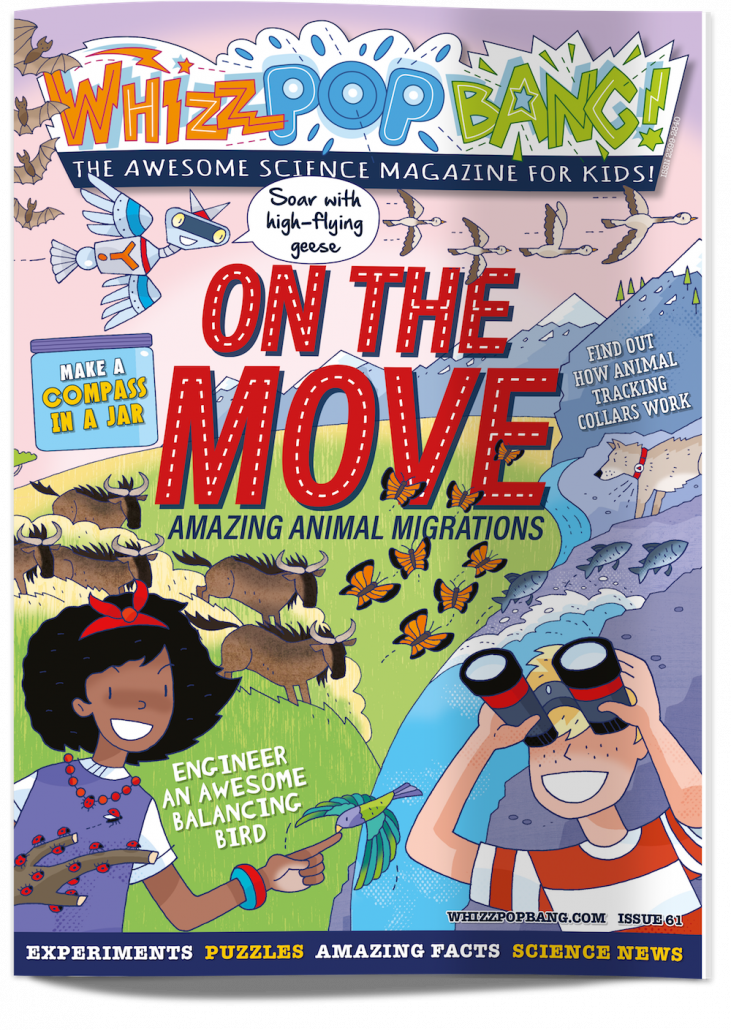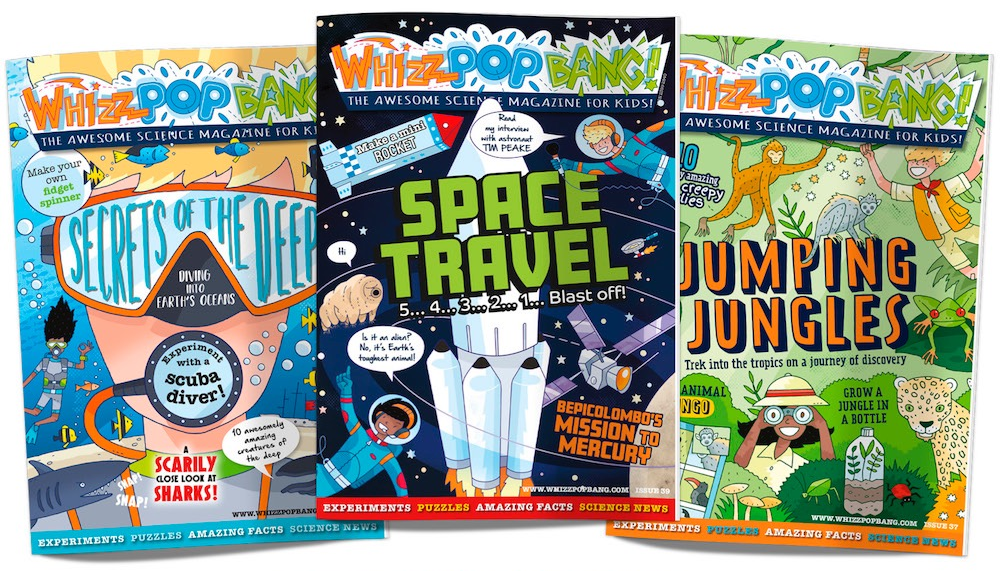 Whizz Pop Bang is a top-quality, gender-neutral, advert-free science magazine for families everywhere. Each issue is packed with experiments, activities, amazing facts, puzzles, jokes, riddles and more. Find out more here!