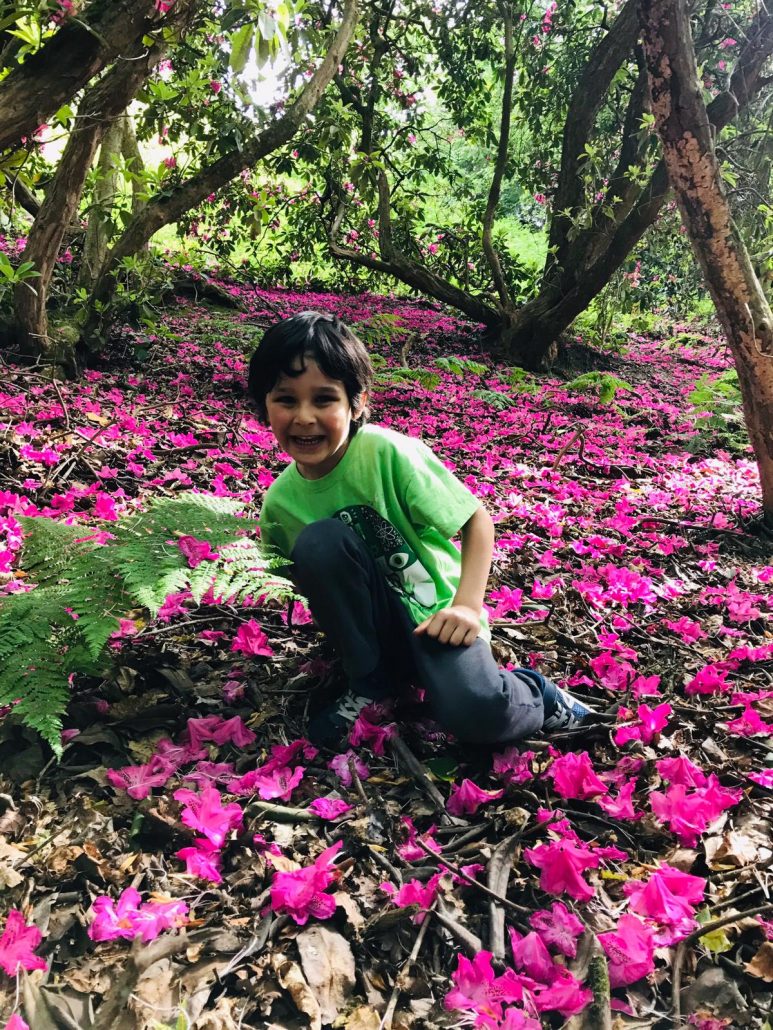 Every month we receive emails, letters and photos from our readers telling us how much they love science, and reading Whizz Pop Bang. We often read them out in the office and love being inspired by our readers, aka scientists of the future! With permission, we also share them here on our blog – enjoy finding out about Apollo and his mission to save the Earth…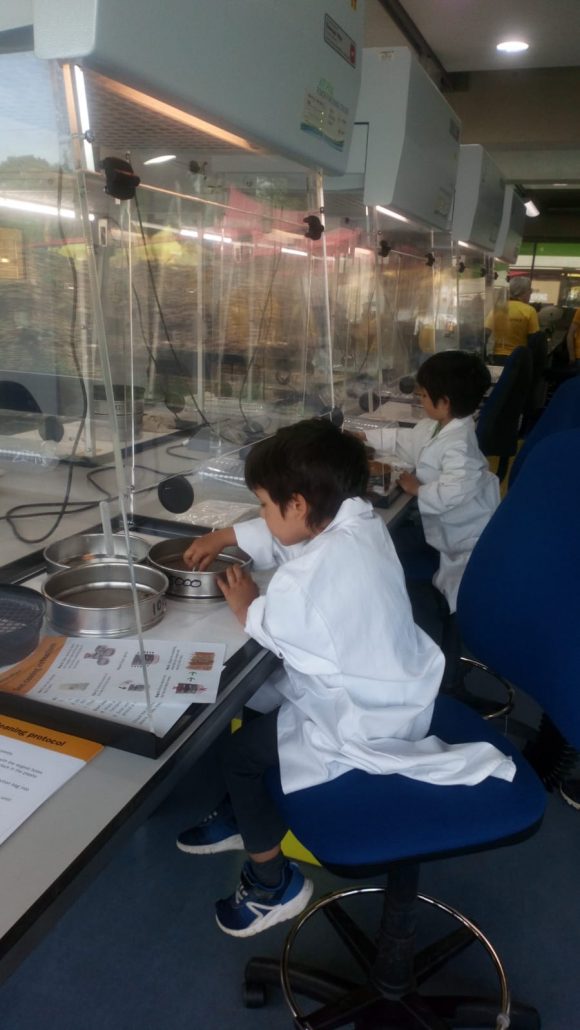 Dear Whizz Pop Bang magazine,
My 5 years old son is mad about science and is a fervent reader of your magazine. We went to Kew's Science Festival two weeks ago and when we came back he told me that he wanted to let other children know about the importance of seed preservation and the work that the scientists are doing. He decided that the best way was sending it to you! He feels very deeply about the environmental problems and really wants to help nature!
I am attaching his letter and some photos – he was really excited about explaining what he saw!
Thank you immensely for all the wonderful work you do for our youngsters and children. Your magazine is a invaluable source of inspiration and information.

Thank you from a mum of two science lovers and eager Whizz Pop Bang readers!
Elisabeth Bulbena Vela

Apollo's report on his trip to Kew science festival
On Sunday 26th May I went to the Kew Science Festival at Wakehurst and I went inside the Millenium Seed Bank. This is the place where scientists store seeds of all the plants in Earth. Scientists travel around the world collecting seeds, then they dry, clean, select and sort them. Finally, they put them inside cold rooms so that they can survive for hundreds of years.


I think this is important because if all the trees or plants of one specie die, Kew scientists have the seeds and can grow the same plant or tree again. Plants are extinguishing because humans create problems to Earth like pollution, fires and deforestation that destroy food chains and ecosystems.


I also learnt that bees help to grow plants (pollination), I extracted DNA of a strawberry and sorted seeds in the lab. I like this Festival because I love science, nature and to save the Earth! I have started a seed collection tool!

Apollo Premadasa
5 years old
Do you have a science-mad child, grandchild or pupil in your school? Are they passionate about taking action and doing something to help make changes? Tell us all about it, we'd love to hear from you!