While in space, astronauts lose the ability to balance. When they return to Earth, this makes turning corners, climbing stairs and even walking in a straight line very difficult until their balance comes back! Watch NASA astronaut Scott Kelly learn how to balance again.
Find out more about what it's like to live in space in Whizz Pop Bang: OUT OF THIS WORLD.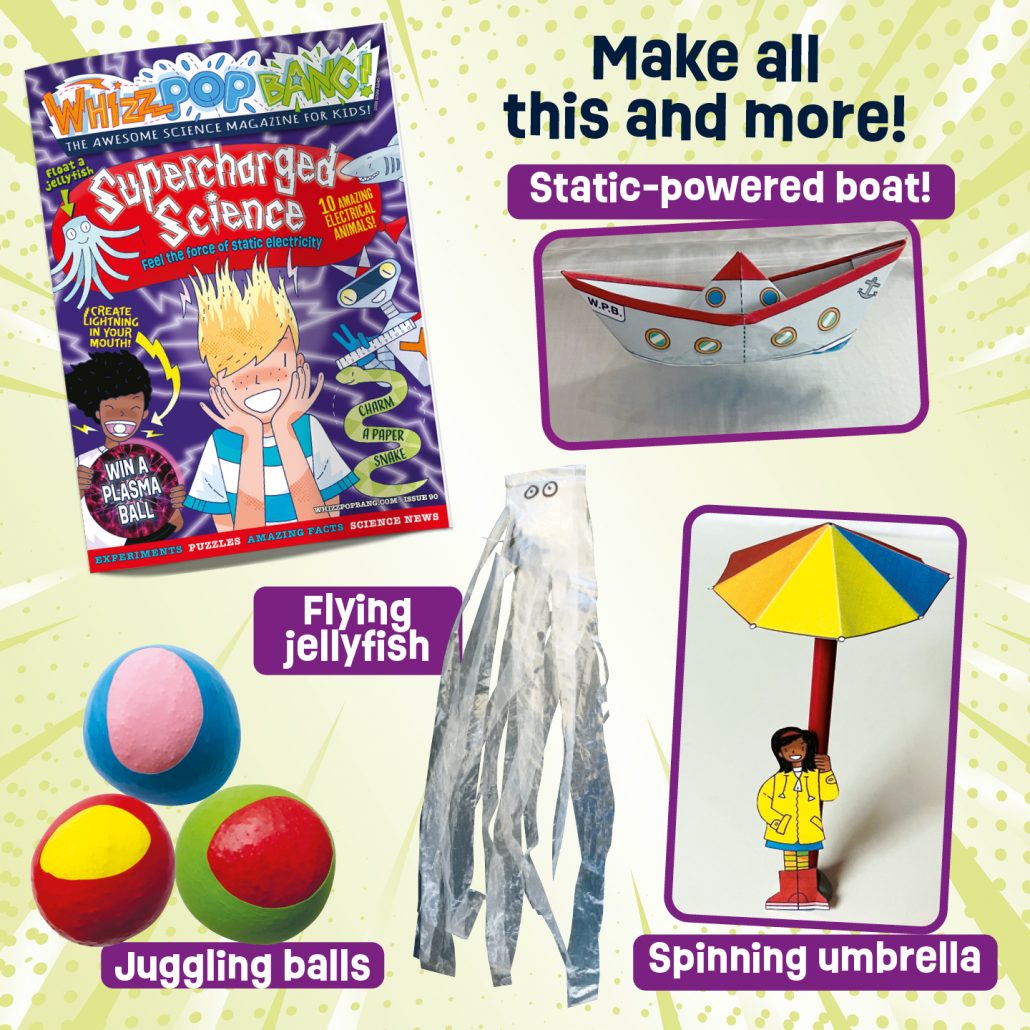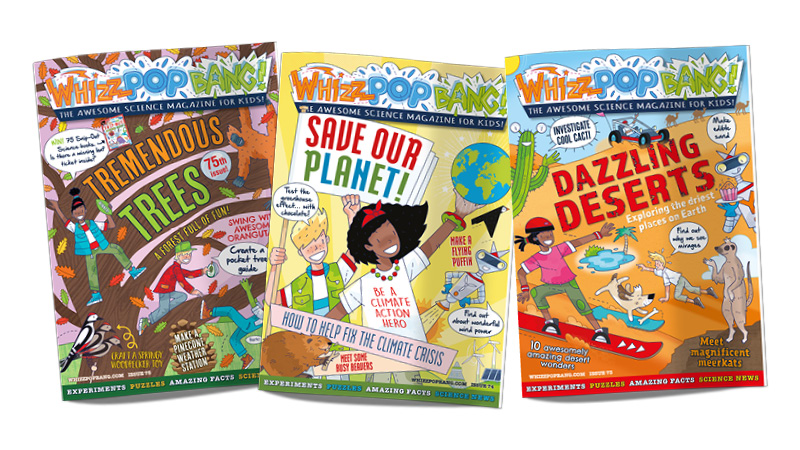 Fill your child with science wonder with a subscription to Whizz Pop Bang, the award-winning magazine for 6 to 12-year-olds. Watch their face light up with glee when their very own magazine zooms through the letterbox! Packed full of hands-on science awesomeness, it's the gift that keeps of delighting, month after month.