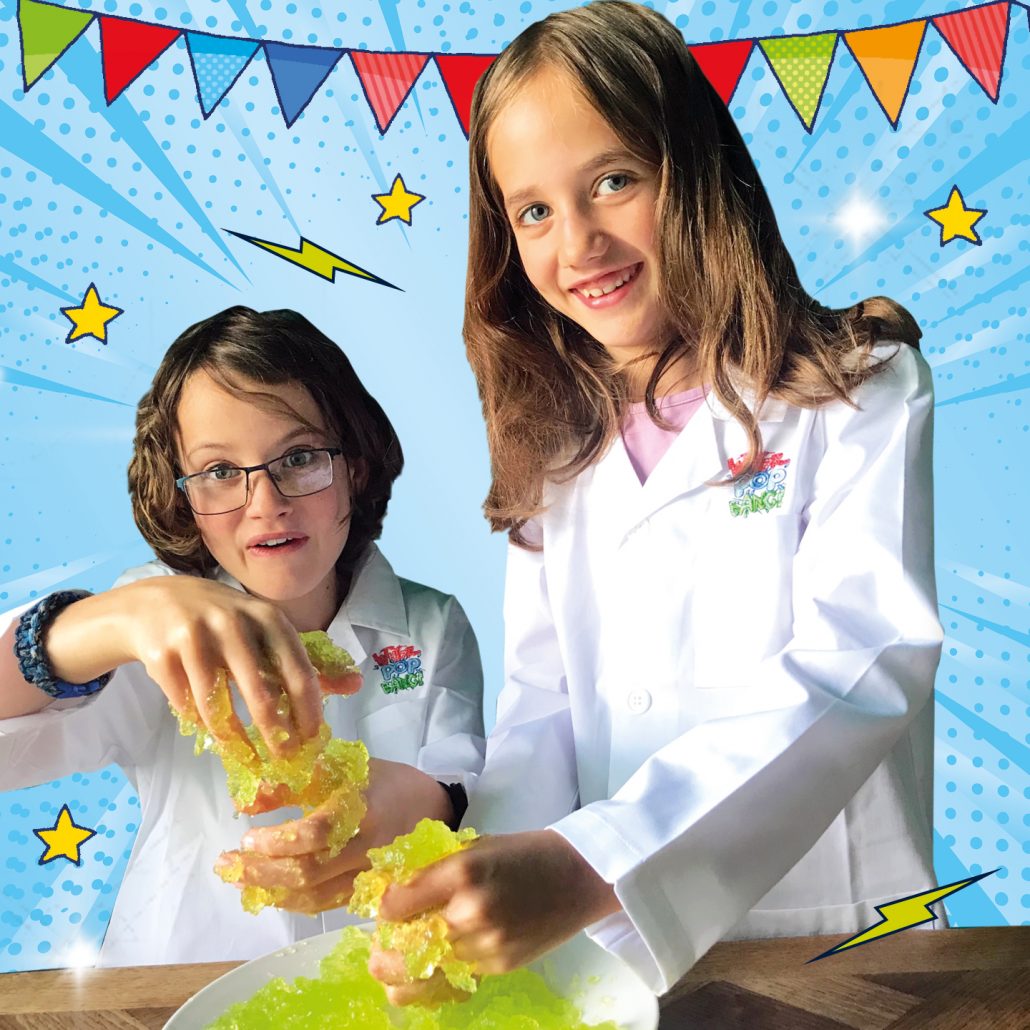 Jelly is great fun because it sets in the shape of its container. But did you know that it's really hard to engineer a jelly more than 10 cm tall that can stand up on its own? Try it yourself!
Use normal jelly (as many packets as you like), made using the volume of water shown on the pack. Anything you add to strengthen your structure must also be edible.
Take a photo of your engineered jelly next to a ruler and email it to win@whizzpopbang.com with the subject 'Jelly challenge' to be in with a chance of winning one of five awesome Whizz Pop Bang lab coats. Prizes will be awarded to the tallest or most inventive constructions, judged by the Whizz Pop Bang team.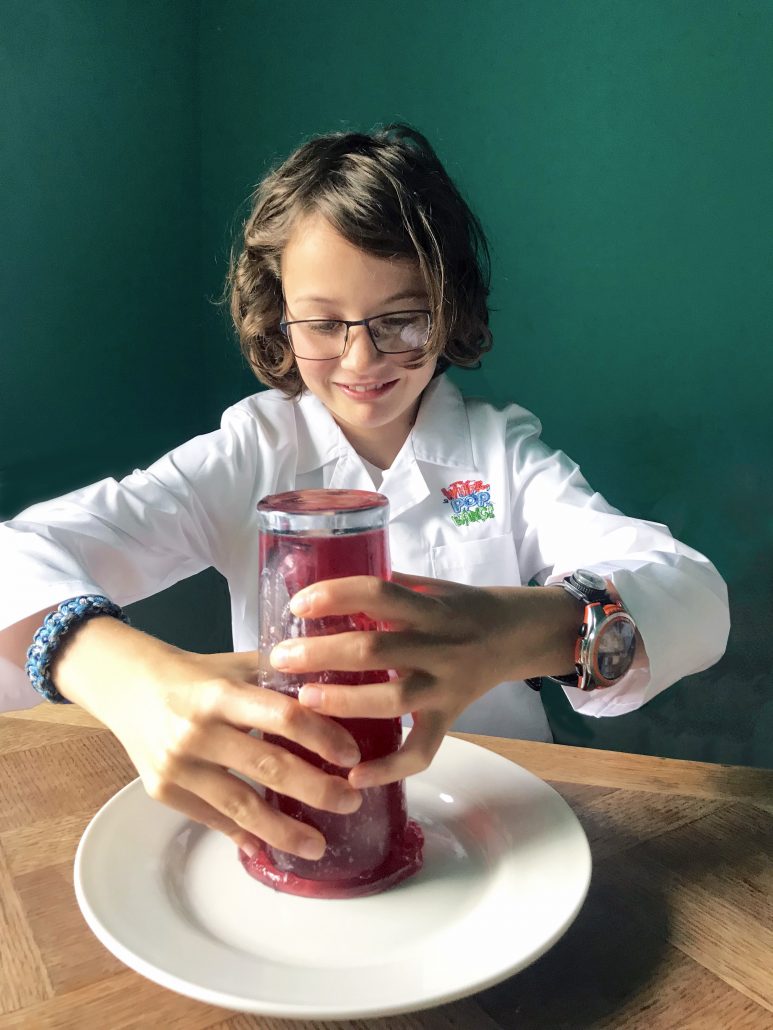 Send in your entry by October 8th 2019 and don't forget to include your name, age, and address.
UK residents only. For full terms and conditions go to www.whizzpopbang.com/terms
Want to know more about the biology of baking, the chemistry of cakes and how to make science fortune cookies? You'll find all that and heaps more in THE GREAT SCIENCE BAKE OFF edition of Whizz Pop Bang!