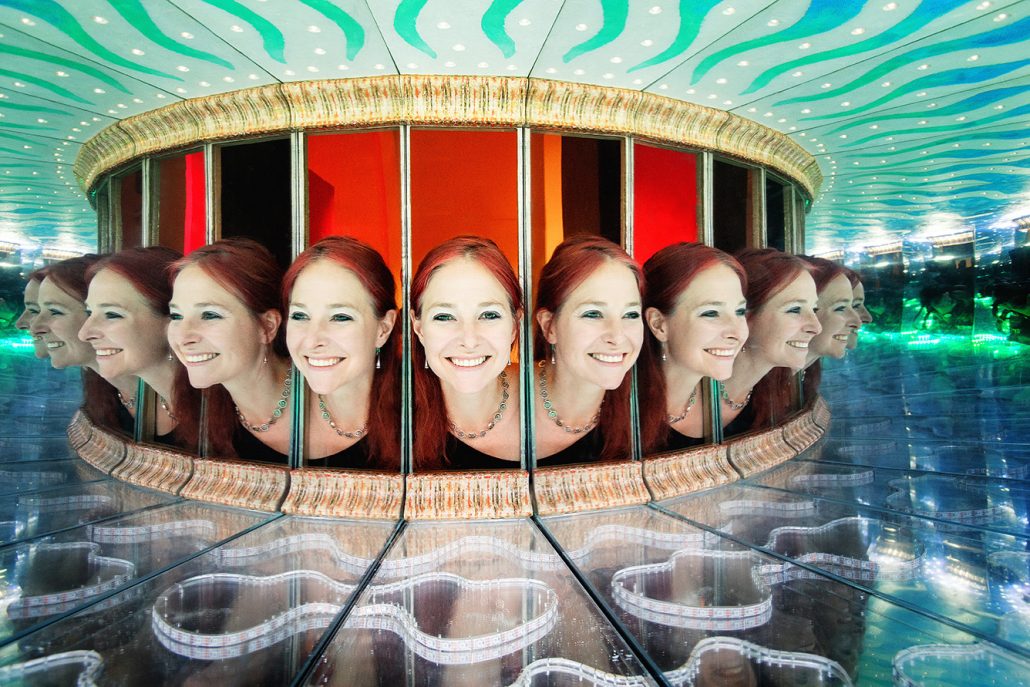 Who are we?
Where do we come from?
What does it mean to be human?
This year Prof Alice Roberts will take us on a fascinating journey for the Royal Institution of Great Britain Christmas lectures to answer the most fundamental of questions: Who am I?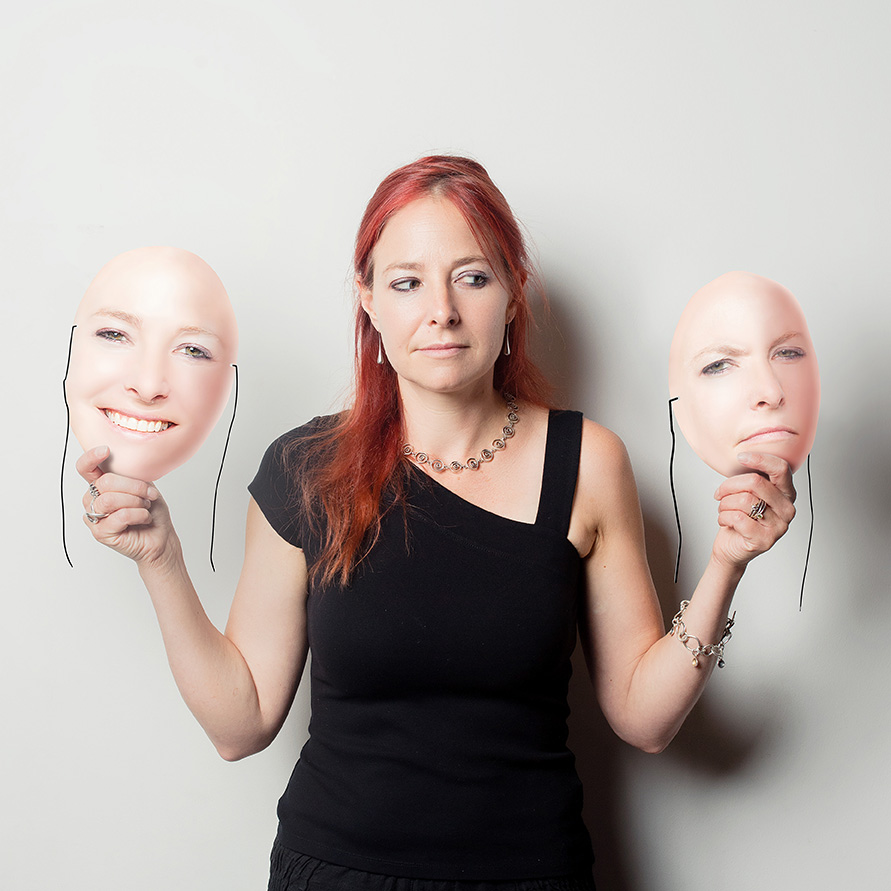 Each one of us is unique. And yet there are many more similarities between us than differences. We share about 99.4% of our genetic sequence in common with other people. In that small genetic difference resides much of the wonderful variety we see in humans today. How do we use the similarities and differences between us to construct our individual identities?
In the 2018 CHRISTMAS LECTURES from the Royal Institution, scientist, author and TV presenter Alice Roberts will take us on a journey to answer the most fundamental of questions: Who am I? 
Tickets to the filming of the Christmas lectures are available through a ballot in September, open to Royal Institution Members and Patrons and UK registered schools only. To find out how to join the Ri and apply for tickets to this once in a lifetime show, visit the Ri website.
About the lectures
From our hidden similarities to a fruit fly, to the story of the emergence and global spread of our own species, to the interplay between genes and environment in creating individual differences, Alice will uncover our shared evolutionary past and ask challenging ethical questions about what the future holds.
Lecture 1 explores our amazingly beastly past, and through surprising similarities to our animal ancestors – from the bones and body plans we share with fish and horses to the genes we share with a fruit fly – we discover our true place in the biological tree of life.
Lecture 2 examines connections with our closest living relatives, chimpanzees, and traces our evolutionary journey – from a common ancestor with those apes, to the emergence of our species, Homo sapiens, and the amazing colonisation of the world by our Stone Age ancestors. What are the essential characteristics that makes us human? And how did out species become so successful?
Lecture 3 unpicks genetic variations to find out how the differences between us are created by an interplay between genes and environment, asks whether we can find evidence for natural selection and adaptation in our genomes today, and explores how our DNA may hold clues to future health and risk of disease. We can already change the genes of crops to give them traits we see as desirable, but could it be possible for humans?  And in this Brave New World, where do we draw the line?
The Lectures will be broadcast on BBC Four in December.
Alice, who is Professor of Public Engagement in Science at the University of Birmingham, said: "The study of biology and our own evolutionary past gives us a really interesting way to understand who we are, today. I'm looking forward to sparking some young imaginations with this amazing area of science. 
"As well as providing us with knowledge about our past and present, though, new technologies can confront us with difficult decisions about what we should do in the future. 
"So I'll also be asking some challenging questions about what identity means today, and what advances in genetics in particular might mean for us as a species."