Are your kids obsessed with space and the wonder of black holes? This intriguing 50p coin was recently released by the Royal Mint to commemorate the life and achievements of physicist and cosmologist, Professor Stephen Hawking. It's the perfect gift for science lovers (of
any age!).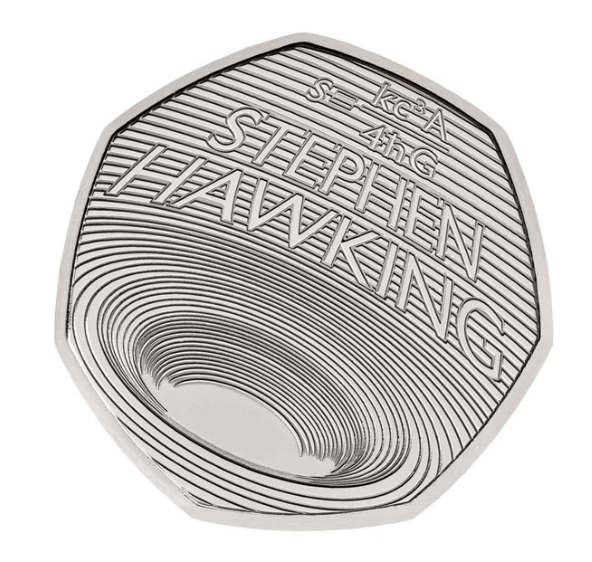 A little piece of genius
Who'd have thought it was possible to fit a black hole onto a 50p piece?! Professor Hawking is renowned for his incredible discoveries about space, including the Bekenstein-Hawking theory, which relates to black hole entropy. This complex formula features alongside a brilliant graphic of a black hole on one side of the coin.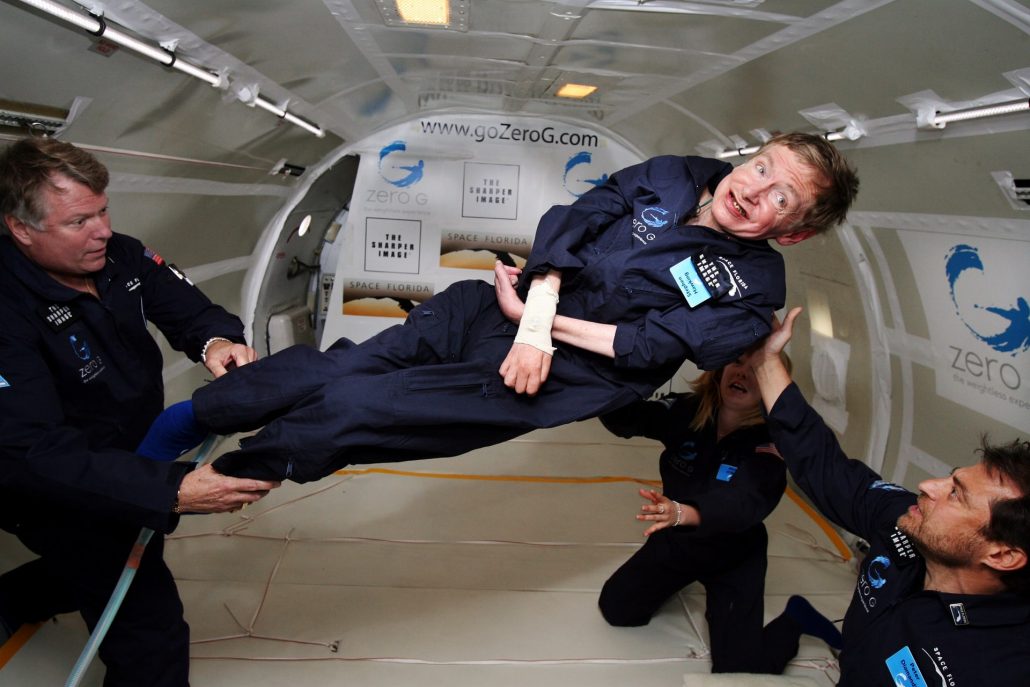 A clever celebration
Hawking's daughter, Lucy, says, "It is a great privilege to be featured on a coin and I hope my father would be pleased to be alongside Sir Isaac Newton and Charles Darwin as scientists who have made it on to money." It's a fitting way to honor a lifetime of incredible contributions to science.
Build a collection
Unfortunately, this little beauty isn't going to turn up in your supermarket change as it's not being put into general circulation, but if you know a Hawking-in-the-making who would love to add this to their science kit, head to the Royal Mint's online shop
It's available in to buy in a commemorative pack – what a perfect present for a science or space fan!
And there's more…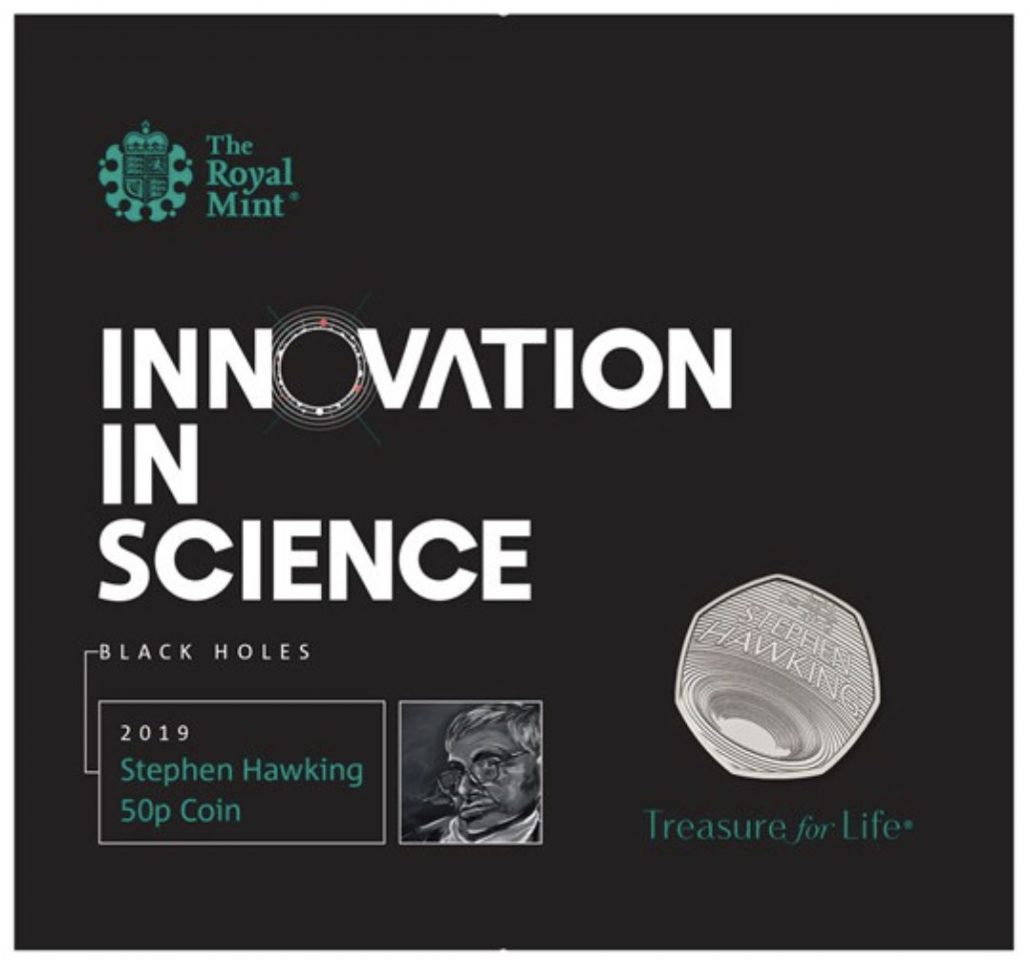 The Royal Mint have announced that this is the first in a series of four 50p coins celebrating innovators in science, but are keeping the specific subjects of the next three under wraps. A complete set would make amazing science gifts for girls and boys. Which famous scientists would you like to see on future 50p coins? Let us know in the comments!
Images and quotes from www.royalmint.com