Fed up of flimsy kids' magazines plastered with cheap plastic toys? Do you wish that children's magazines weren't half-filled with advertising? Would you prefer not to have magazines separated into stereotypical girls' and boys' subjects?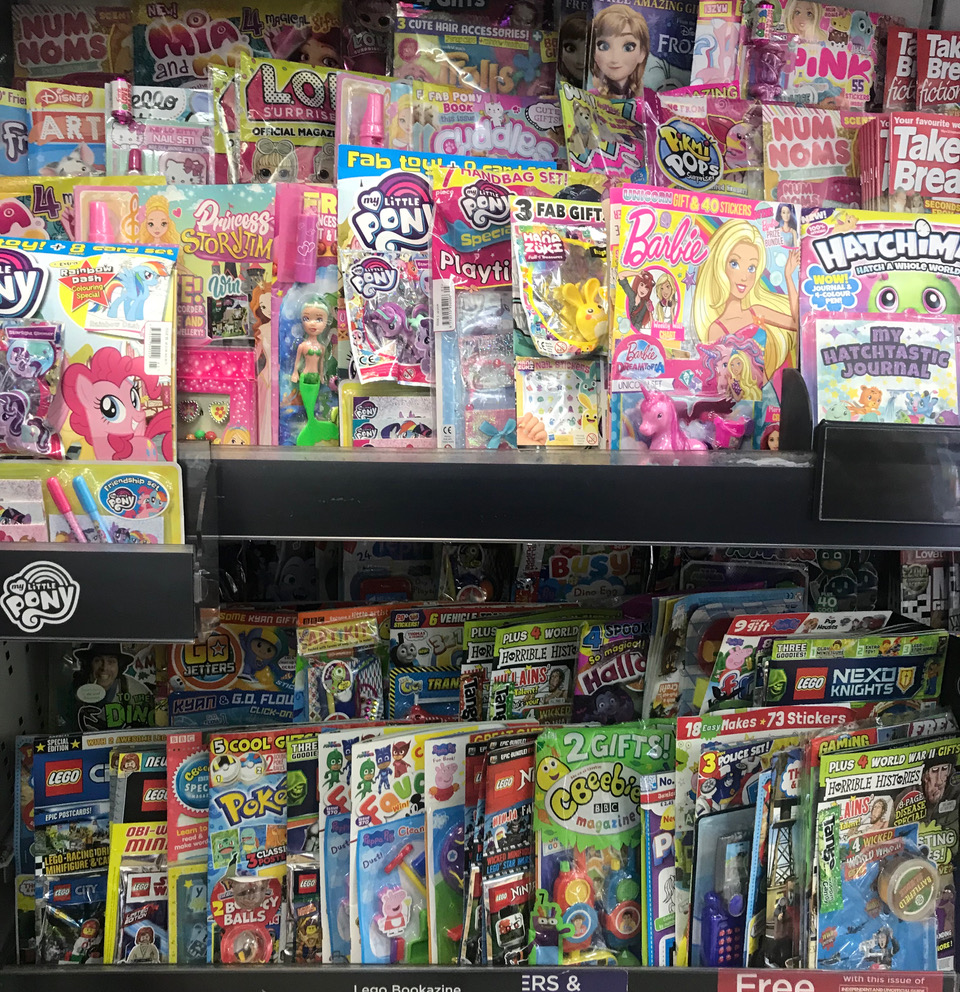 We're a small independent publisher, set up by passionate mother-of-three Jenny Inglis, and we're trying to break the mould of mass-market children's magazines.
• We believe that children deserve top-quality, engaging content cover-to-cover
• Our magazines are entirely gender-neutral
• There's no plastic tat that ends up in landfill
• Our magazines don't contain any adverts
Instead, Whizz Pop Bang is an awesome kids' science magazine through and through – packed full of eye-catching articles, easy experiments to try at home, science crafts, puzzles, facts and jokes. It's printed in the UK on thick, uncoated paper from sustainable sources and delivered in our beautifully illustrated paper envelopes to tens of thousands of families throughout the UK and beyond.
Whizz Pop Bang isn't sold in the shops (we don't want to have to compete for kids' attention amongst all that plastic). We sell Whizz Pop Bang through our online shop, where you can order single copies to try individually, as well as monthly, six-monthly and annual subscriptions – all with free UK delivery.
To subscribe for your child visit our online shop. Happy experimenting!