Are mountains of festive plastic tat making your Christmas feel a little less than magical? Being an eco-warrior, a super-parent AND Father Christmas can be exhausting stuff, so we've sought out some present ideas that bring more cheer and less guilt.
Looking for plastic-free gifts, ethical present ideas, green gifts and other ways to have a green Christmas and make a difference at his time of year? Keep scrolling…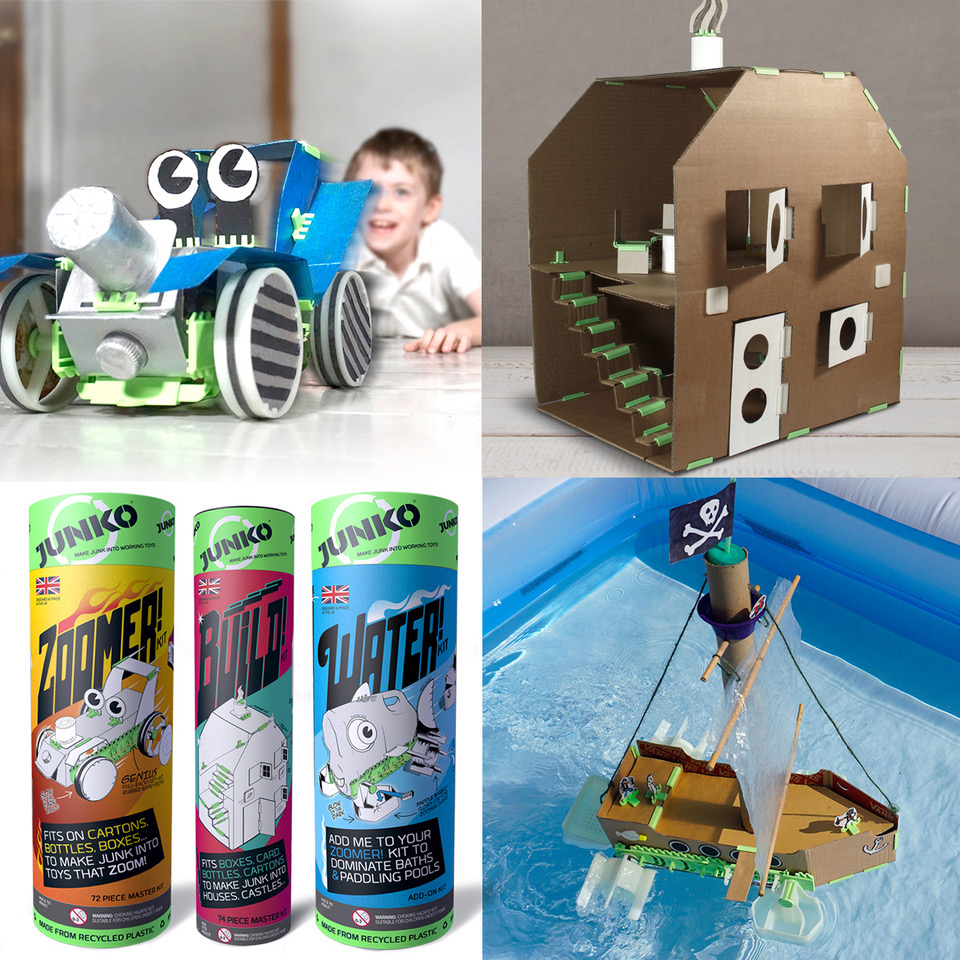 Make junk into toys with this super-creative, eco-friendly toy! Each kit contains a variety of accessories (including wheels, paddle wheels, floats, rubber band drives and more) along with plenty of clip-on and magnetic fixings that can be combined to turn household junk into almost anything you can imagine.

Invented by a dad who wanted to avoid throwaway plastic toys, Junko is fully reusable and made from recycled plastic in England. Its system of clips, magnetic fixings and accessories take junk modelling up a notch, encouraging imaginative play, problem solving and serious FUN!
---

Want to give the gift of science wonder every month of the year? A subscription to Whizz Pop Bang magazine sends science learning and fun rocketing through your letterbox, every single month, with no plastic tat in sight! ⠀

And as if that's not enough…⠀
🌳 Printed with vegetable inks on paper from FSC/PEFC suppliers
🌳 Delivered in paper envelopes⠀
🌳 Advert-free⠀
🌳 Activities and experiments often reuse household items (like the content of your recycling box and shed!)⠀
---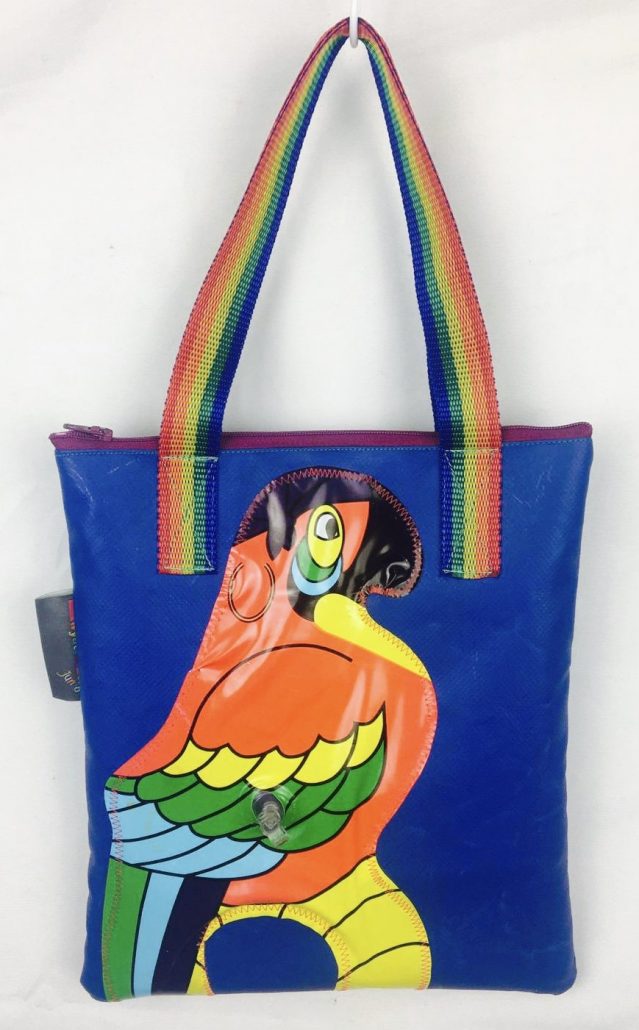 Wyatt and Jack create accessories from donated and abandoned inflatables on the Isle of Wight, and they've just launched a junior range!
---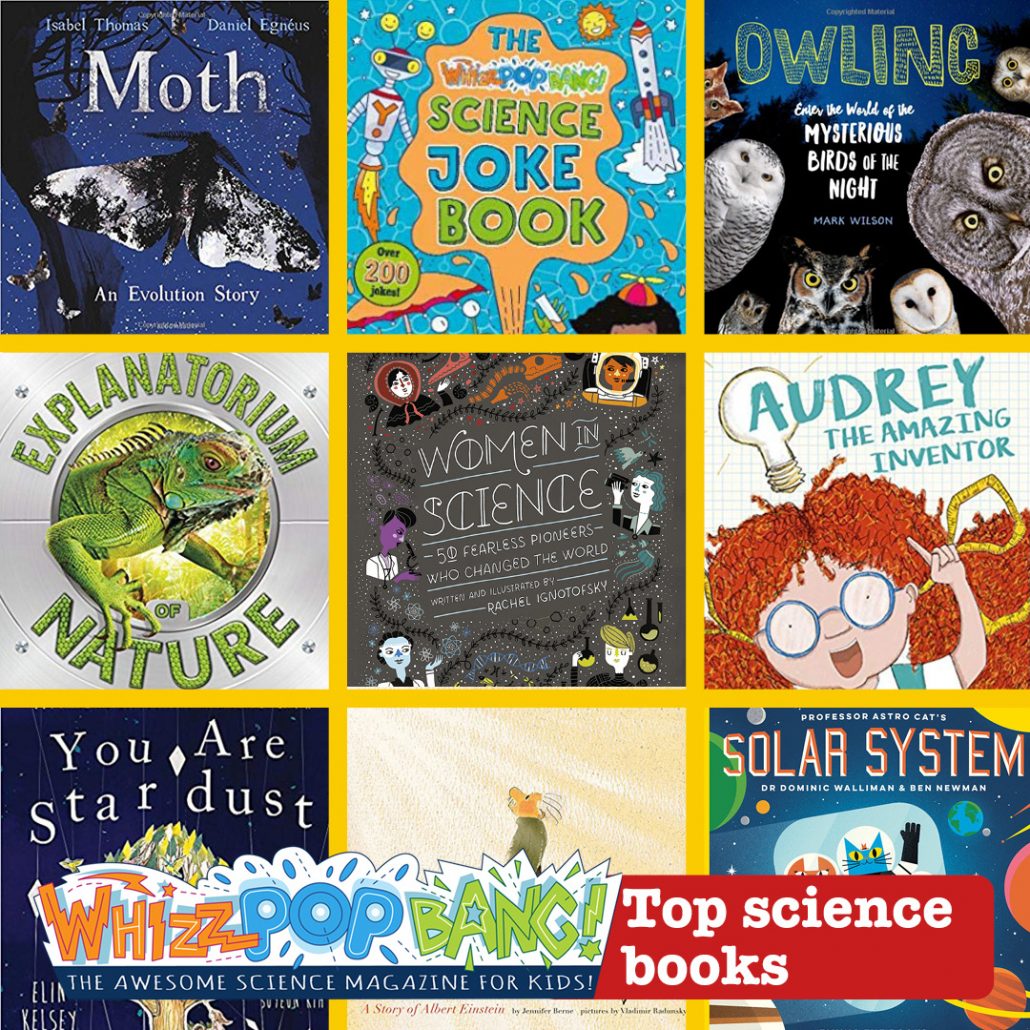 They're made of paper (find out more about FSC standards for paper production here) and they can inspire a love of learning, and sometimes some knowledge of the natural world, too. We've put together a list of our top science reads for kids here, if you fancy popping some science under the tree this year.
---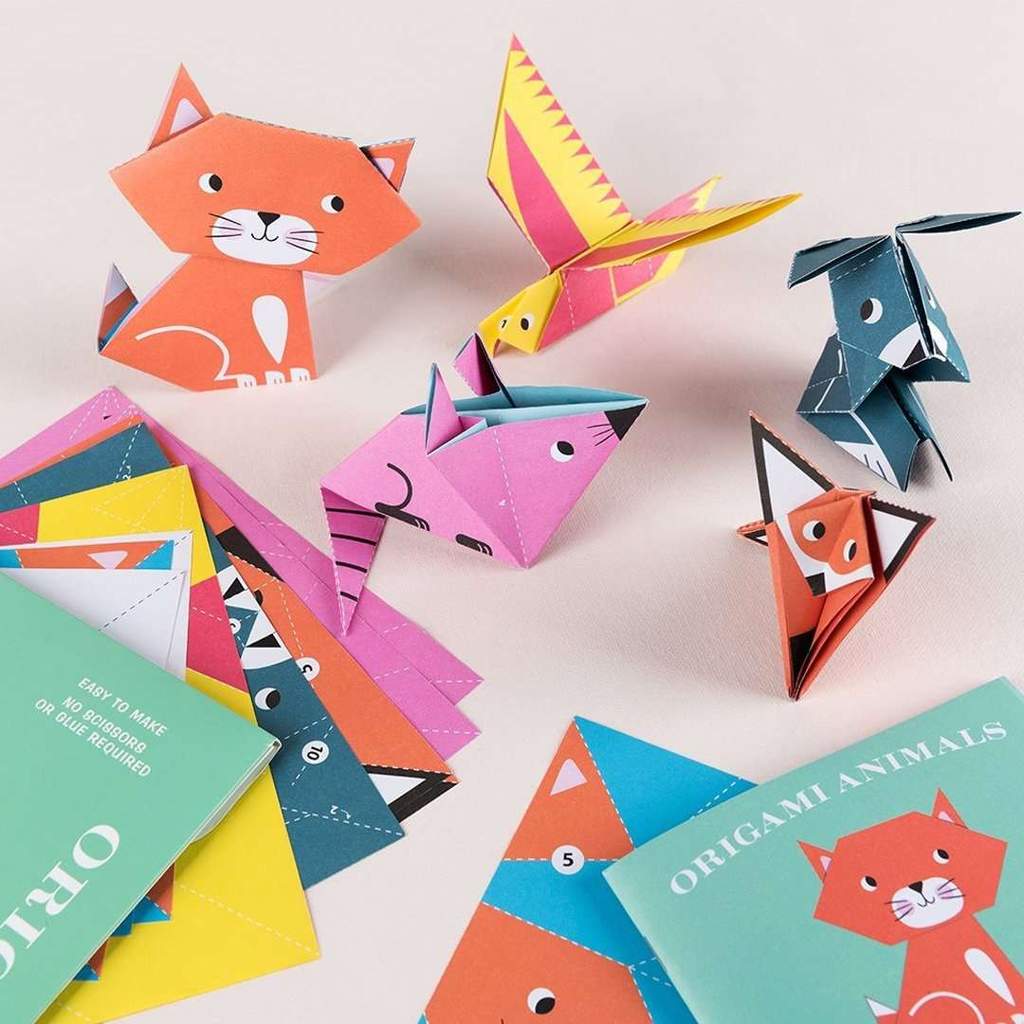 First up is an amazing shop dedicated to plastic-free gifts: EcoVibe. From craft kits to lunch bags, building blocks to origami kits, this website promises an easy conscience for all of Santa's elves. It's worth having a peek at their adult self-care range too – you might need some TLC after all that shopping!
---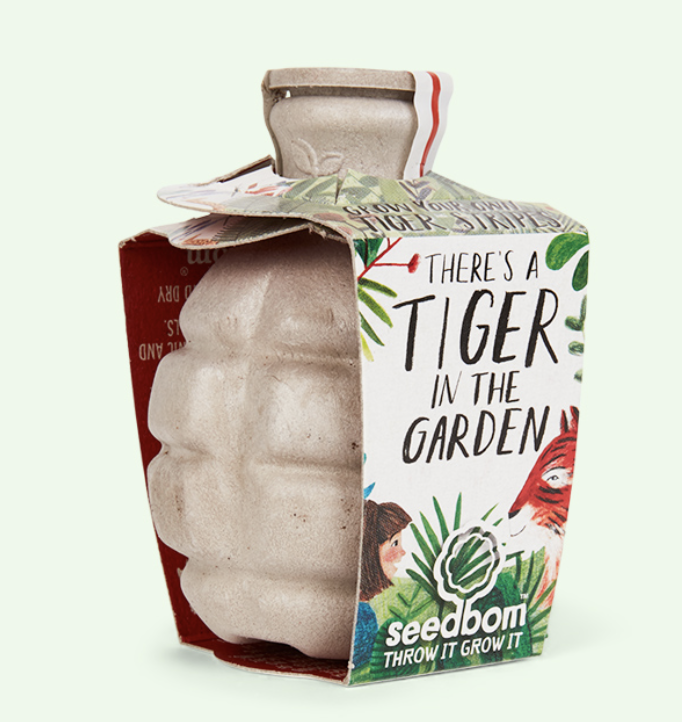 Throw it and grow it with these easy-gardening seedboms (packed with native wildflower and herb seeds in peat-free compost). There's even an accompanying books, There's a Tiger in the Garden, if you're buying for a younger child (age 4-7). We also love the Make a Pizza for the Birds kit – tasty treats for little tweeters!
---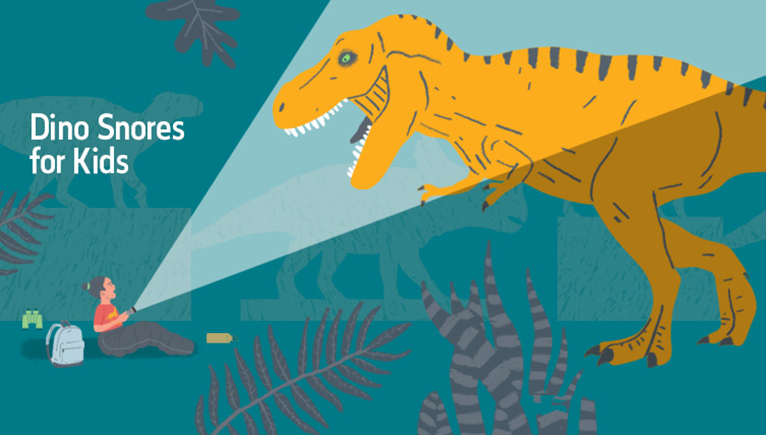 Prefer dinosaurs to reindeer? If you're looking for something that most definitely won't get lost under the bed, the Natural History Museum's dino-snores sleepovers offers a thrilling experience to wander the corridors of the pre-historic after dark. Explore a torch-lit trail, make a dinosaur t-shirt and watch a science show. That's a present they certainly won't forget!
---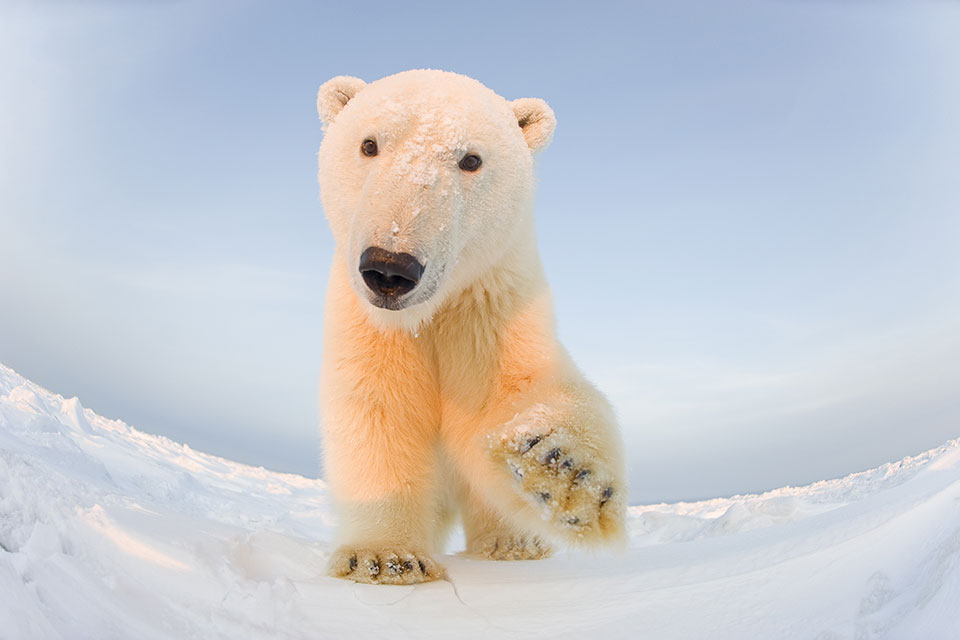 Have your kids asked for a puppy for Christmas? How about a polar bear instead? The WWF offers a huge range of animals to 'adopt' for Christmas, without the extra hassle of walkies, litter trays and vet bills! From £3 a month, (or from a £36 one-off payment), your little animals will receive a fact pack and regular updates on how their animal is faring in the wild. Upgrade to £5 per month and they'll get a soft toy of your chosen animal, too! Best of all, your well-earned money will be spent directly on helping the species.
---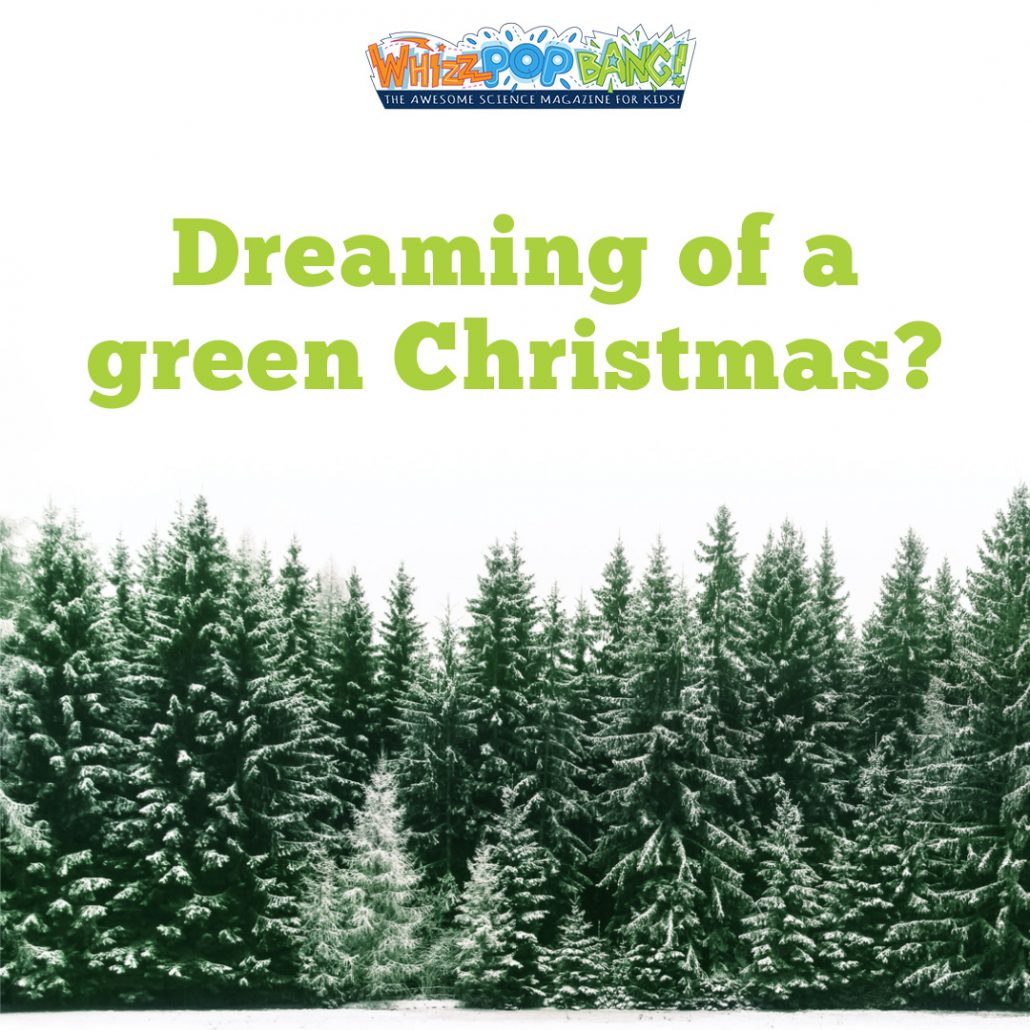 Words: Nell O'Neill