In Whizz Pop Bang: TERRIFIC TEETH, we interview a dentist who is also an expert on the narwhal tusk which he describes as "the coolest tooth on the planet!" He's so intrigued by it that he based this brilliant graphic novel on this incredible tusk.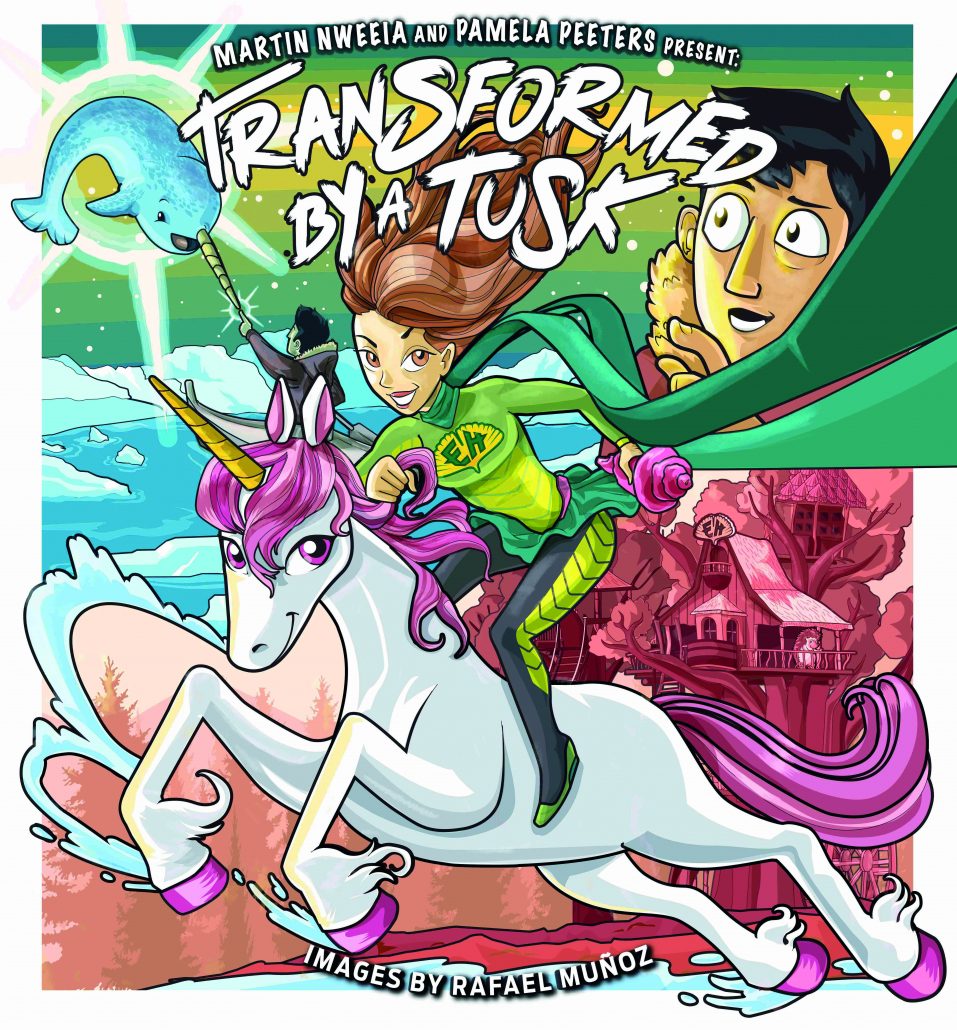 This gorgeously-illustrated tale tells the story of an Eco‐Hero who is called to the High Canadian Arctic to help the narwhals. Discover the Inuit Legend of the Narwhal, the effects of climate change and impacts of industrial development and the mystery of the narwhal's legendary tusk.
Read an interview with Transformed by a Tusk co-author, dentist and marine mammal biologist, Dr Martin Nweeia, in Whizz Pop Bang: TERRIFIC TEETH – it's available in our shop now!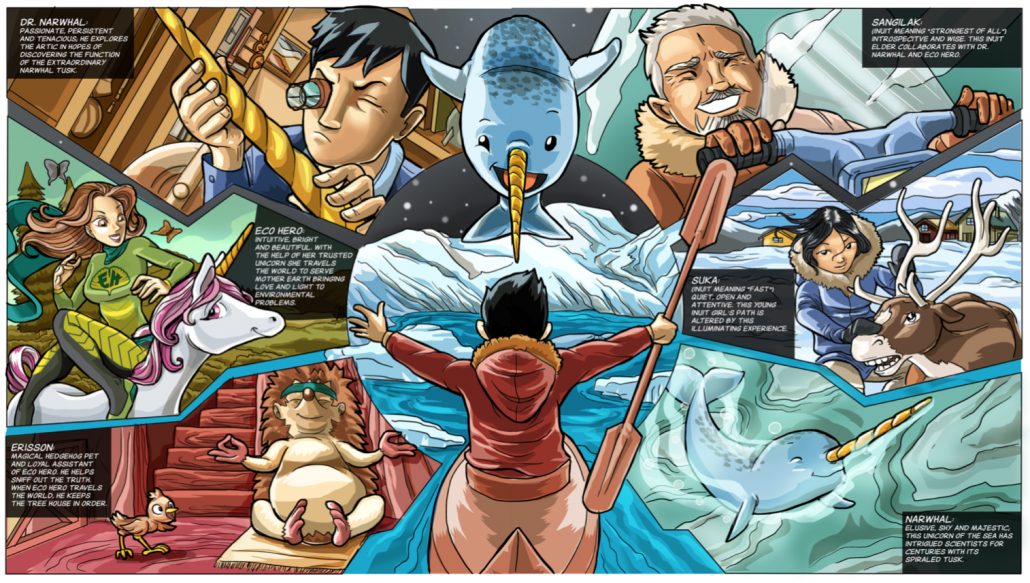 We've got one copy of Transformed by a Tusk by Martin Nweeia and Pamela Peeters to give away to a lucky Whizz Pop Bang fan!
Just answer this question in the comments to be in with a chance of winning:
How many tusks does a male narwhal usually have?
A. 1
B. 2
C. 3
This competition closes at midnight on 31st May 2021. For full terms and conditions visit whizzpopbang.com/terms