Are you wondering what knowledge organisers are and how to use them? The purpose of a knowledge organiser is to collate all the information and vocabulary a pupil needs to know for a unit of work in one A4 sheet. However, these are not meant to be given to pupils to learn, they should be a guide for both pupils and teachers to use. For teachers they are useful when it comes to planning, to make sure they cover the correct content. For pupils they should serve as a reference. They should not give all the answers, but should provide support with vocabulary and knowledge – they are not for acquiring knowledge, but for securing it.
As a science co-ordinator, giving staff a good set of knowledge organisers that have been written to the curriculum and ensure progression between year groups is invaluable. In particular, when Ofsted questions you during a deep dive, they are a good source of evidence.
Whizz Pop Bang's knowledge organisers, for years 2 to 6, have been written by a teacher with all of the above in mind. They have been carefully crafted to the curriculum, making sure there is a progression in both knowledge and vocabulary. We have included an A3 vocabulary poster for teachers to share in displays or working walls for pupils to refer to.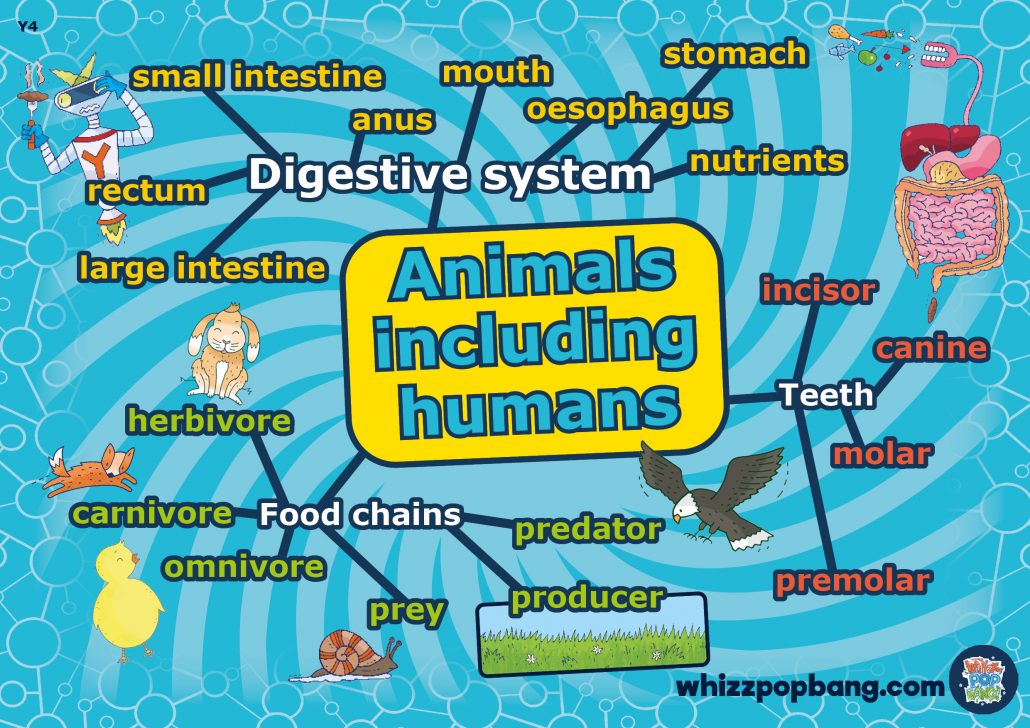 The A4 knowledge organiser has the same vocabulary on the front but without a colourful background, plus definitions of the vocabulary and any information which is key to the topic. All of this is displayed in a child-friendly way.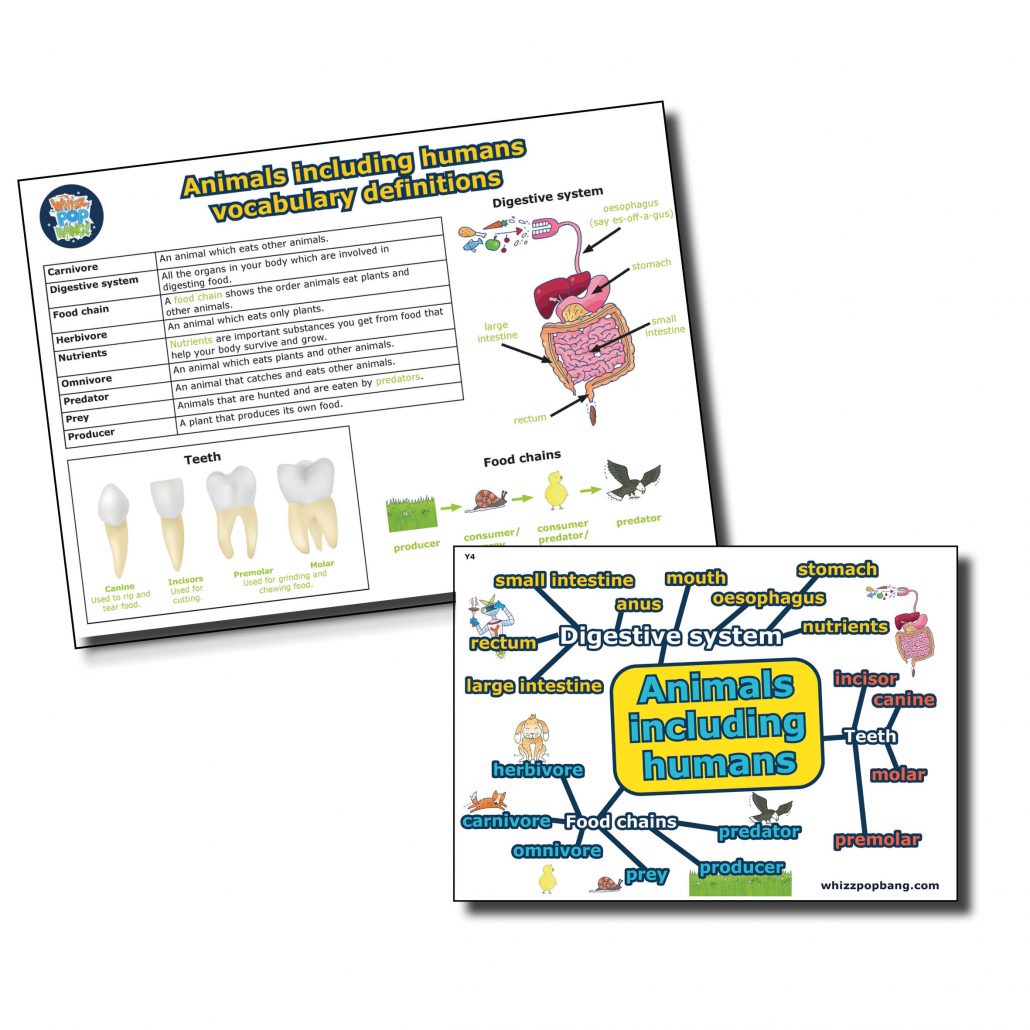 Visit our website to see the whole collection.
"These are really helpful – the pictures are good clues for the children to help jog their memories about the words, and having both a bright version for displays and a printer-friendly version for copies, is a great idea!" Maria Bennett, class teacher
How much does it cost to gain access to all of the Whizz Pop Bang resources?
Prices start from as little as £197.99 per year for a copy of Whizz Pop Bang magazine through the post each month and whole-school access to our ever-growing library of downloadable teaching resources, with unlimited teacher logins.
We have an individual membership option so teachers and home educators can access all of our amazing downloadable resources for just £20 for the whole year.