Fantastic news! We've just added a game-changing feature to our reading resources: Discussion questions! Starting from issue 99, our teachers have crafted engaging questions to accompany our non-fiction texts, designed for whole-class or paired discussions in response to the new reading framework.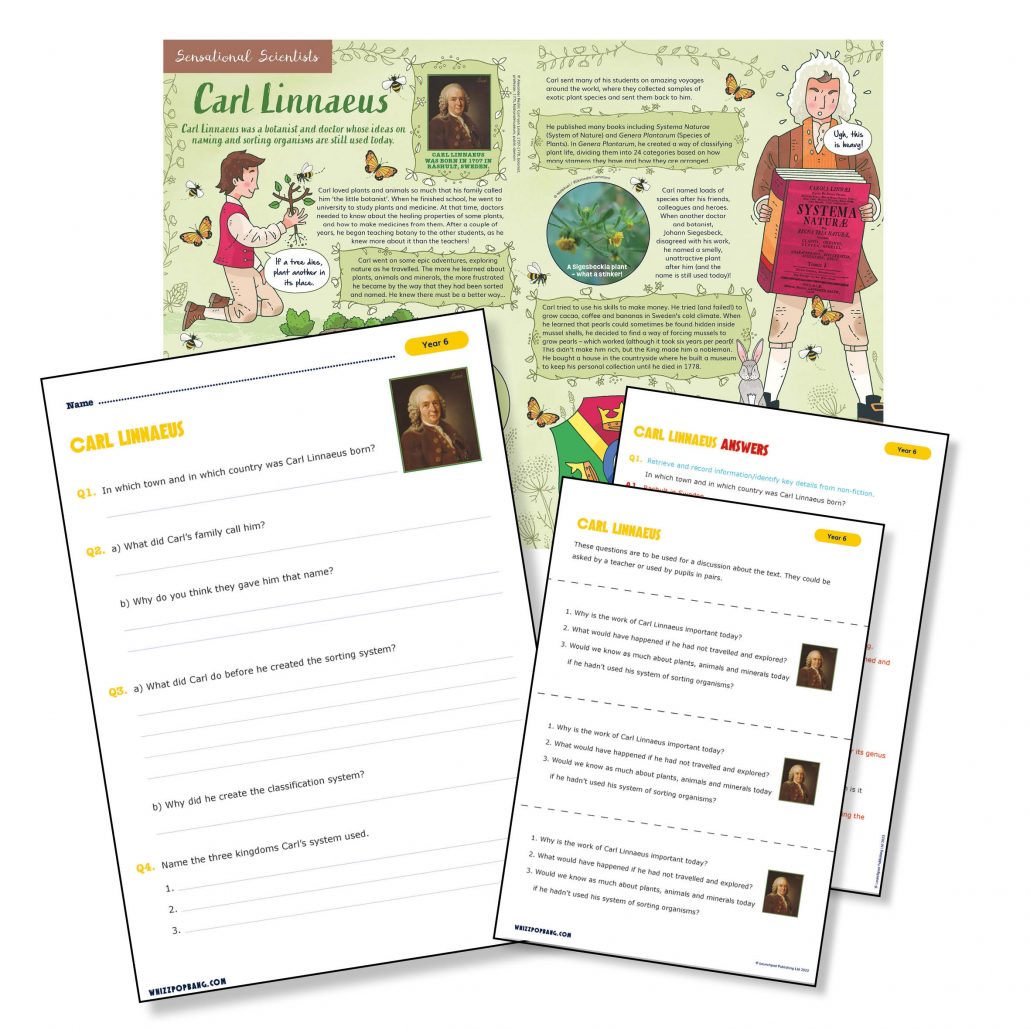 What's in it for you?
Imagine your pupils not just reading, but actively discussing high-quality science content. These questions go beyond comprehension – they spark curiosity, encourage collaboration and fuel a passion for science exploration.
Why you'll love it:
Engagement boost: Turn reading into an adventure as students eagerly discuss scientific wonders.
Reading miles: Every discussion is a step towards accumulating valuable "reading miles".
Get access to a world of resources:
Ready to elevate your reading sessions? Customize a school package or subscribe as an individual teacher. Gain access to 1,600+ science resources aligned with the National Curriculum and Scottish Curriculum for Excellence.
Don't miss out – start the adventure today!