Nettles are know mainly for one thing, and it doesn't make them too popular: their stings! In fact, these much-maligned plants play an important role in our natural world.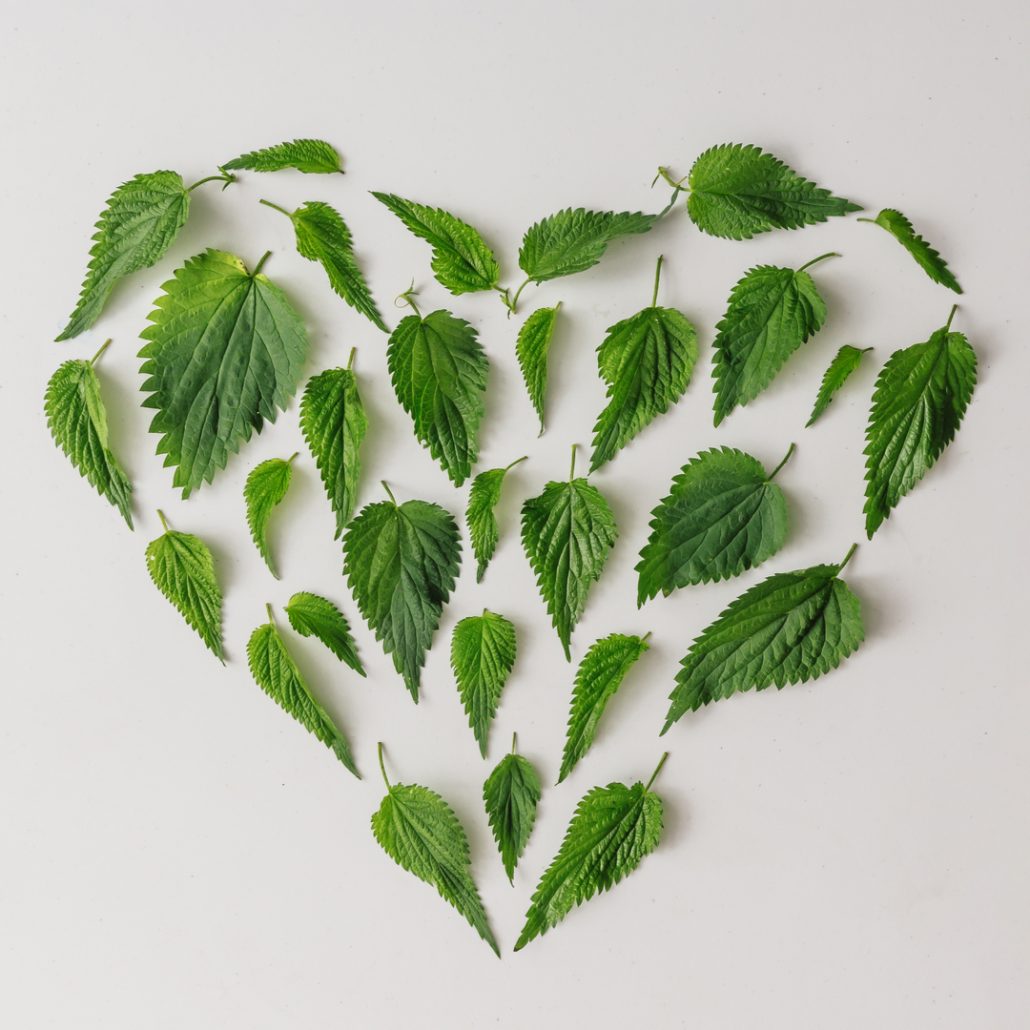 They provide a home for insect species, including butterflies and moths, and are a safe place to live as many grazing animals avoid eating them (for one obvious and painful reason!) Over winter, they are a good habitat for aphids, providing an early food source for ladybirds and blue tits. Later in the year, they produce large amounts of seeds which are very useful for seed-eating birds.
They're also a great source of nutrients for humans, and spring is a great time to go and harvest some nettles. Just remember to wear gloves and pick away from busy roads and above the height of a cocked dog's leg 😉
Nettle bread
Nettle crisps
Nettle scones

PLUS you can find a recipe for tasty nettle soup in Whizz Pop Bang: ROCK ON!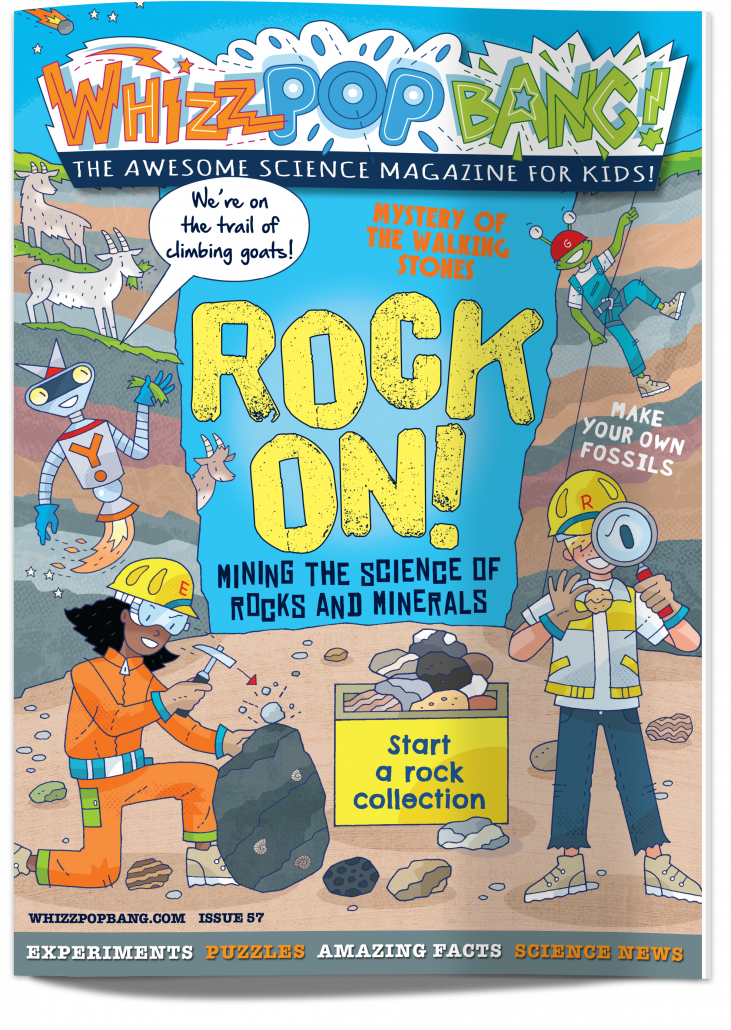 Did you know that rocks can morph from one type to another? It's all happening right under your feet! In this rocking edition of Whizz Pop Bang, get busy cooking up a chocolate rock cycle, making your own fossils, starting a rock collection, and cutting out and making a twisty rock cycler toy!
You can also find out about mountain goats, make nettle soup and meet space geologist Katie Joy, who studies rocks from the Moon! Find how pneumatic drills can smash up almost anything, discover ten awesomely amazing rocks with superpowers, meet James Hutton, the first person to realise how the rock cycle works, and chip away at the mystery of the walking stones of Death Valley! Rock on!

Let us know if you give nettles a try! Find out more here