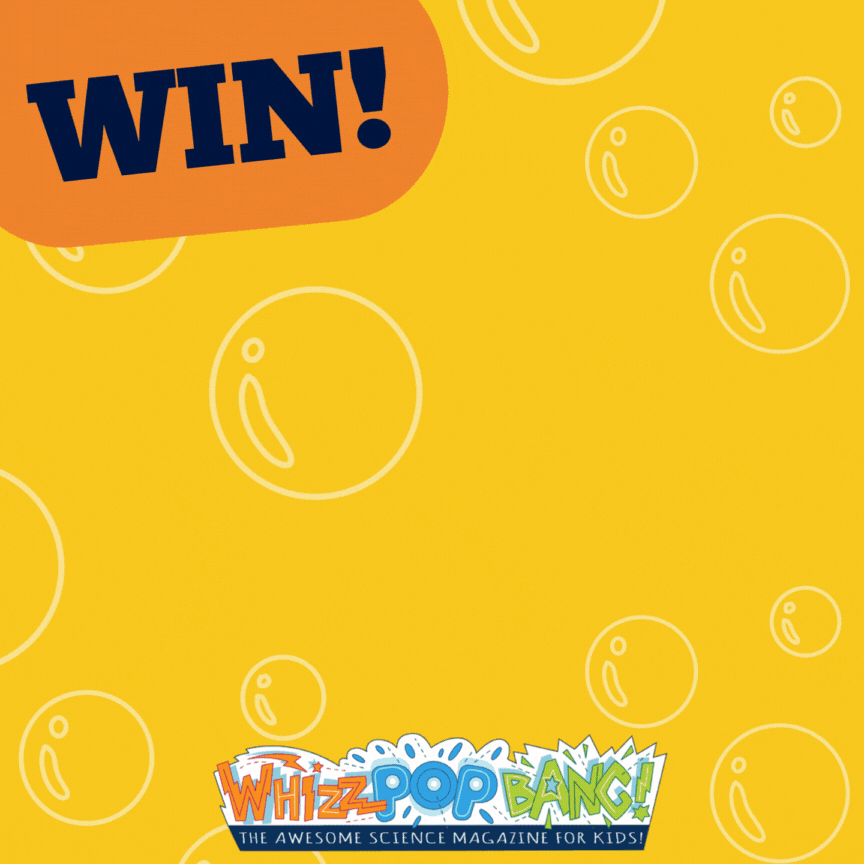 Helen Scales is a marine biologist, writer, broadcaster, teacher and scuba diver who stars as our Science Hero in Whizz Pop Bang 96: Coasts. Read more about her in this issue, now available in our shop. She tells us all about her exciting job, including some of the books she has written, and we're so excited to have five sets of two of these books to give away to mini marine biologists!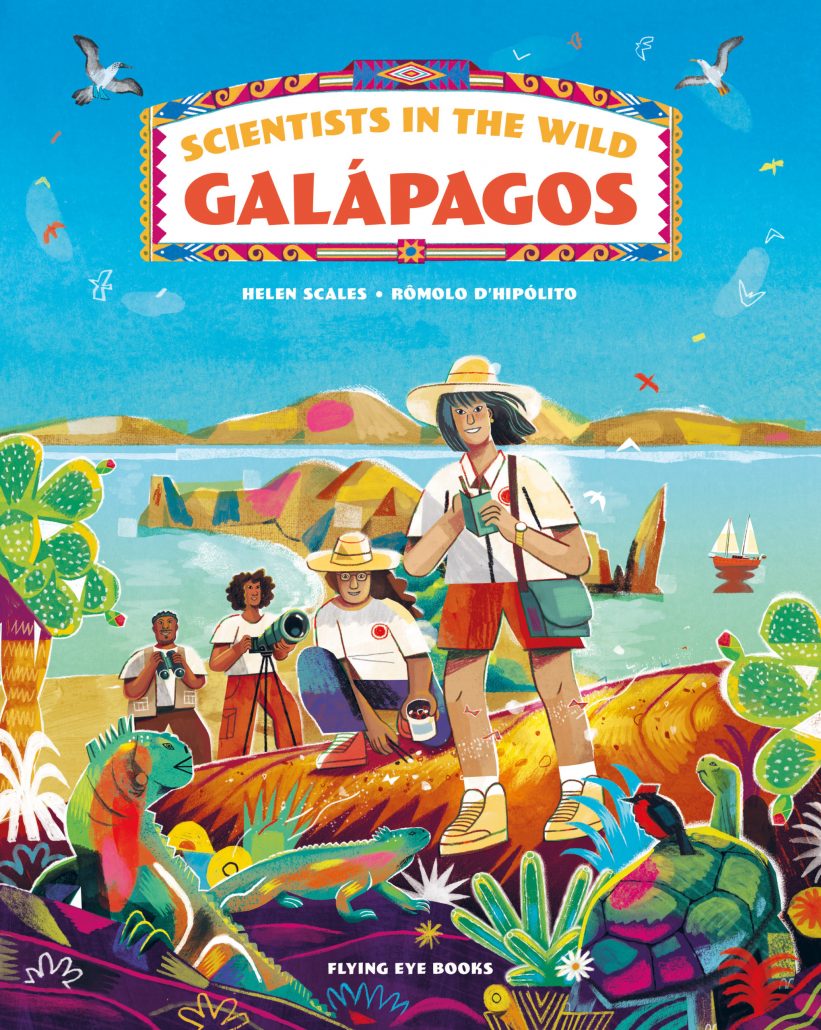 Scientists in the Wild: Galápagos by Helen Scales follows a group of marine biologists as they set sail to study the amazing wildlife and habitats of the Galápagos. To get the job done they will climb volcanoes, get sneezed on by marine iguanas, watch dancing birds, launch a deep-diving submersible and explore the dazzling underwater wonders of Galápagos.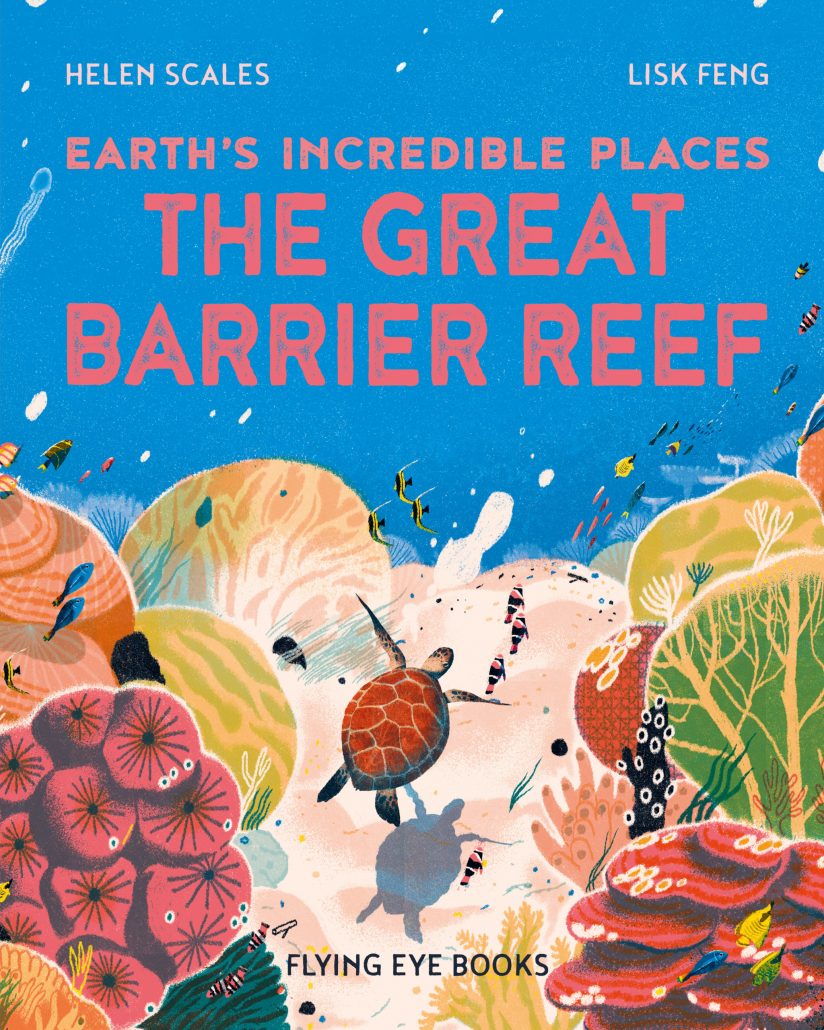 Great Barrier Reef by Helen Scales (released 6th July 2023) introduces this incredible, intricate Australian ecosystem to young readers. Discover the plant and animal inhabitants of the Great Barrier Reef in this beautifully illustrated book, then find out what we can all do to ensure its survival.
To enter the competition, simply answer the following question in the comments:
Where is the Great Barrier Reef?
a) Australia
b) South America
c) Antarctica
The competition closes at midnight on 31st July 2023. For full terms and conditions, please visit: https://www.whizzpopbang.com/terms-and-conditions/.
Want to know more about Whizz Pop Bang – the awesomely amazing science magazine for kids?
Whizz Pop Bang is an award-winning science magazine that brings science to life for children aged six to twelve (and their parents too)!
Each monthly issue is packed with experiments, puzzles, science news, crafts, jokes, inspiring scientists, competitions and more!
Our aim is simple – to help children develop a love of science. We love to imagine what they might discover or invent one day!