This year's theme is growth, which provides a great opportunity to explore the science of the human body. Everything which is alive and growing has its own DNA. Get your year 6 pupils to investigate and make their own double helix model with our lesson pack.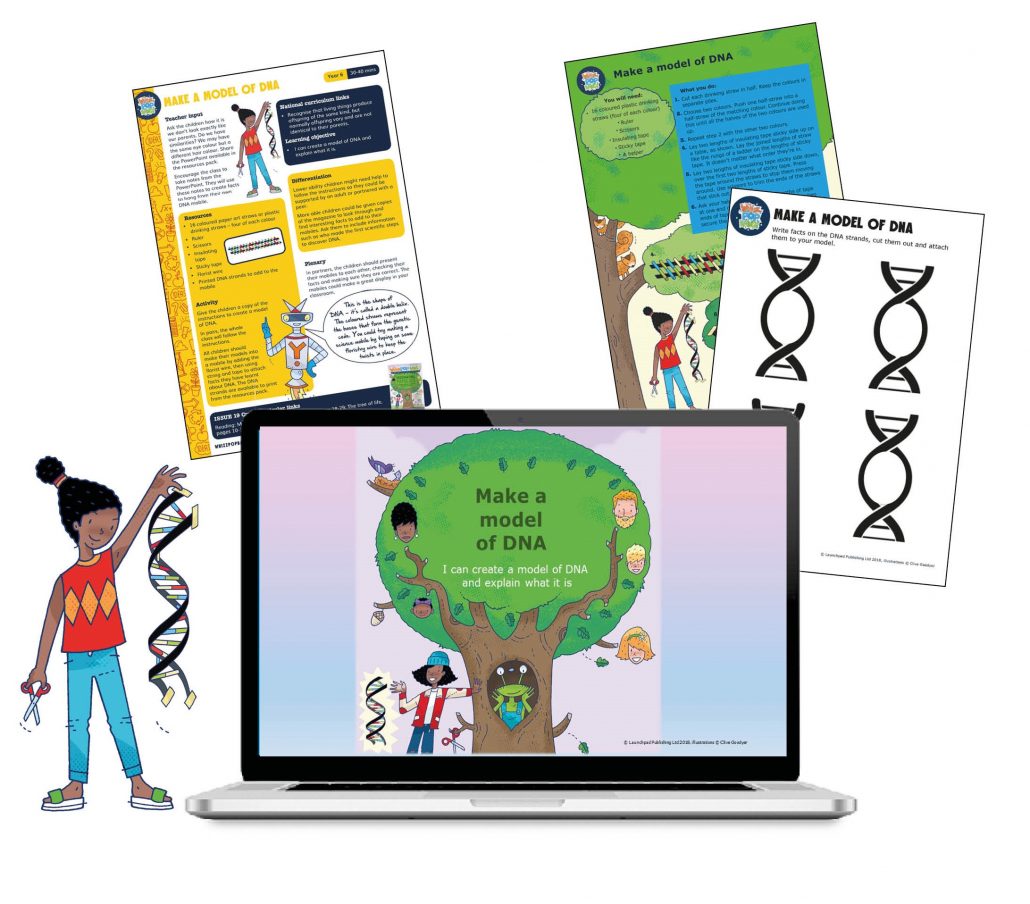 We have two FREE activities based on plants which are suitable for all year groups.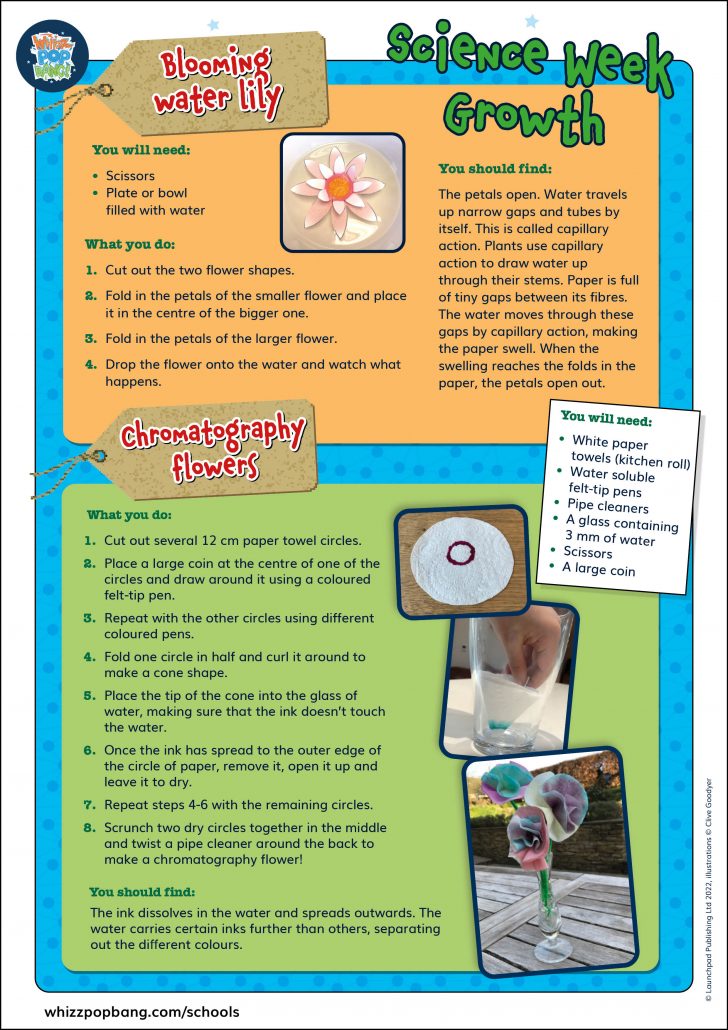 To help keep science going all week, we have lots of reading comprehension linking to the theme for you to use in your reading time.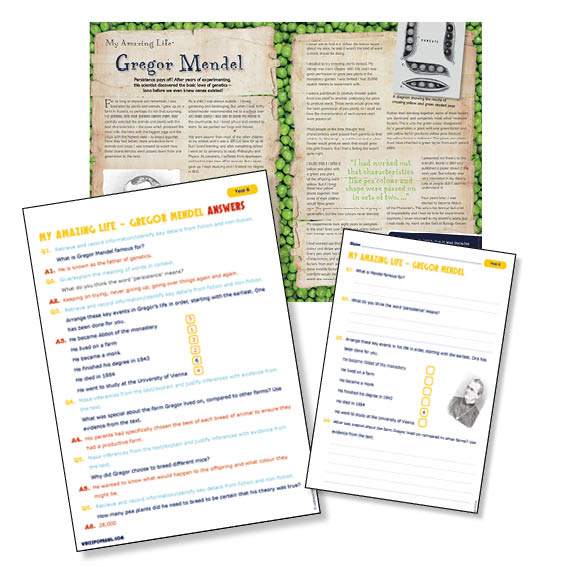 Don't forget to take photographs so you can make a display or share them on your school's social media platforms. We would love to see what you have been doing too, so please tag us @whizzpopbangmag
Whizz Pop Bang magazine and teaching resources are brilliant ways to enhance your school's science teaching:
We provide downloadable science lesson plans, PowerPoint presentations, hands-on investigations and science reading comprehensions written by primary school teachers.
Whizz Pop Bang teaching resources link to the National Curriculum, ensuring correct coverage.
All of our resources are year group specific, ensuring progression between the years.
We make cross-curricular links to other subjects, such as English, Maths, History, Geography, Design and Technology and PSHE.
We have an individual membership option so teachers and home educators can access all of our amazing resources for just £20 for the whole year.
If your school is not subscribed already, we have an amazing offer of a 20% discount until 31st March 2022. Just apply the code SCIWEEK22 at the checkout to receive the discount. (Only available on whole-school subscriptions to the magazines and resources.)
Prices from as little as £190 per year for a copy of Whizz Pop Bang magazine through the post each month and whole-school access to our ever-growing library of downloadable teaching resources, with unlimited teacher logins.
"Engaging resources with tons of information and clearly linked to the curriculum. Really easy to use in the classroom." Year 6 primary school teacher