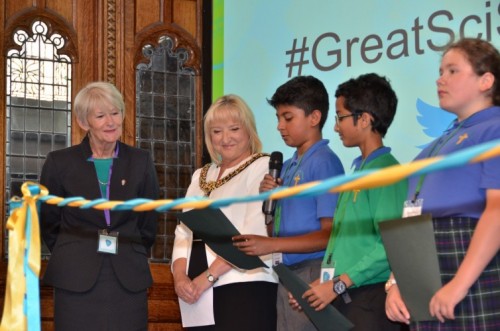 Tomorrow, Tuesday 18th June, over 62,000 children are taking part in the Great Science Share for Schools to share their science learning.
The Great Science Share is about children communicating something that they have been investigating which starts with a question that they are interested in. By promoting child-centred learning in science, the campaign provides opportunity for young people to communicate their scientific questions and investigations to new audiences – in their own words and ways. They will even grill University and civic leaders on matters of climate crisis.
WHERE? All over the world! Schools across the UK, Nigeria, Brazil and India are taking part. See if schools near you are having an event on the map below, or visit greatscienceshare.org for the interactive map.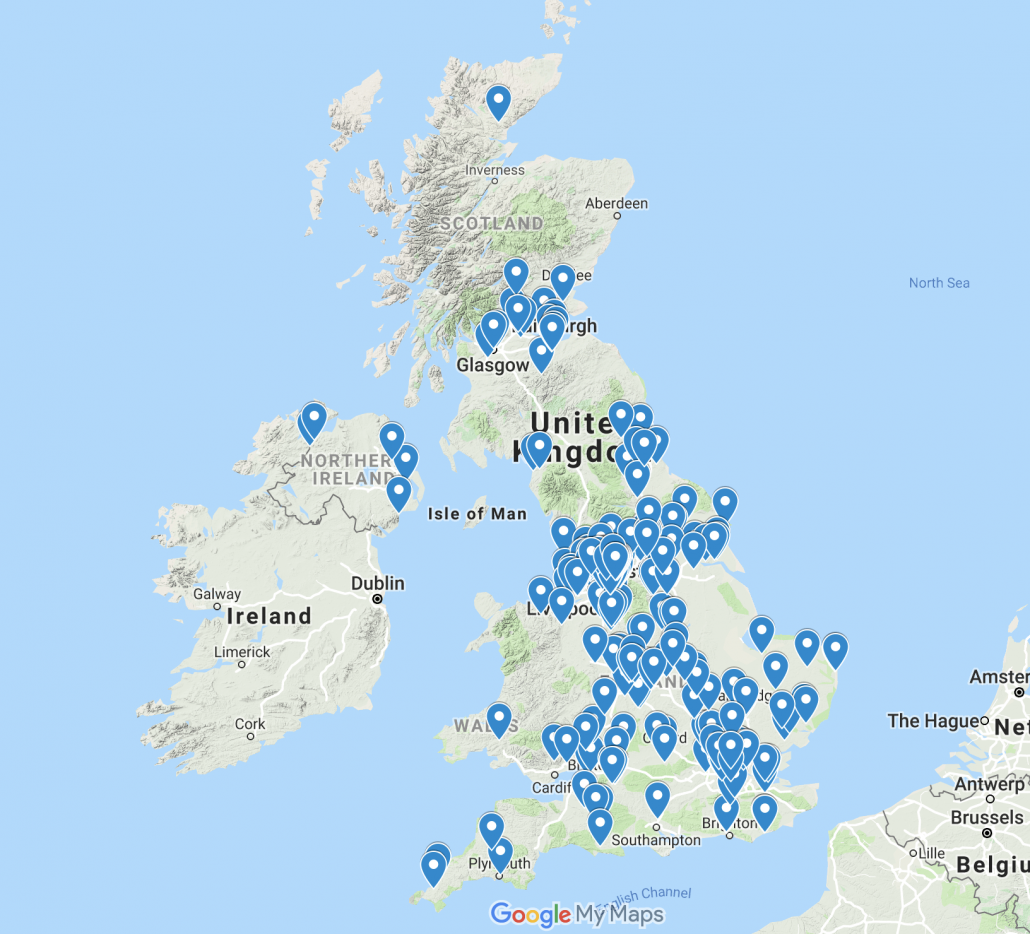 The national campaign led by The University of Manchester aims to inspire young people from across the UK and overseas to share their science learning with new audiences. Children and teachers from schools as far afield as Nigeria, India and Brazil, are getting involved alongside children from Great Ormond Street and Manchester Hospital Schools.
The Great Science Share for Schools' UK flagship event will take place at The University of Manchester's Whitworth Art Gallery on Tuesday, 18 June. This will see hundreds of children from 45 primary schools across Greater Manchester demonstrating their own science investigations to each other on campus.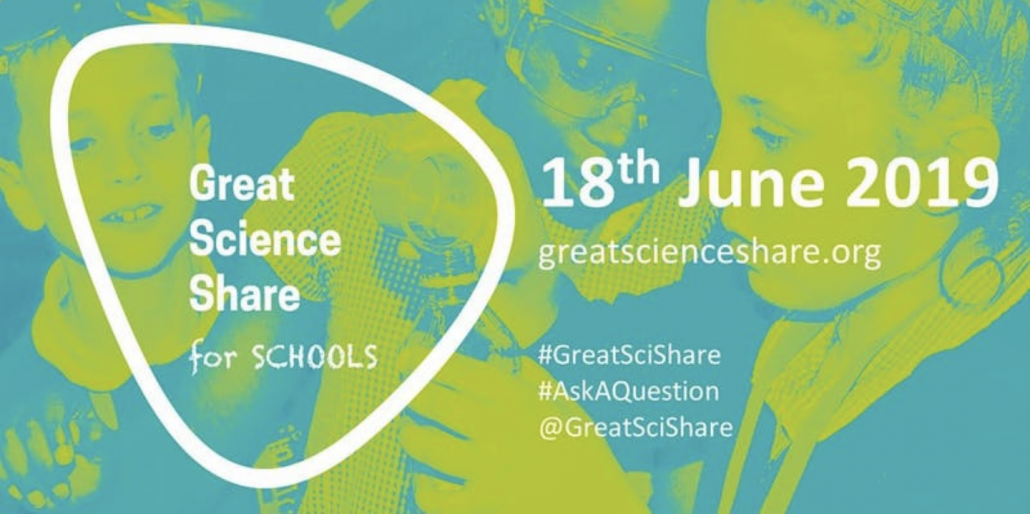 Are your children taking part? Is your school hosting a satellite event? Share your experiences!
The consequences of plastic pollution are at the forefront of the Manchester event, as Derby High School students share their findings through a specially choreographed dance, whilst other children from Park View Community School have considered what a non-plastic world might look like. This year it's evident that children are concerned with the environment and how they can use science and engineering to improve lives.
Students will also be putting questions to Professor Dame Nancy Rothwell and Lord Mayor of Manchester Councillor Abid Latif Chohan about what current and aspiring scientists alike can help address some of the planets biggest problems.
"Once again the Great Science Share for Schools has grown and it's outstanding to see how such a simple concept can spread so wide. We are proud to be able to give children an opportunity where their scientific questions and interest are valued."

Dr Lynne Bianchi, Head of SEERIH (Science & Engineering Education Research and Innovation Hub)