Whizz Pop Bang's seven days of prizes: day seven!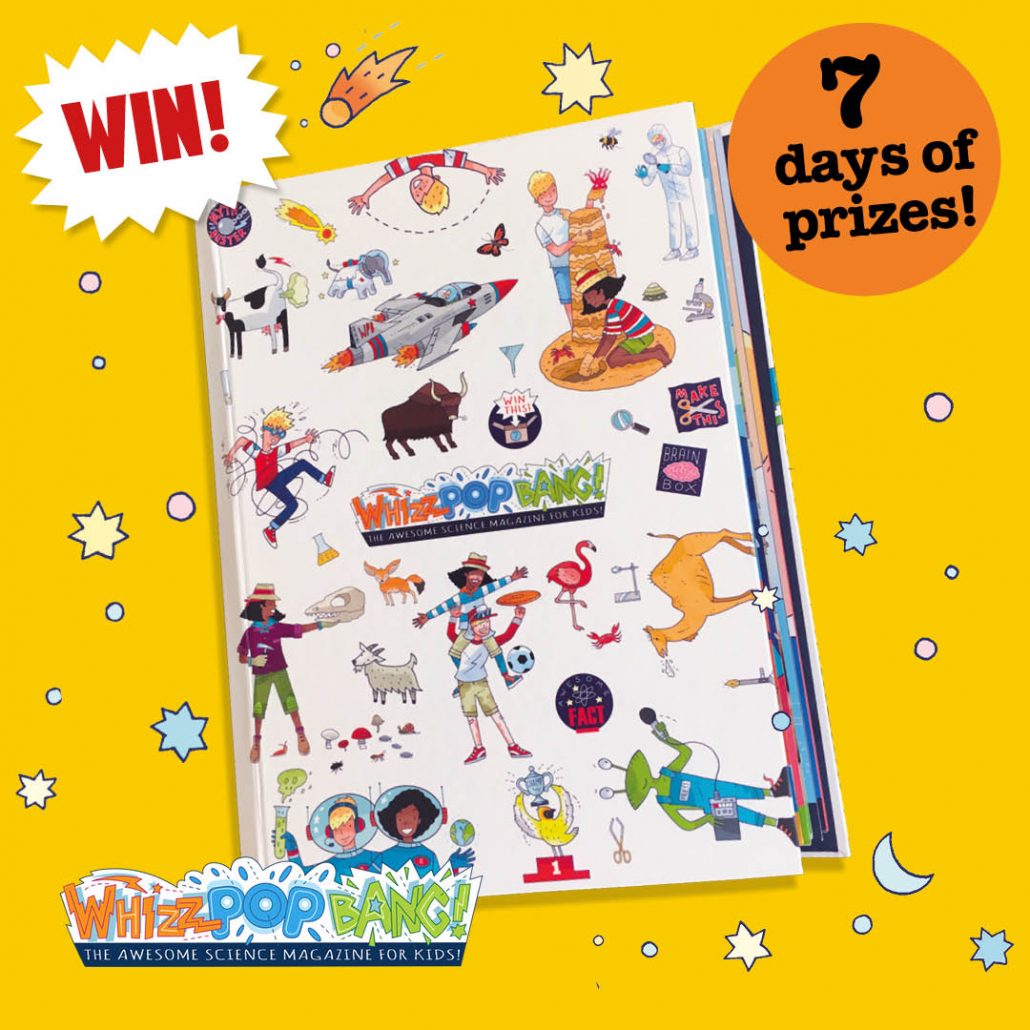 It's the last day of our week of competitions and we've got a binder, sorry a blinder, of a prize for you today!
Today, we're giving away a Whizz Pop Bang binder – the perfect place for WPB fans to store their magazine collections! Each binder holds a whole year's-worth of magazines, making it the ideal extra gift for a mini scientist who is dreaming of finding a Whizz Pop Bang subscription under the tree.
Just answer this question in the comments to be in with a chance of winning. Don't wait around, because this competition is only running for 24 hours!
How many sets of eyelids do camels have?
One set
Two sets
Three sets
This competition closes at 7am on 14th December 2019. For full terms and conditions see: https://buff.ly/384J6Zl