We're passionate about our mission to help children around the world to fall in love with science. Recently, we've been working hard to find a way to make subscriptions more accessible (particularly for our readers who live overseas).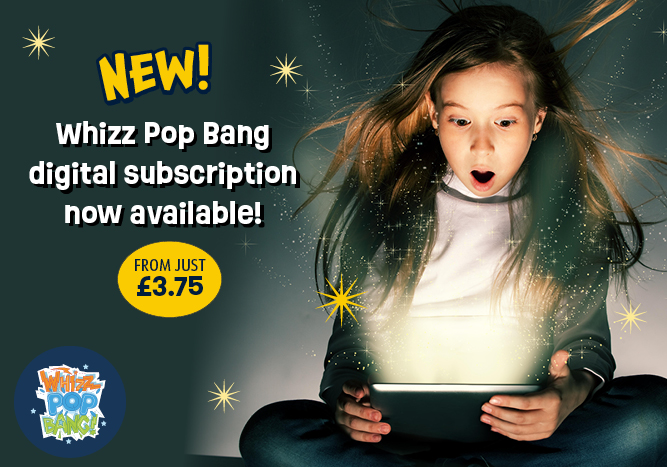 Digital subscribers can:
💥 Choose between an annual subscription or a one-off purchase of a single issue
💥 Flick through complete 36-page editions of Whizz Pop Bang
💥 Get instant access when a subscription is purchased
💥 Download and print the amazing cut-out paper craft activities included in each issue purchased
💥 Save up to 36% when buying an annual digital subscription* (or a huge 57% on international subscriptions)!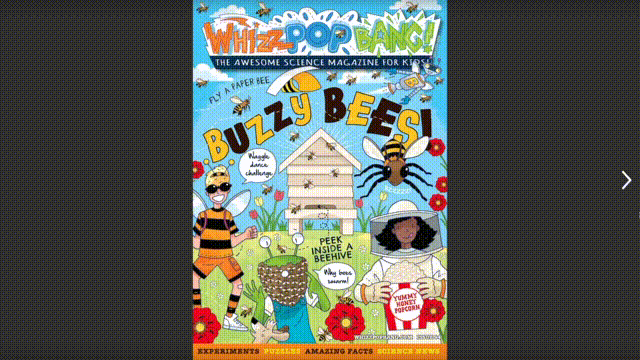 * When you order a digital subscription or digital single magazine you will be redirected to Issuu.com, our digital magazine publisher. Savings based on full cover price of physical magazine (£4.75 per issue) plus international postage charges. New issues will be available on 1st of each month.