As science coordinator, you will have been trying to work out what to do for science week this year. Whizz Pop Bang has lots of resources available for your teachers to use, which have all the planning already done and link with this year's theme of 'growth'.
You may want to come up with a whole-school investigation, but I am sure your colleagues are also looking for ideas for their year groups. We have two FREE activities based on plants which are suitable for all year groups.
Plus, we have teaching resources available for the year groups 2 to 6, including a memorable lesson planned and ready to use and a bank of reading comprehensions.

Year 2 Science – We are growing all the time and need to fuel our bodies with the right food to help. Pupils will analyse a recent meal, examine food labels and have fun making tasty, healthy 'super seed energy balls'.

Reading comprehensions
Our year 2 reading comprehension texts are differentiated to make them accessible to more children in your class.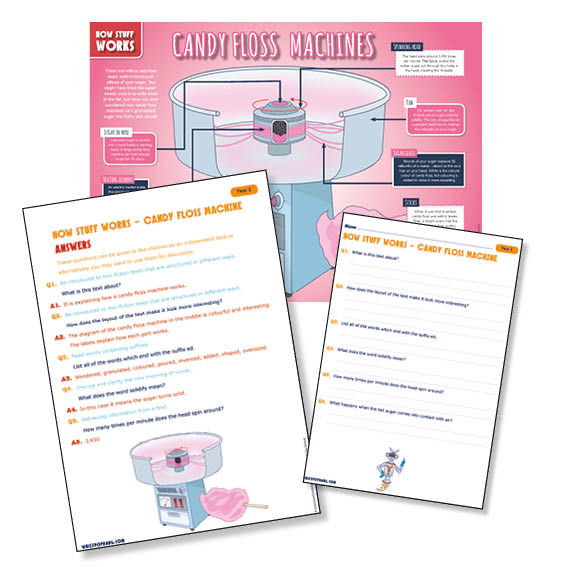 Year 3 Science – As we grow, we develop muscles. Investigate how our muscles work with this investigation.
Reading comprehensions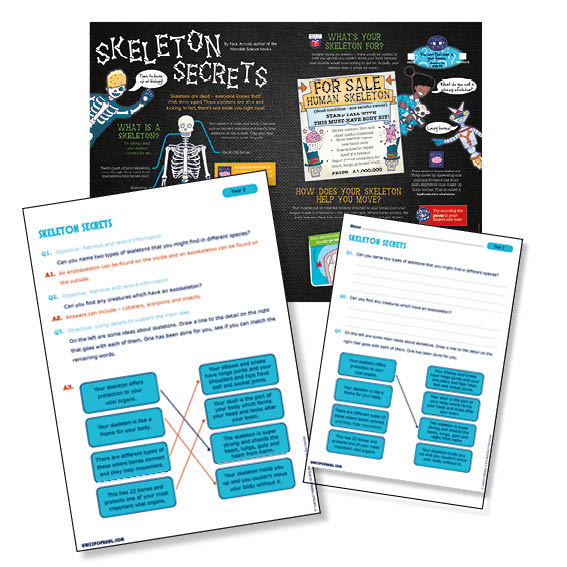 Year 4 Science – All animals need to eat to grow. In this pack, pupils will discover that a coral reef is in fact both living and dead. They will make their own edible polyp and learn the importance of the coral polyp in the reef ecosystem. 

Reading comprehensions
Year 5 Science – Investigate different life cycles – there are lots of weird and wonderful examples out there! Our lesson pack on life cycles involves pupils making their own 3D model of a life cycle.

Reading comprehensions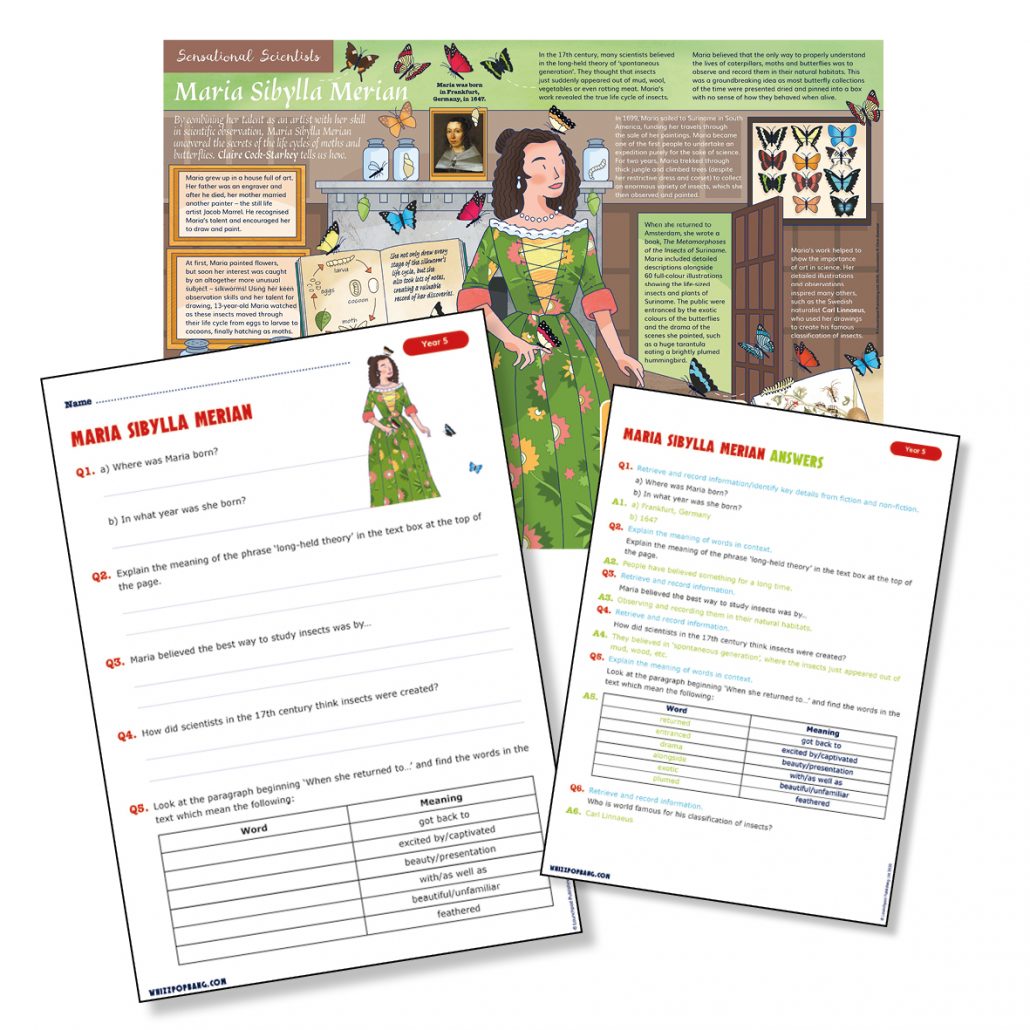 Year 6 Science – Everything which is alive and growing has its own DNA. Get your year 6 science pupils to investigate and make their own double helix model with our lesson pack.

Reading comprehensions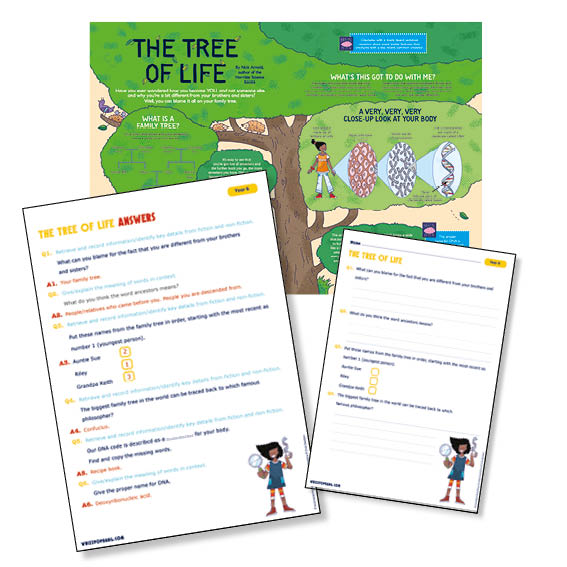 Don't forget to ask teachers to take photographs so you can make a display or share them on your school's social media platforms. We would love to see what you have been doing too, so please tag us @whizzpopbangmag
Whizz Pop Bang magazine and teaching resources are brilliant ways to enhance your school's science teaching:
We provide downloadable science lesson plans, PowerPoint presentations, hands-on investigations and science reading comprehensions written by primary school teachers.
Whizz Pop Bang teaching resources link to the National Curriculum, ensuring correct coverage.
All of our resources are year group specific, ensuring progression between the years.
We make cross-curricular links to other subjects, such as English, Maths, History, Geography, Design and Technology and PSHE.
Prices from as little as £190 per year for a copy of Whizz Pop Bang magazine through the post each month and whole-school access to our ever-growing library of downloadable teaching resources, with unlimited teacher logins.

We've also launched a new individual teaching resource membership option so teachers and home educators can access all of our amazing resources for just £20 for the whole year. 
"Using Whizz pop bang school resources has enabled investigations to be an integral part of my science planning. I now have investigations and experiments throughout my planning rather than just at the end. The lessons are easy to resource, and the pack has everything I need to teach the lesson, so it saves me time as well!" Louise Hampson, Year 3 teacher