This gorgeous new picture book is a great way to help young children learn to look after their own wellbeing. Hello Me follows a young boy as he learns to love and accept himself.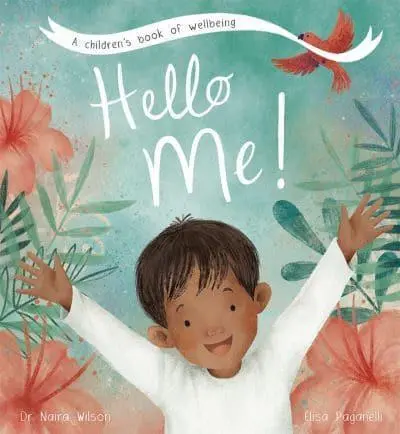 The story's relatable characters and gentle storyline introduce the concept of mental health in an engaging way. While it's a perfect bedtime read for younger siblings and friends, there are important lessons that we can all learn from this clever book.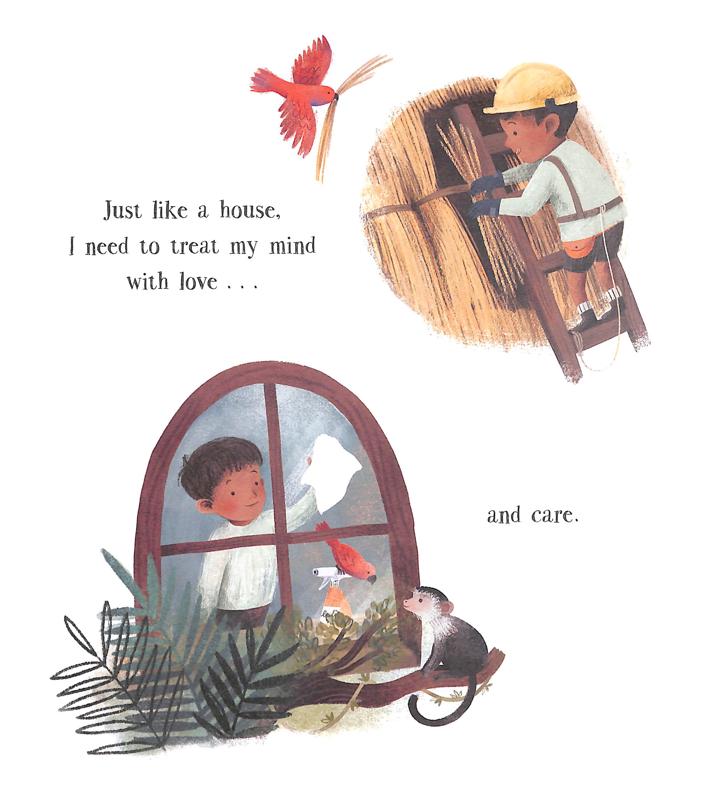 Hello Me's author, Dr Naira Wilson is a child psychologist and a Whizz Pop Bang science advisor. We're so excited to have three copies of her book to give away to Whizz Pop Bang fans!
To enter the competition, simply answer the following question in the comments:
Which of these is a hormone that makes you feel happy?
a) Dopamine
b) Dodecahedron
c) Diplodocus
This competition closes at midnight on 20th August 2023 and is open for UK residents only. For full terms and conditions, please visit: https://www.whizzpopbang.com/terms-and-conditions/. 
Copy: Hannah Woods
---
Want to know more about Whizz Pop Bang – the awesomely amazing science magazine for kids?
Whizz Pop Bang is an award-winning science magazine that brings science to life for children aged six to twelve (and their parents too)!
Each monthly issue is packed with experiments, puzzles, science news, crafts, jokes, inspiring scientists, competitions and more!
Our aim is simple – to help children develop a love of science. We love to imagine what they might discover or invent one day!