When you're in the savannah you have to keep hydrated! This month's magazine is all about the African savannah and we've got the perfect competition prize, enter to win one of six ION8 water bottles!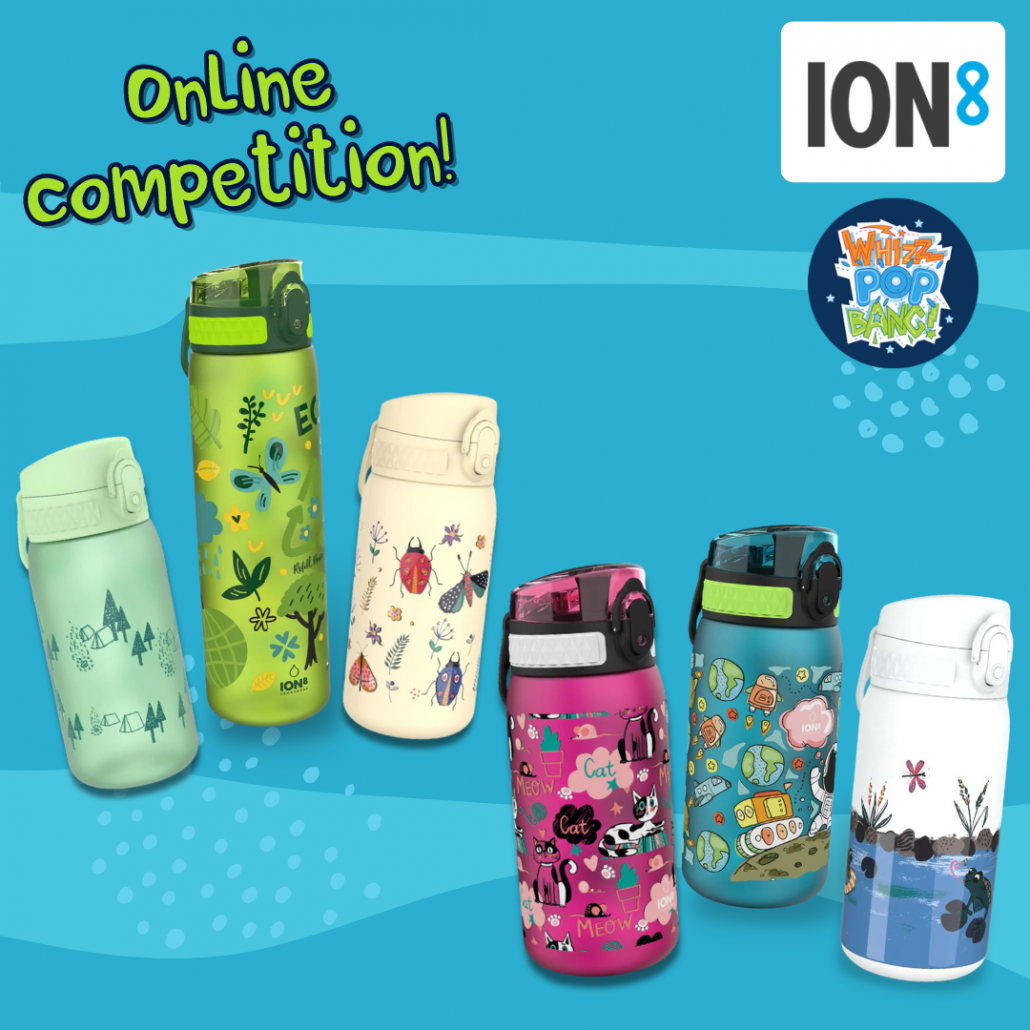 We've teamed up with ION8 to keep your little one hydrated all summer long.
These brilliant water bottles are 100% leakproof when closed and made from either stainless steel or BPA-free RECYCLON, (made from organic materials from plants instead of fossil fuels). These refillable and reusable drinks bottle are food safe, odour resistant, easy to hand wash, and keep drinks fresh and full of flavour. Find out more about ION8 products here.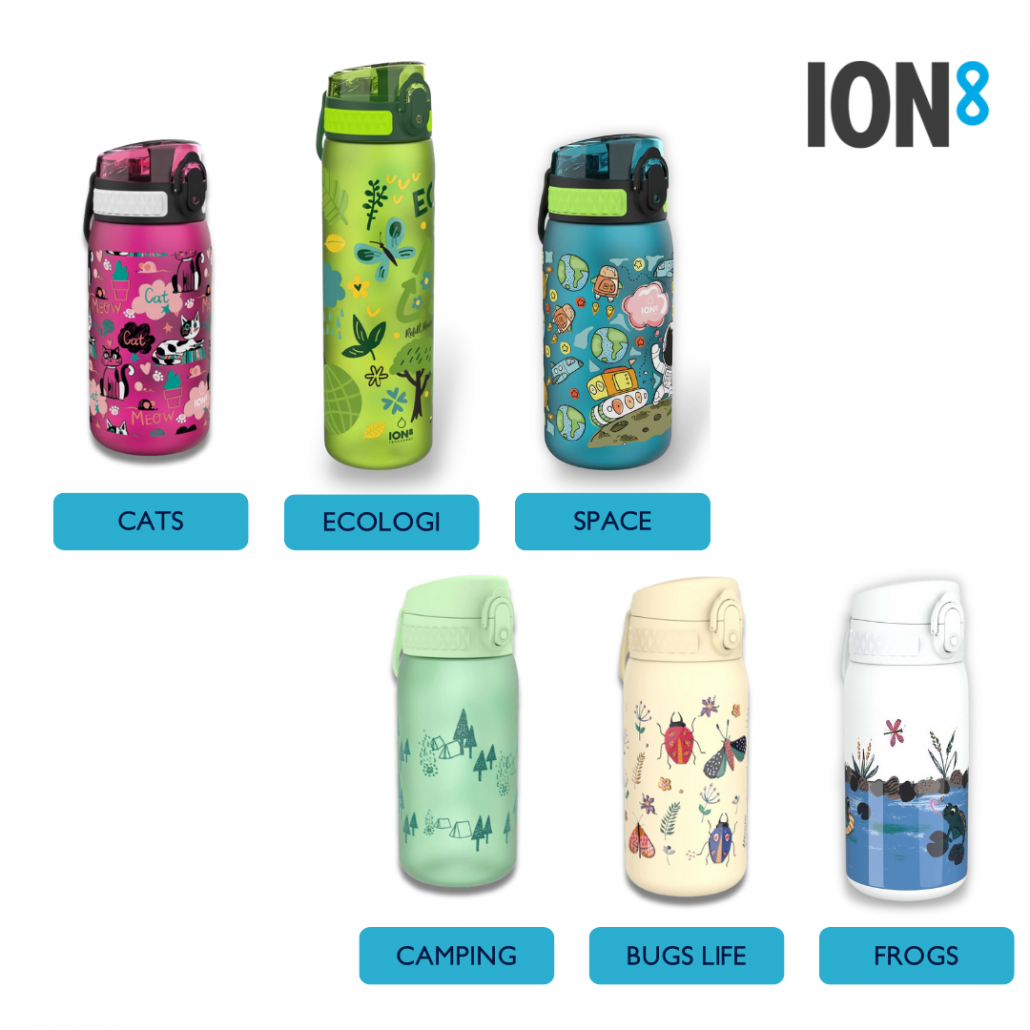 For your chance to win one of six water bottles, simply answer the question below and tell us which design you'd like to win: Cats, Ecologi, Space, Camping, Bugs Life, Frog.
Which is the largest desert in Africa?

A) Namib desert
B) Kalahari desert
C) Sahara desert

Good luck!
This competition closes at midnight on 31st August 2023. For full terms and conditions visit whizzpopbang.com/terms