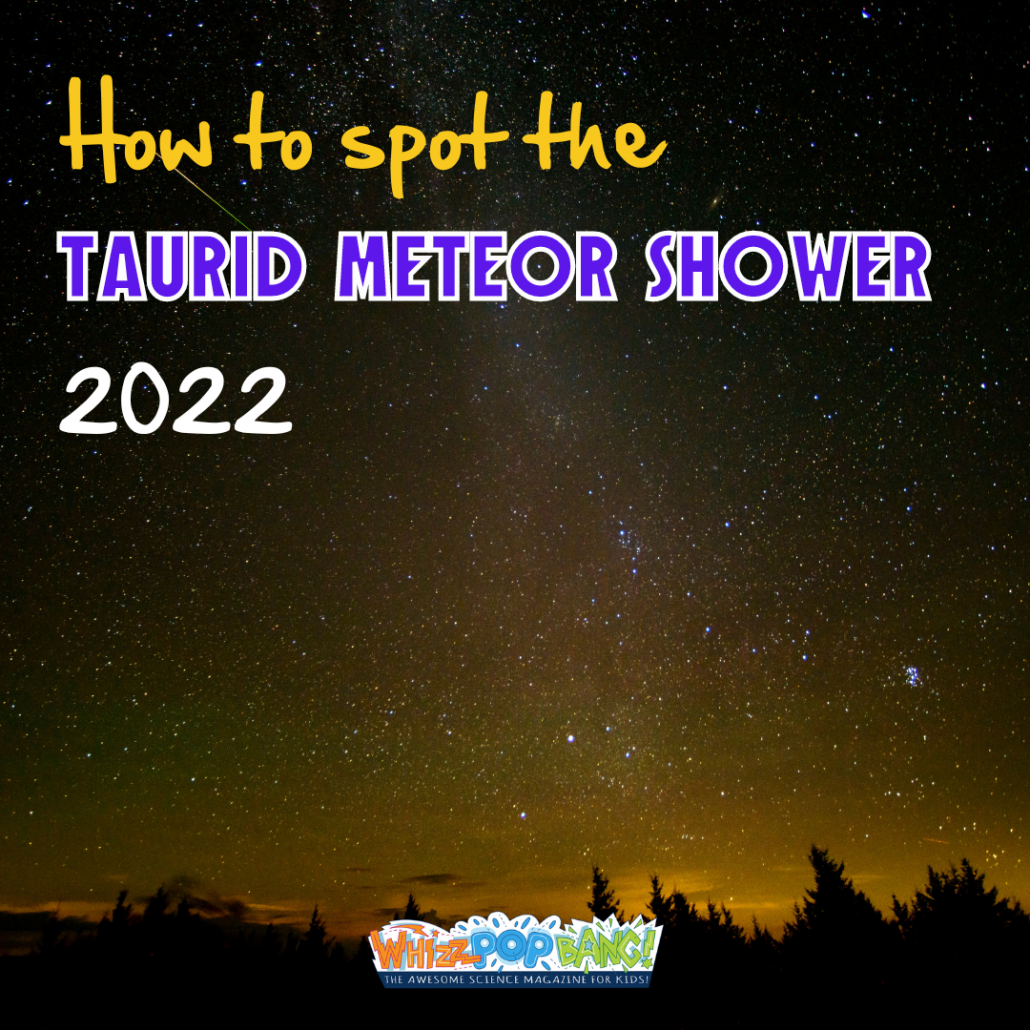 The Taurid meteor shower has begun and is due to peak in the UK in the very early hours of Sunday 13th November 2022. Although the Taurids aren't known for an impressive, dramatic display they do provide a regular sprinkle of meteors throughout October and November so lots of opportunities to spot a shooting star! 💫
When the Earth moves through debris left from passing comets, those particles burn up from the friction with the air when they pass into our atmosphere and create beautiful shooting stars. In the case of the Taurids, the debris is left by the Comet Encke.
Follow these tips from the Royal Observatory in Greenwich for the best chance of meteor-spotting.
For full information about the Lyrids meteor shower, head to this article on the Royal Museums Greenwich website.
☄️Find a dark site with an unobstructed view of the sky.
☄️The best time to see the shower is in the early morning of the peak day, which this year is the morning of the 13th November (the night of the 12th November).
☄️Fill your view with the sky and wait! Lying on the ground is a great way to see as much as possible.
☄️The Taurids are not particularly dramatic but they are wide spread so keep your eyes peeled.
☄️Blanket optional but highly recommended. Reclining deckchairs make an even more comfortable way to view the sky.
☄️Remember to wrap up warm!
Image: Canva