We're super excited to announce that we've teamed up with Laurence King Publishing and Insect Lore for May's online competition which we are running on Instagram and Facebook only! Head over there to find out how to win this bumper prize!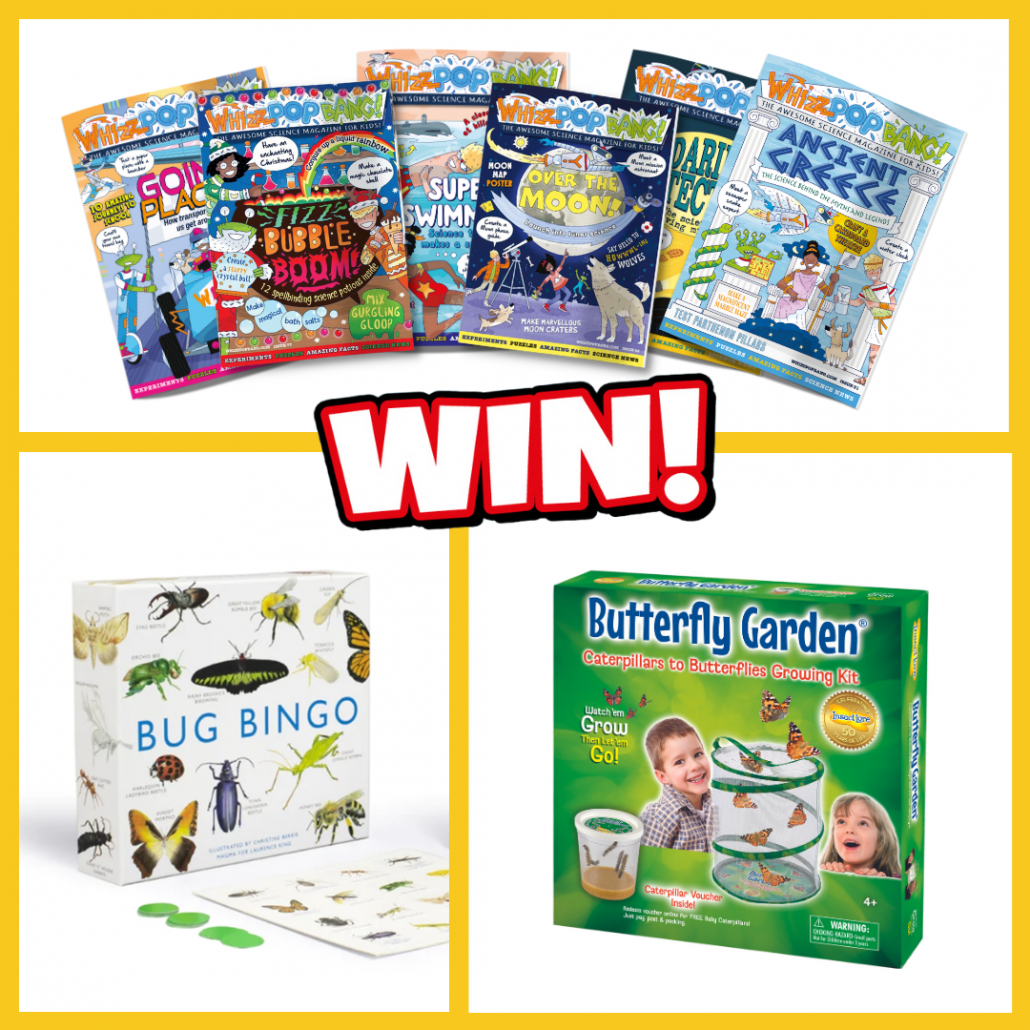 You could win:
Bug Bingo Game – This beautifully illustrated bingo game features 64 species of bugs from around the world. Identify all kinds of insects – from the giant hawker dragonfly to the kissing bug and the orchid bee to the sacred scarab – mark them off on your card and bingo! Bug Bingo brings a fun and educational twist to the traditional game as players learn the names and colourings of both favourite species like the honey bee and more exotic bugs like the vampire moth. Contains one masterboard, 64 superbly illustrated bug tokens, 12 bingo cards and brightly coloured counters for you to mark up your card, as well as a leaflet containing basic information and a few quirky traits for all of the bugs featured.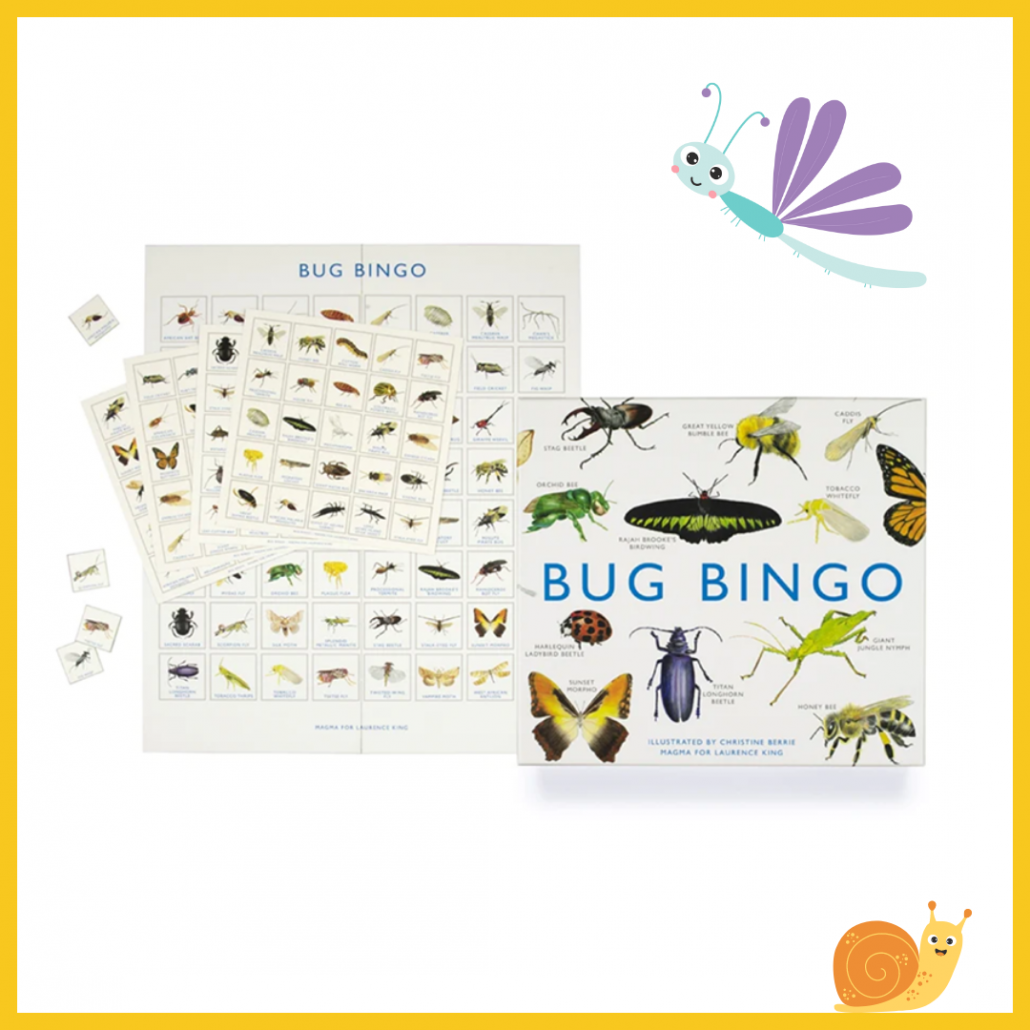 Butterfly Garden – Experience the miracle of metamorphosis with this unique Butterfly Garden! Observe caterpillars grow and change into butterflies, and then release them. The kit includes a 30cm tall reusable habitat for easy butterfly watching and a voucher for 3-5 caterpillars with food. Once you have received your caterpillars, they will eat, spin silk, and grow to TEN times their original size! After 7-10 days watch as they hang upside down and form their chrysalides! Then watch as they emerge as beautiful Painted Lady Butterflies and observe them for a couple of days before releasing into nature.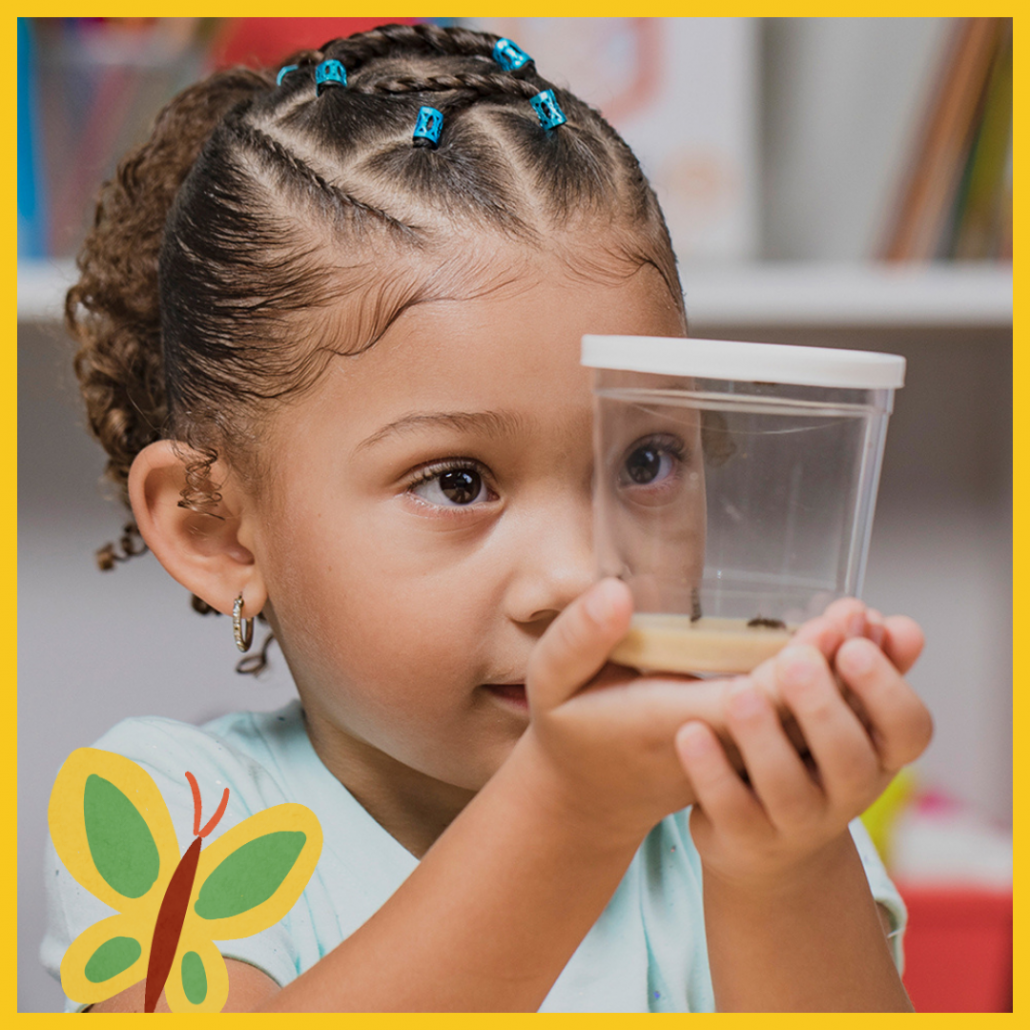 A 6-month magazine subscription for Whizz Pop Bang! Keep your young scientist engaged with a monthly magazine subscription filled with hands-on science activities, the latest scientific news, jokes, puzzles, and more! The best part? Loads of the supplies needed for the activities can be found in your kitchen cupboard.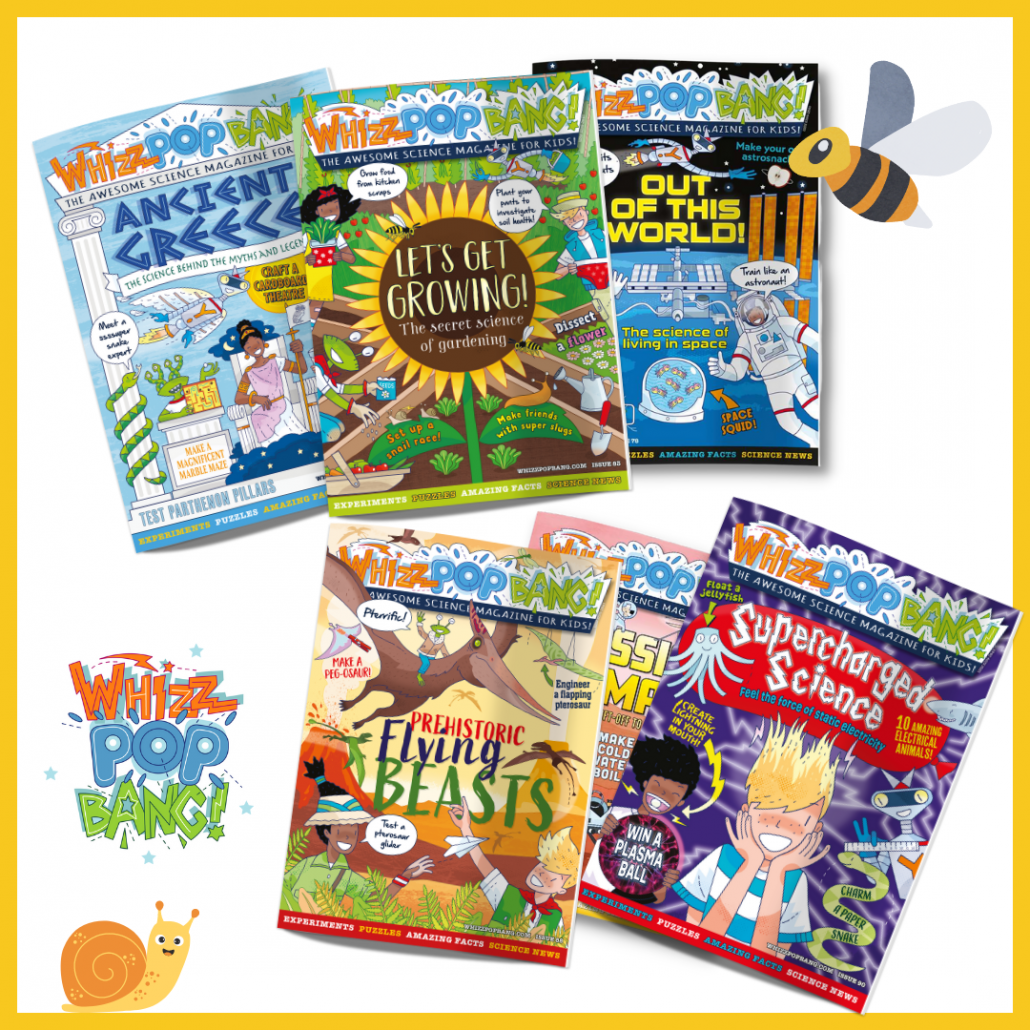 We are running this competition on Instagram and Facebook only! Head over to our socials to find out how to be in for a chance of winning one of three of these awesome bundles.
T&C's: This giveaway closes at midnight on Wednesday 31st May 2023. One winner will be selected at random from all entries via Facebook and Instagram and will be contacted in the first week of June. This competition is open to UK residents only. Winner will be informed via your original comment by @whizzpopbangmag – please be wary of scams, do not give personal details or follow any links from other accounts. For full terms and conditions visit buff.ly/3ij98Q3 This competition is in no way affiliated, endorsed, sponsored or administered by Instagram or Facebook.