Are you looking for some help and ideas for teaching about microorganisms in year 6? Here is how to use our downloadable teaching resources in your unit of work on living things and habitats.
Yeast is a microorganism and a type of fungus. It is used to make bread soft, squishy and full of bubbles! The yeast feeds on sugar in the dough, releasing bubbles of carbon dioxide gas as a waste product. The dough gets filled with bubbles, making it rise. In our lesson pack, pupils will investigate what yeast requires to grow. In this controlled experiment, pupils will plan their own investigations, making sure they only change one variable at a time.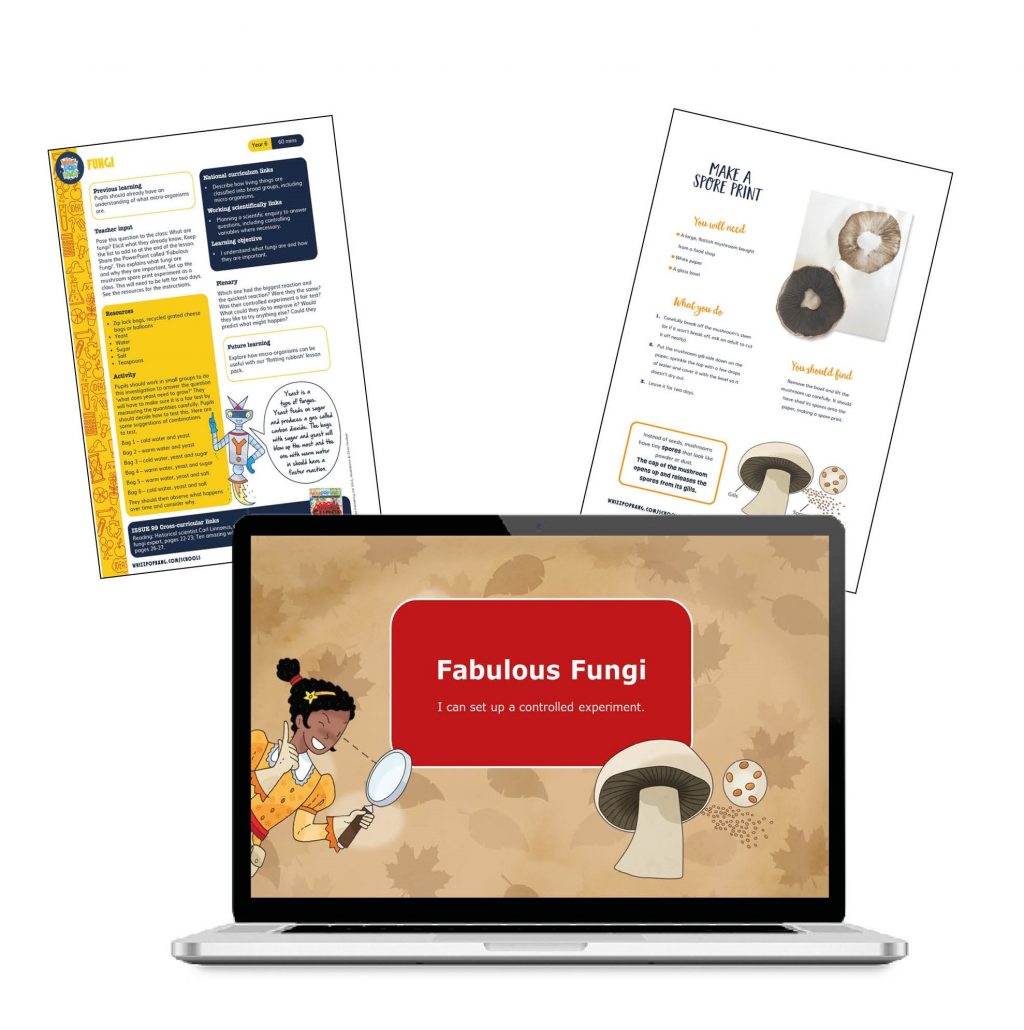 More science reading links…
From our Fantastic fungi issue, we have three reading resources for year 6 that link to the topic and will spark your pupils' curiosity. Carl Linnaeus is an important historical scientist for year 6 to learn about. He was a botanist and doctor whose ideas on naming and sorting organisms are still used today!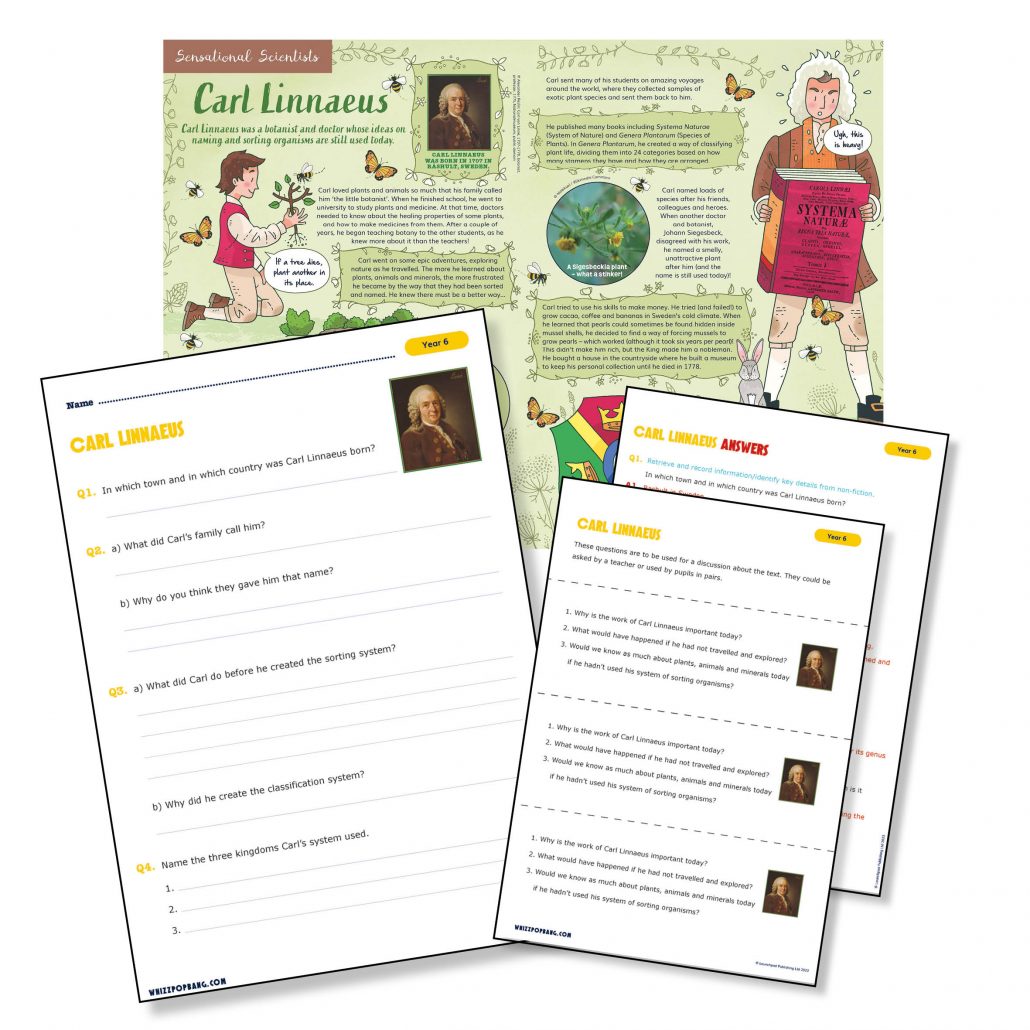 Whizz Pop Bang magazine and teaching resources are brilliant ways to enhance your school's science teaching:
We provide downloadable science lesson plans, PowerPoint presentations, hands-on investigations and science reading resources written by primary school teachers.
Whizz Pop Bang teaching resources link to the National Curriculum, ensuring correct coverage.
All of our resources are year group specific, ensuring progression between the years.
We make cross-curricular links to other subjects, such as English, Maths, History, Geography, Art, Design and Technology and PSHE.
Prices from as little as £197.99 per year for a copy of Whizz Pop Bang magazine through the post each month and whole-school access to our ever-growing library of downloadable teaching resources, with unlimited teacher logins.
We also have an individual membership option so teachers and home educators can access all of our amazing downloadable resources for just £20 for the whole year.