In issue 90: SUPERCHARGED SCIENCE, you can cut out and fold a floating boat and then make it move using a static charge!
Here's a video showing you how to fold the boat: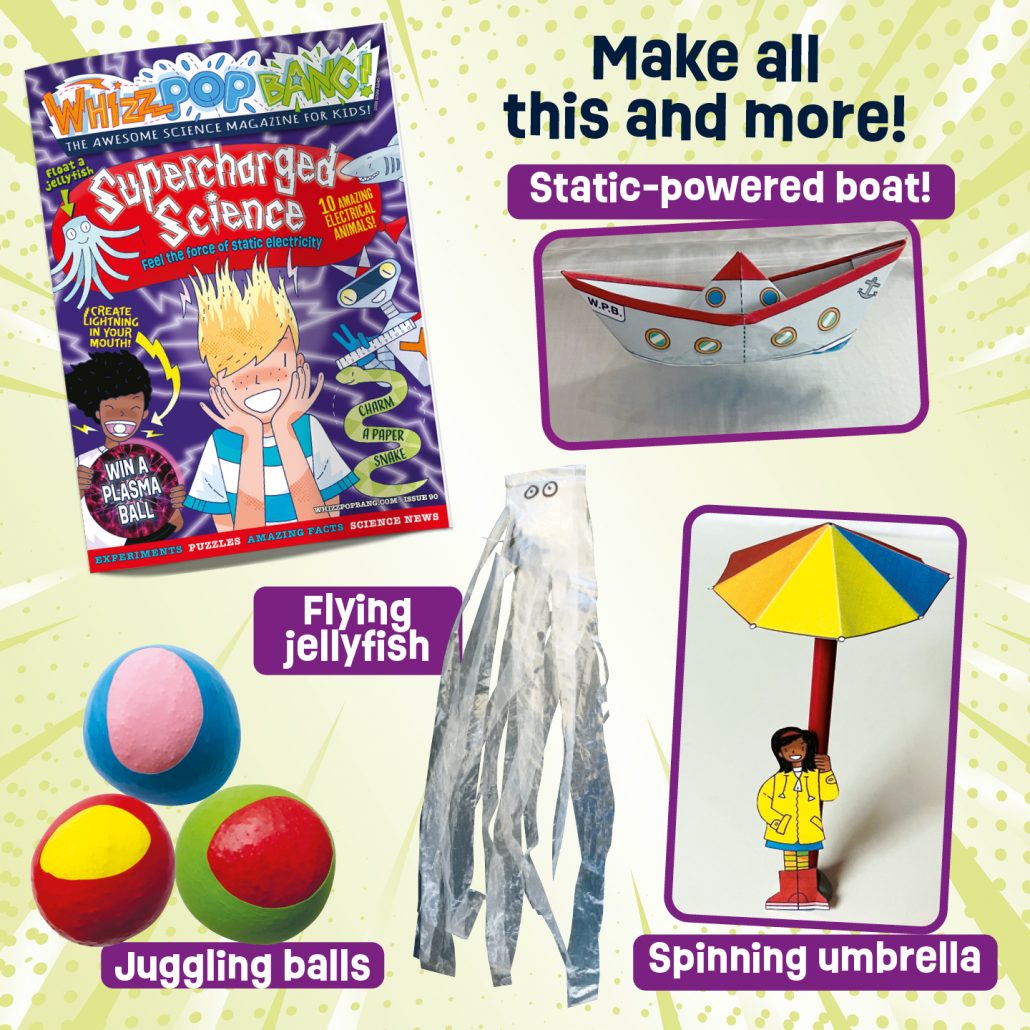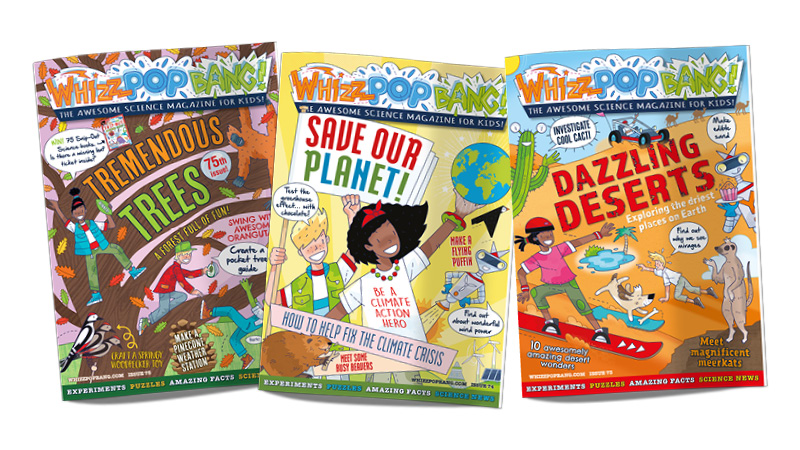 Fill your child with science wonder with a subscription to Whizz Pop Bang, the award-winning magazine for 6 to 12-year-olds. Watch their face light up with glee when their very own magazine zooms through the letterbox! Packed full of hands-on science awesomeness, it's the gift that keeps of delighting, month after month.