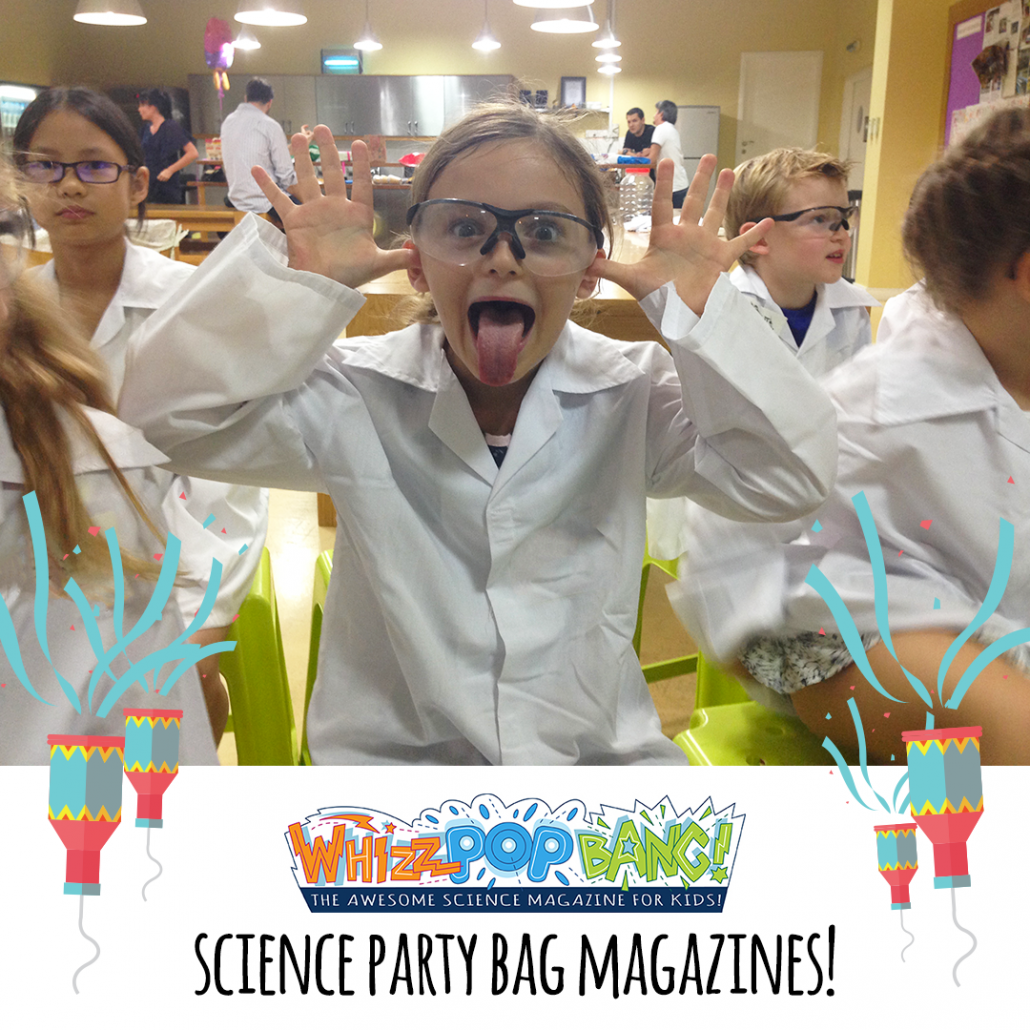 Are you planning a science birthday party for your budding mini scientist? Read on to discover how to plan the perfect science party. We've got a brilliant idea for plastic-free party bag favours, too!
If you want a zero waste party bag idea that won't break and end up in the bin five minutes after the party ends, why not pick up a bundle of Whizz Pop Bang magazines? Choose from our large catalogue of back issues – why not choose your child's favourite topic, a theme to fit the party, or something different for each guest?
If you're buying ten or more copies, just drop us a line at hello@whizzpopbang.com letting us know what you'd like to buy and if you want UK or international postage, and we'll send you a price within two working days.
If you need ideas for DIY science parties check out our Spy Science issue that comes with a free stargazing party planner!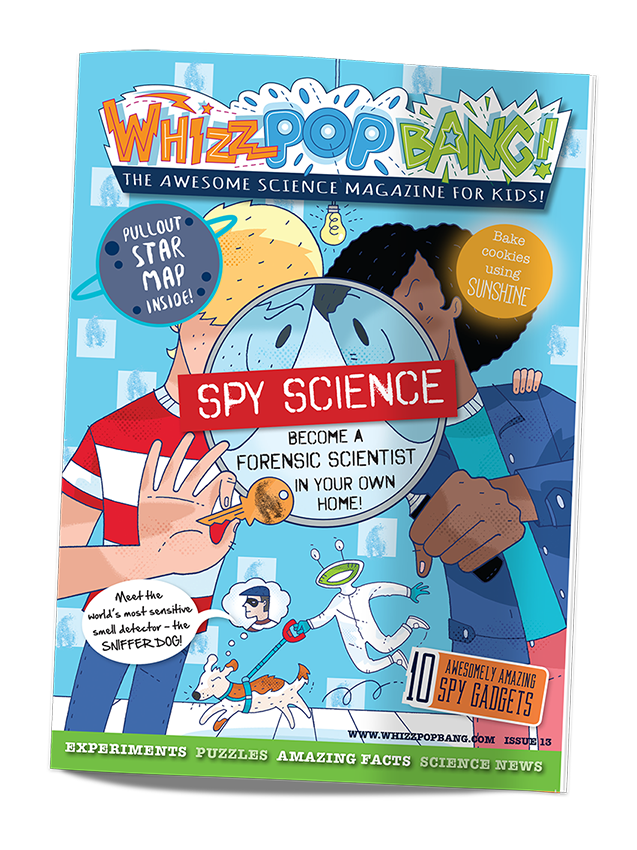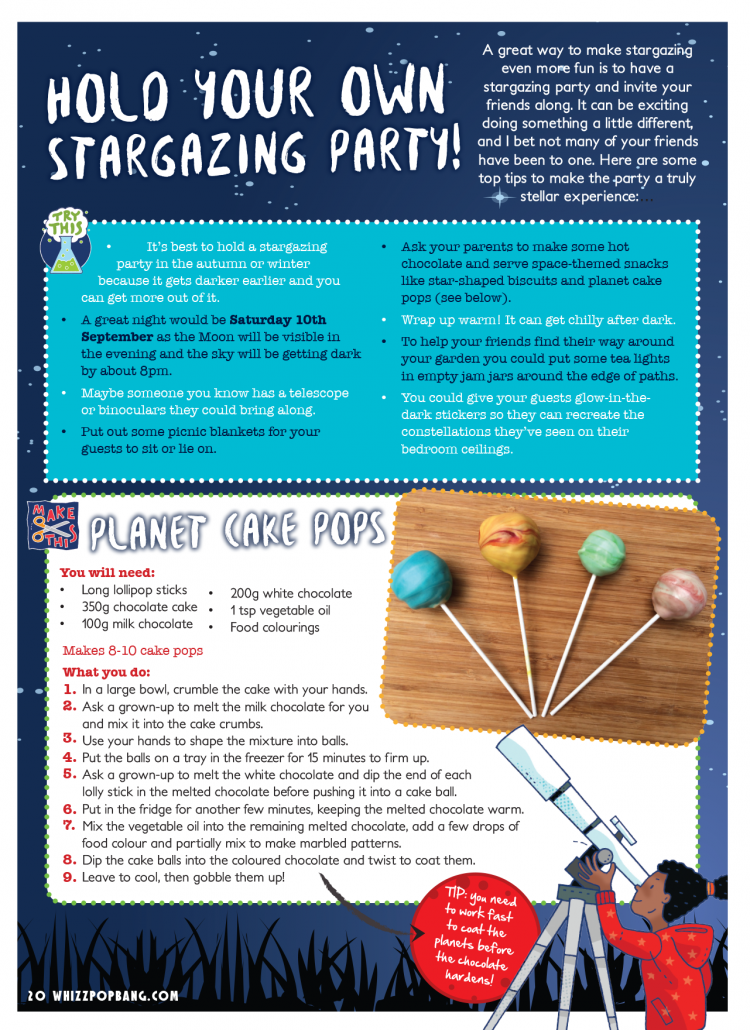 Free pullout star map: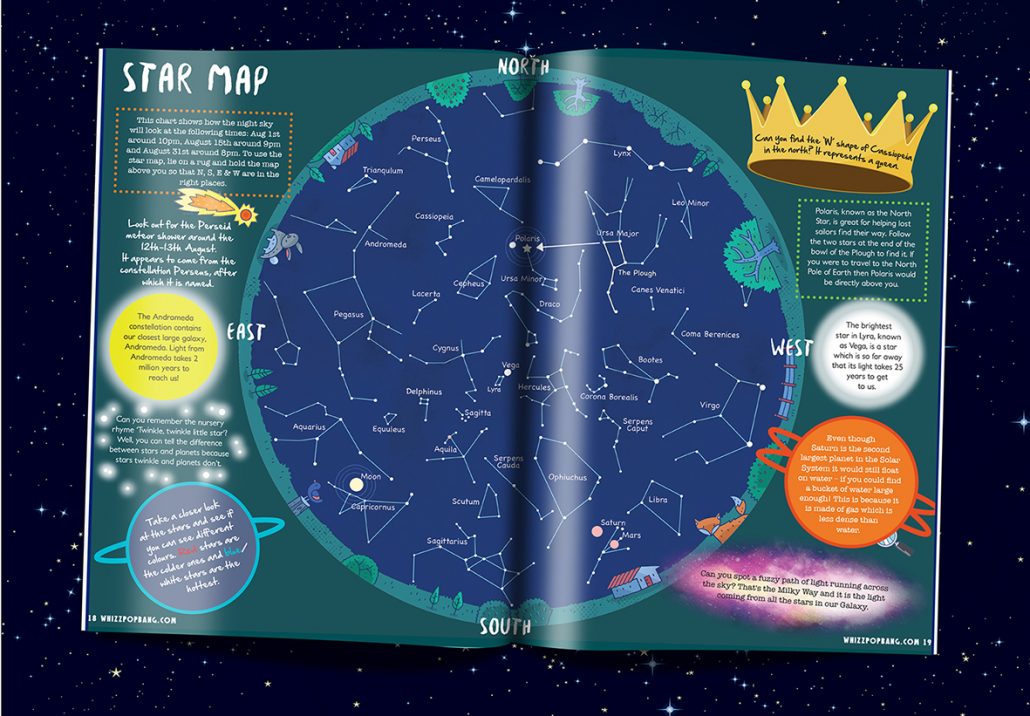 More ideas for DIY science parties for kids: