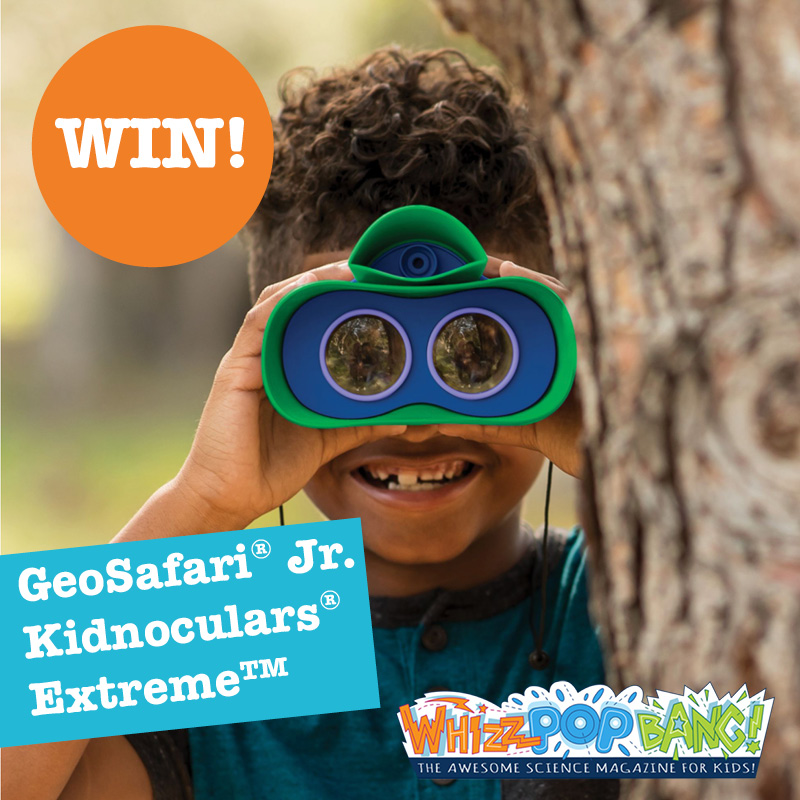 Hooray, it's British Science Week from 6th – 15th March! To celebrate, our friends at Learning Resources have given us three pairs of GeoSafari® Jr. Kidnoculars® Extreme™ to give away.
See what you hear, with Kidnoculars Extreme. Magnify your world with these awesome 3x no-focus binoculars and amplify the nature around you with a built-in microphone.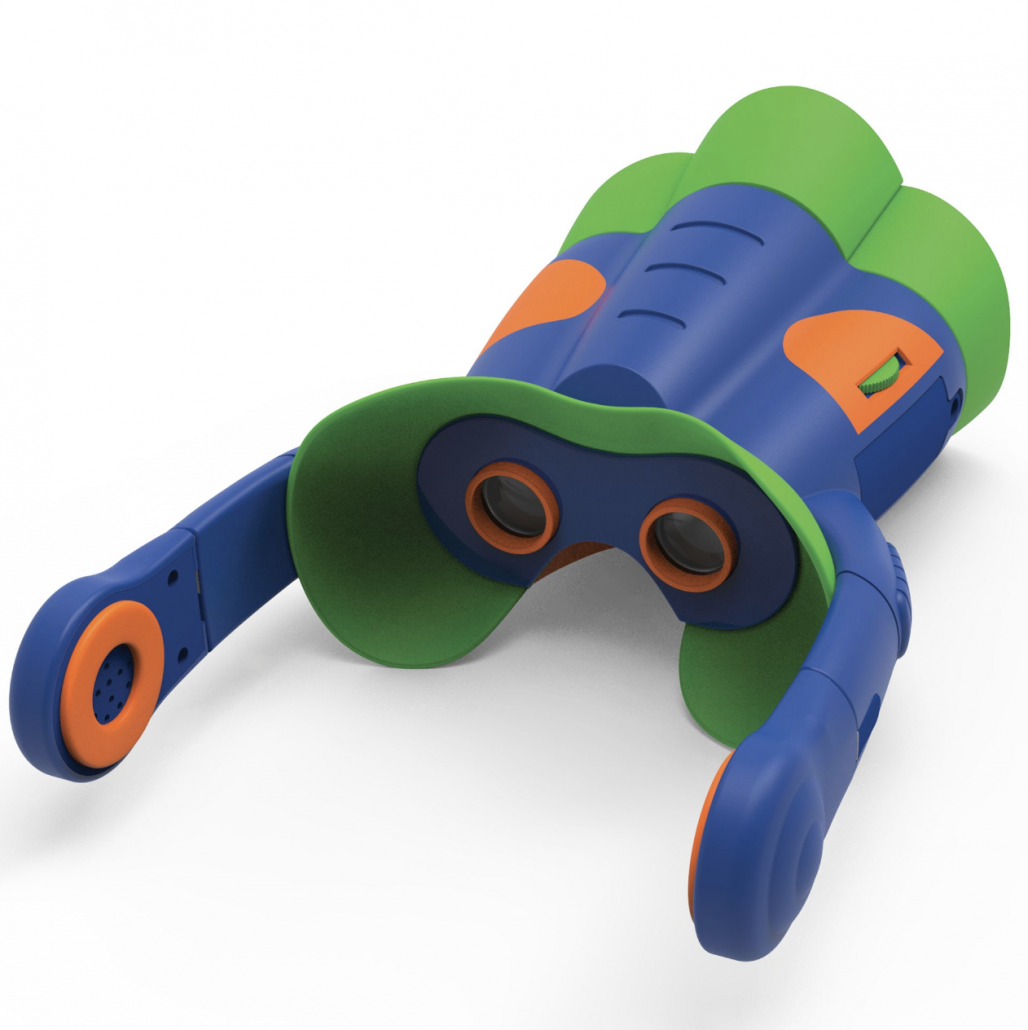 Just answer this question in the comments to be in with a chance of winning:
Where can the tympanic membrane, cochlear and auditory ossicles be found?
a. In the nose
b. In the ear
c. In the eye
If you can't see the 'Leave a reply' box below, click here to see the full version of this blog post.
This competition closes at midnight on Sunday 15th March 2020. Whizz Pop Bang competition terms and conditions are here