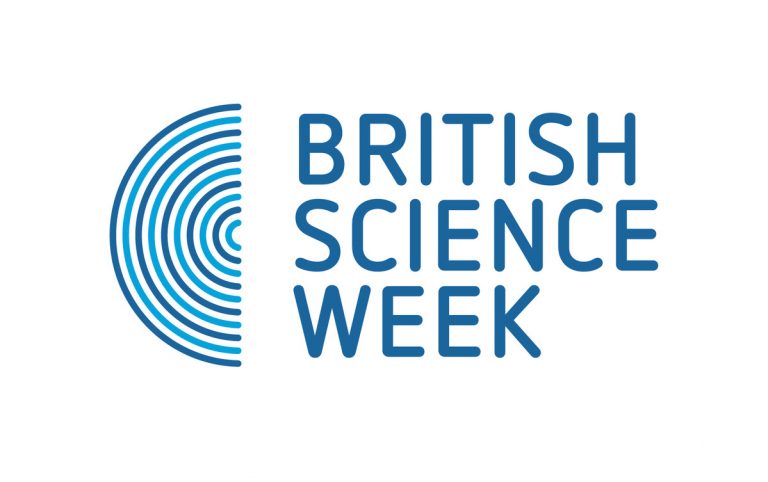 British Science Week is an exciting annual celebration of science, technology, engineering, and mathematics (STEM) in the UK. This year, it's being celebrated between 10th – 19th March (2023) and there will be a wide range of activities, events, and opportunities for children and adults to explore and engage with science held all over the UK.
There will be lots of different events and activities to get involved in. Why not do some kitchen science at home, go to a science exhibition or science fair, listen to a science talk or get involved in a citizen science project? The aim of British Science Week is to inspire curiosity, interest and excitement in STEM and to help people learn about the latest scientific discoveries and advancements.
Whether your child is already interested in science or is just curious and keen to learn more, British Science Week is a wonderful way for them to explore science and discover the many exciting things that science has to offer.
Here are some tips to get stuck into science this British Science Week: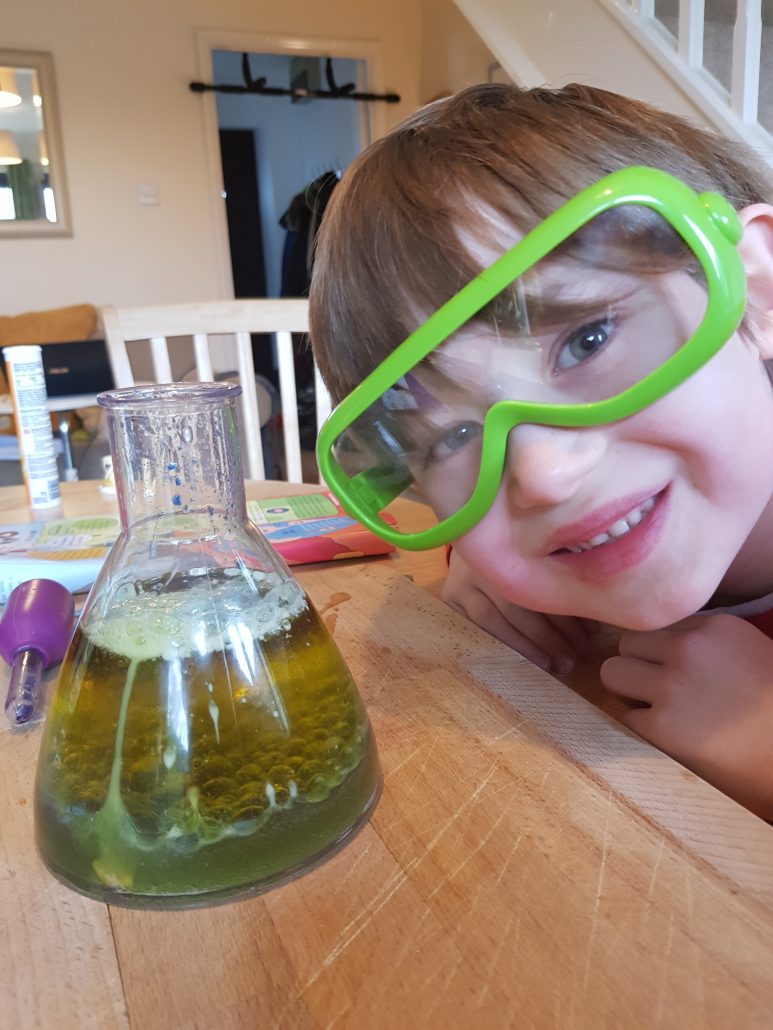 Do some kitchen science experiments!
Home science experiments are a great way to introduce your children to the world of science. You don't need a fancy lab to do this. Simple household items like vinegar, baking soda, food coloring, and balloons can be used to create some exciting experiments. If you're already a Whizz Pop Bang subscriber, you'll know just how much science fun is to be had with simple household items! Here are some free science experiments you can do at home, or why not stock up on some Whizz Pop Bang issues from the shop?
Visit science museums or a science event
Science museums and exhibitions often have interactive exhibits that are sure to keep your children engaged, entertained and inspired about science. They will be able to see science in action and learn new things.
Science events and talks can be incredibly engaging and informative. There are so many exciting talks and events taking place during British Science Week, so why not take advantage of them? These events are an excellent way to explore science, meet scientists, and learn more about the fascinating world of science.
In the UK, you can visit: sciencelive.net to find an event near you!
Depending on where you are in the world there will most likely be a science museum, exhibition or talk you can visit.
Download the official activity pack!
The free activity packs for British Science Week 2023 are available to download now! There are different options for Early Years pack, Primary pack, Secondary pack and Community pack.
Each pack, created with the support of UK Research and Innovation and 3M, includes a wide range of fun, hands-on activities, and loads of useful information for planning your events for the Week.
Get involved in a citizen science project
Citizen science projects allow members of the public to contribute to scientific research. There are many projects that are suitable for children, such as counting birds in your garden or identifying plants and animals in your local area. You can find many citizen science projects online that you can participate in as a family.
You can search through loads of different citizen science projects here at Zooniverse.org.
Enter the British Science Week poster competition
British Science Week is having a poster designing competition all about this year's topic – connections! Why not encourage your mini-scientist to get involved? Entries close on the 31st March and they could be in for a chance of winning one of their awesome prizes, from posters, play sets, tickets to events and books. This competition is open for children aged between 3 – 14 years old, to find out more click here.
Celebrating British Science Week is a great way to spark their curiosity and love for science. From home science experiments to immersive events, there are many ways to explore science together. We hope these tips have given you some inspiration for your science adventures during British Science Week 2023. Have fun exploring science with your children!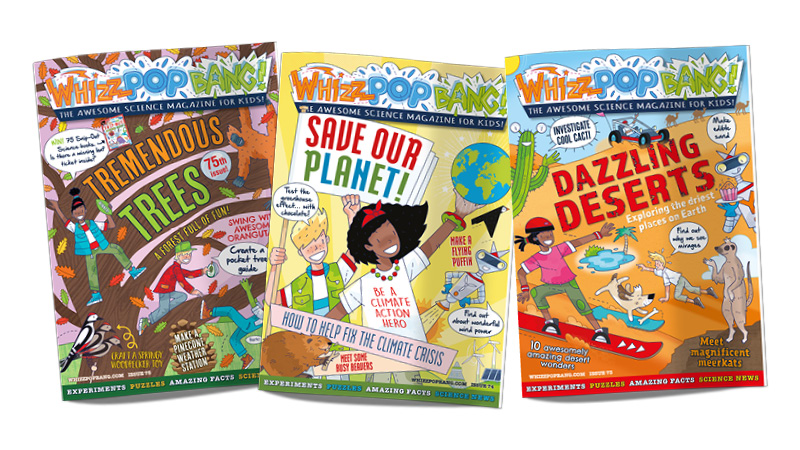 Fill your child with science wonder with a subscription to Whizz Pop Bang, the award-winning magazine for 6 to 12-year-olds. Watch their face light up with glee when their very own magazine zooms through the letterbox! Packed full of hands-on science awesomeness, it's the gift that keeps of delighting, month after month.