Albert Einstein's Theory of Relativity: Words that Changed the World by Carl Wilkinson brings Einstein's world-changing understanding of gravity, time, space and light to life for young readers.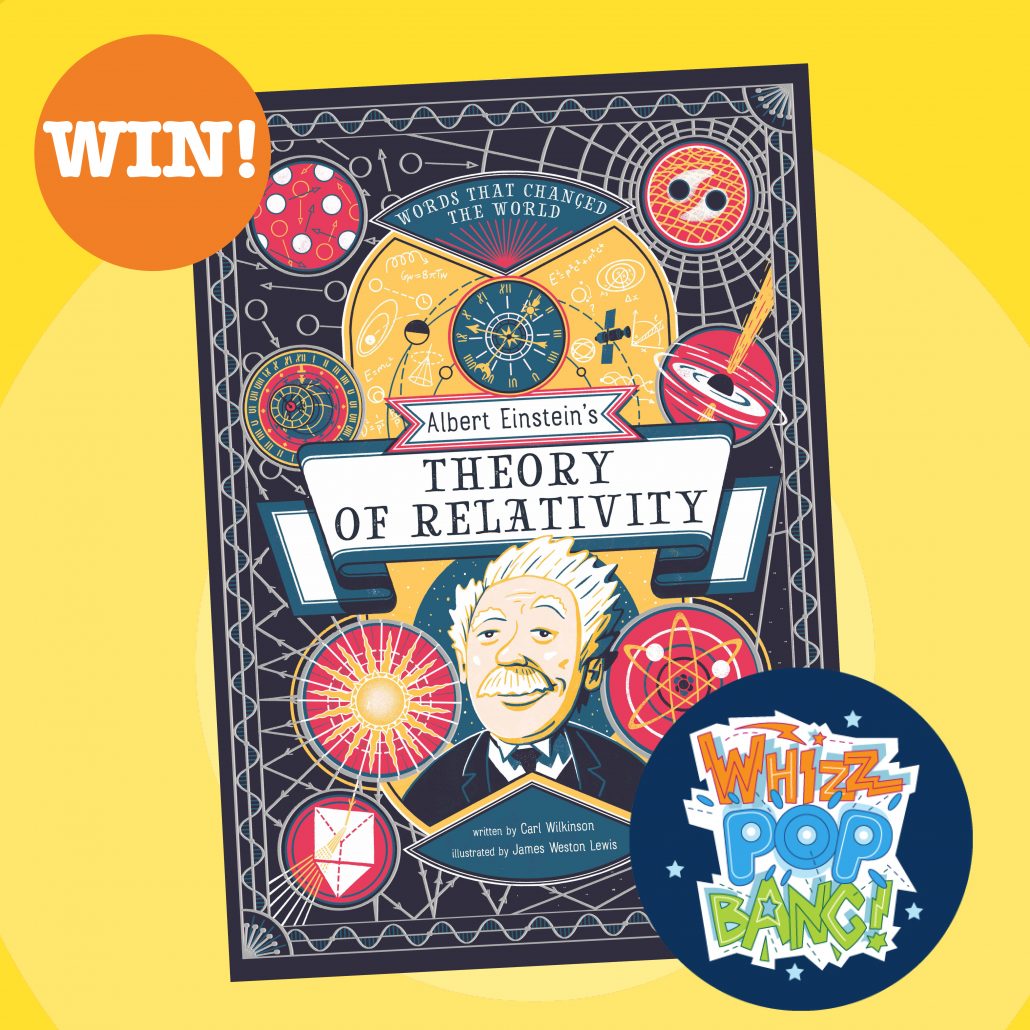 Go on a journey through Einstein's mind as this beautiful book breaks down his complex theories to make them accessible for young readers.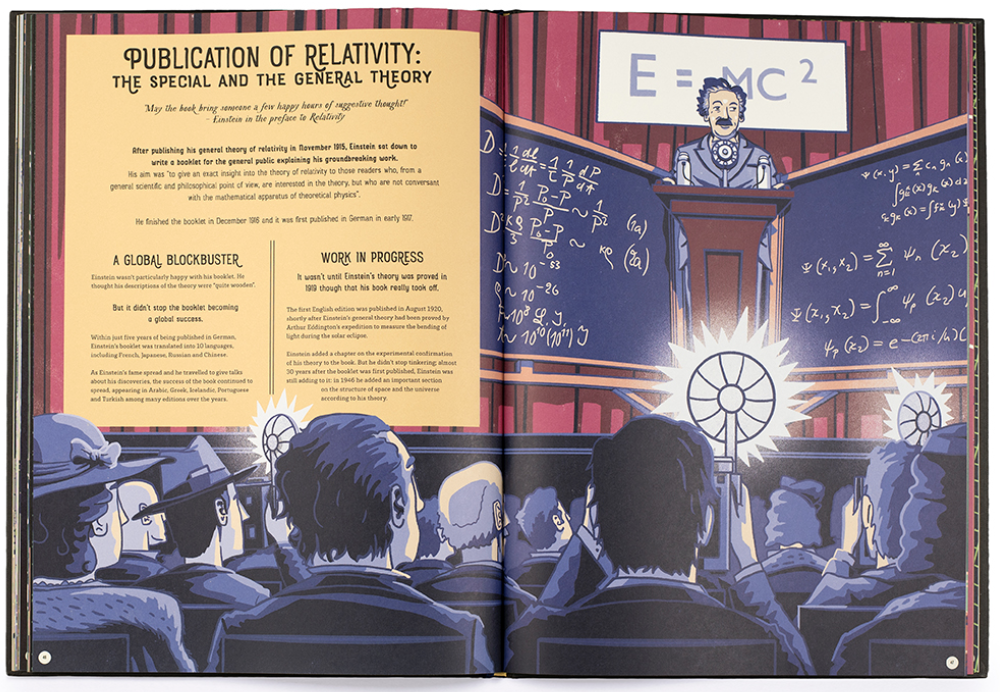 Albert Einstein's Theory of Relativity by Carl Wilkinson is published by Laurence King on 14th September and we've got three copies to give away to lucky Whizz Pop Bang fans!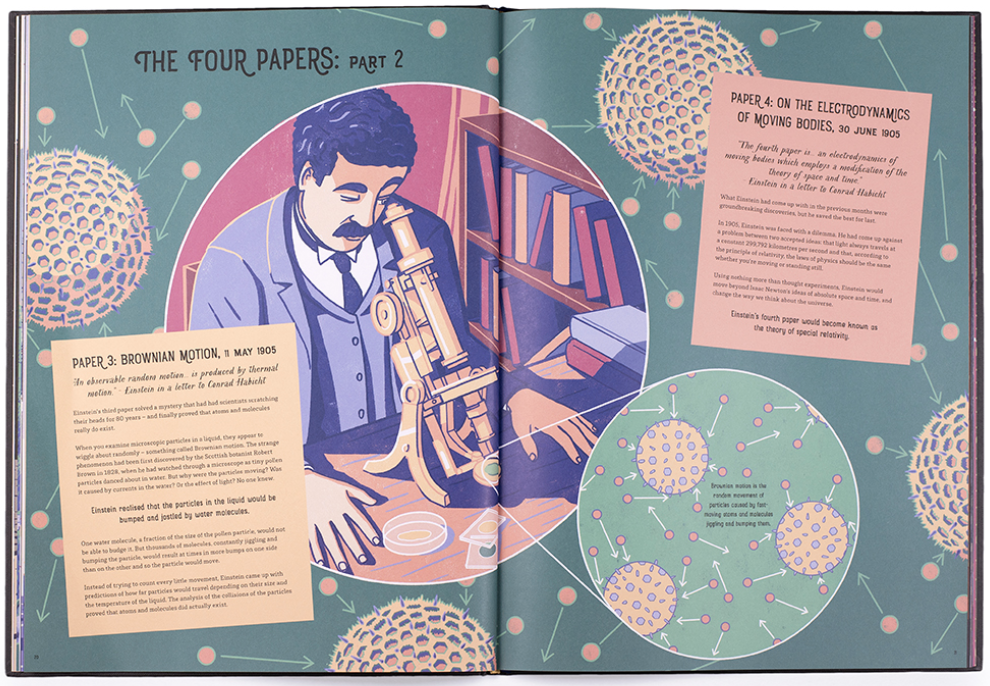 To be in with a chance of winning, simply answer this question in the comments:
Where was Albert Einstein born?
A United Kingdom
B Austria
C Germany
Good luck!
This competition closes at midnight on Sunday 27th September 2020. Whizz Pop Bang competition terms and conditions are here.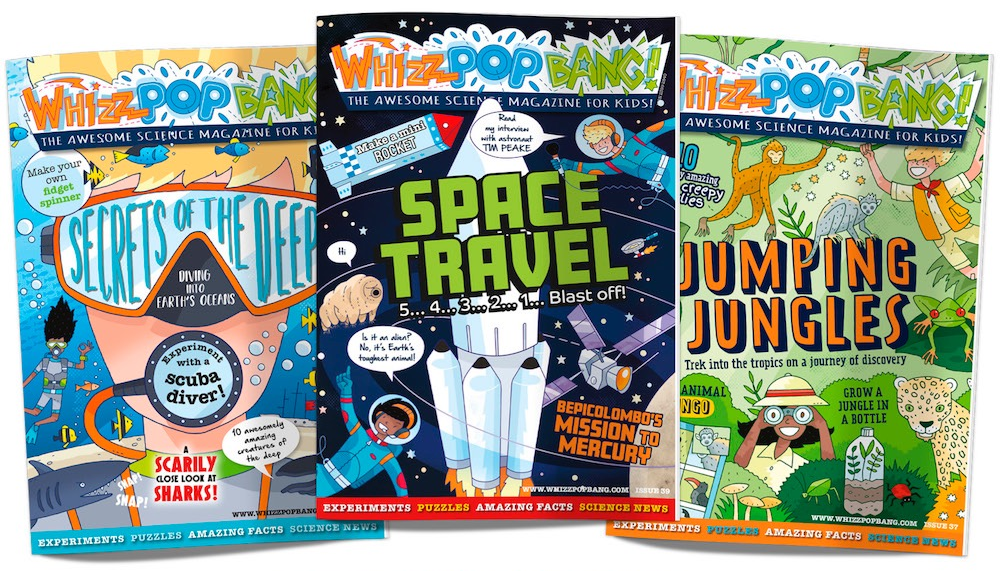 Whizz Pop Bang is a top-quality, gender-neutral, advert-free science magazine for families everywhere. Each issue is packed with experiments, activities, amazing facts, puzzles, jokes, riddles and more. Find out more here!