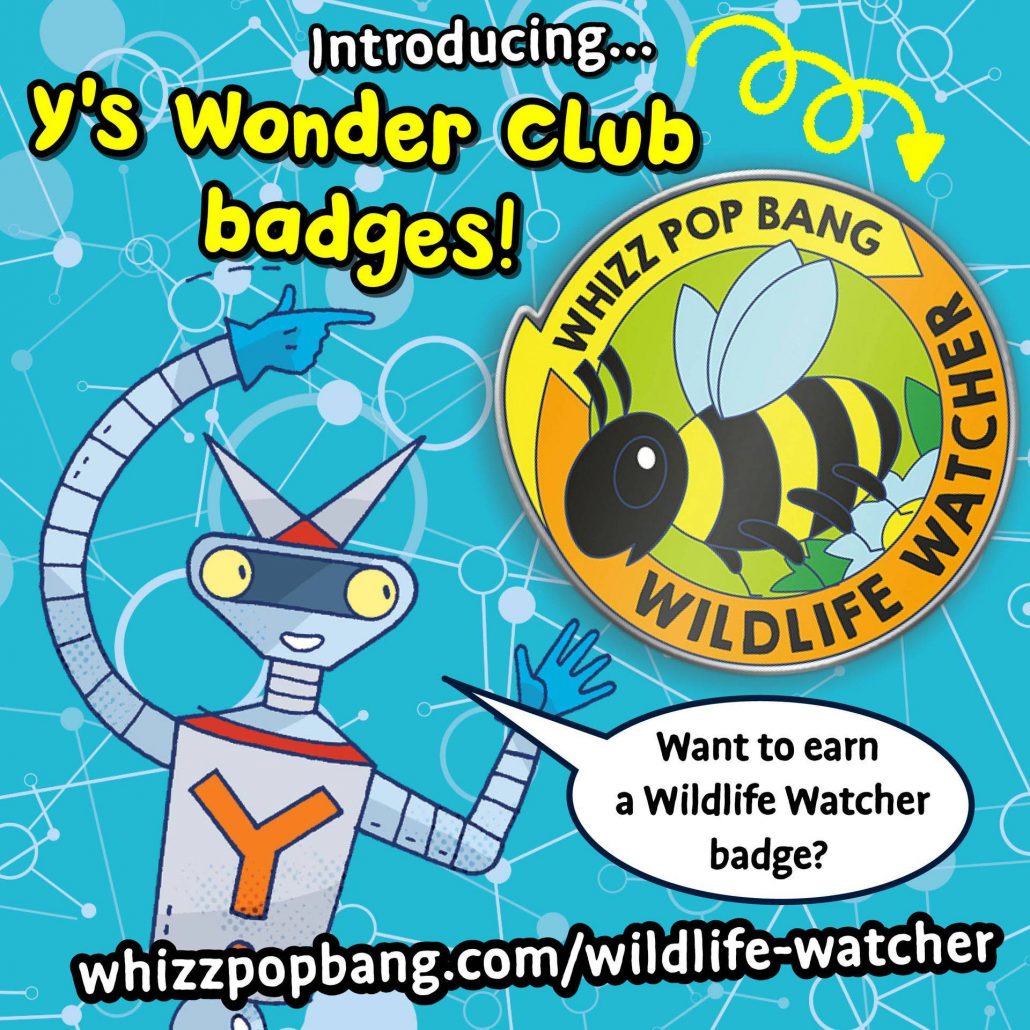 It's that time of year again! School's out for summer and you may be scratching your head for things to do over the summer holidays. We could have just the solution you're looking for – a chance to earn collectible enamel science badges throughout the holidays!

Did you know that when you subscribe to Whizz Pop Bang magazine, you automatically become a member of Y's Wonder Club? Find out all about it here! Your mini-scientist will love being put to the test with a science challenge!

GREAT NEWS! Y's Wonder Club is being opened up to EVERYONE for a limited time over the summer holidays!
Each week, we'll post some ideas for how your Whizz Pop Bang fan can earn each badge in the collection and enjoy these summer holiday activities. First up is the Wildlife Watcher badge. Mini scientists will love following along learning about their local wildlife and at the end of the challenge, they can send their application in to get their badge!
Do you know a scientist-in-training who might like to become an official Whizz Pop Bang Wildlife Watcher? To earn a badge, they need to…
Make something to help wildlife close to home
Spot some wildlife and record it
Do something to help wildlife
All of these activities can be done from home – what a great way to keep busy and help nature!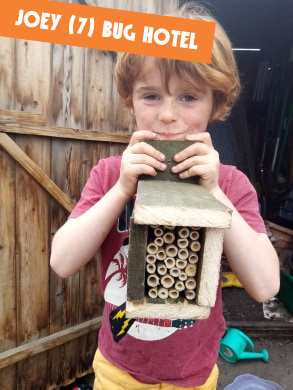 Challenge 1: Make something to help wildlife in your area (e.g. make a mini-pond, bug hotel, butterfly feeder or hedgehog house, etc.).

Here's your first challenge to earn the Wildlife Watcher badge! Wildlife is a vital part of life here on Earth, but many areas of natural habitat are in decline, threatening the existence of many creatures. If we all did our part to help the wildlife living in our gardens, it would have a huge positive impact. This challenge is all about getting crafty and creating something that will help the creatures living all around you. It's a great way to encourage kids to help wildlife.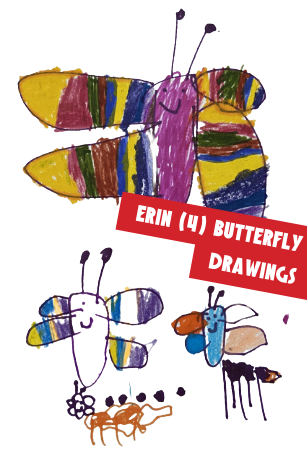 Challenge 2: Spot some wildlife and record it (e.g. describe, draw, count or photograph it).

As a scientist, watching and recording is a huge part of the job! Monitoring species and their habitats is how scientists learn all about our world and behaviour. This challenge will get your scientist-in-training learning to think about how animals look and behave. They will be sure to learn a thing or two about the creatures living in their backyards – and you might too!

Monitoring and recording the world around us is a great way for inquisitive minds to get used to asking questions. So why not record all of your findings in our scrapbook? Find out more here.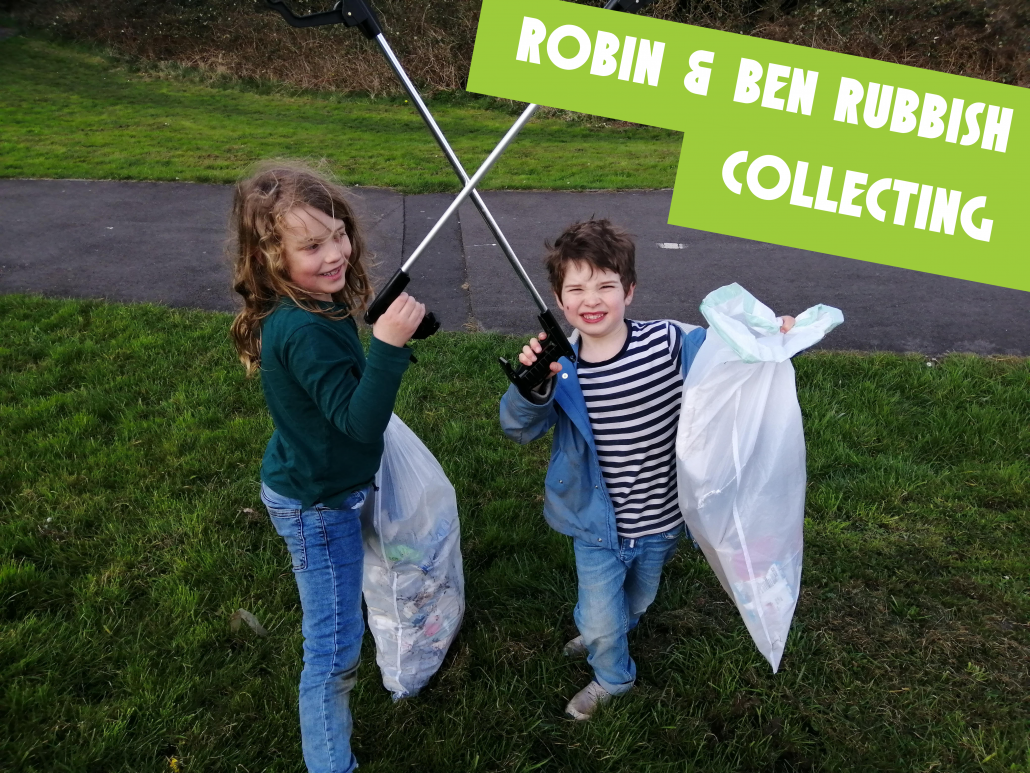 Challenge 3: Do something to help wildlife (e.g. create a wildflower area in a garden or window box, clear litter from a park or beach, take part in a citizen science project that helps wildlife, etc.). These are great hands on science activities that also benefit the planet.

The final challenge before your mini scientists can send away their application to get that hard-earned badge. Getting involved and helping wildlife makes a huge impact on our planet. So your scientist-in-training will have to think of a way to positively impact the wildlife around them.

Find loads of science projects to get involved with on National Geographic's website here.

Send your application to us to receive your badge just like these wildlife watchers!
Download the Wildlife Watcher application form. Print it out and complete the first page of the application form to tell us about how you've helped wildlife in your area. Attach any photos or drawings that you'd like to send to us. If you don't have a printer, you can type your answers into an email or write your answers on a plain piece of paper and send us a photograph of it.
Ask your parent or guardian to pay the £1-per-badge postage and packing fee, which can be done online at whizzpopbang.com/shop/719619/badge-postage-and-packing/. Add the order confirmation number to the second page of the application form.
Ask your parent or guardian to fill in the second page of the form.
Photograph or scan your completed form and any other documents and email them to Y@whizzpopbang.com with the subject line as 'Wildlife Watcher badge'. Alternatively, post your completed application to Wildlife Watcher Badge, Whizz Pop Bang, Unit 7, Global Business Park, 14 Wilkinson Road, Cirencester, GL7 1YZ. Please note that it can take up to 12 weeks for delivery of the badges.