Do you know a budding engineer who'd love to win this awesome bundle of engineering gifts? This month we are joining forces with DK Books and Thames and Kosmos to bring you this brilliant bundle!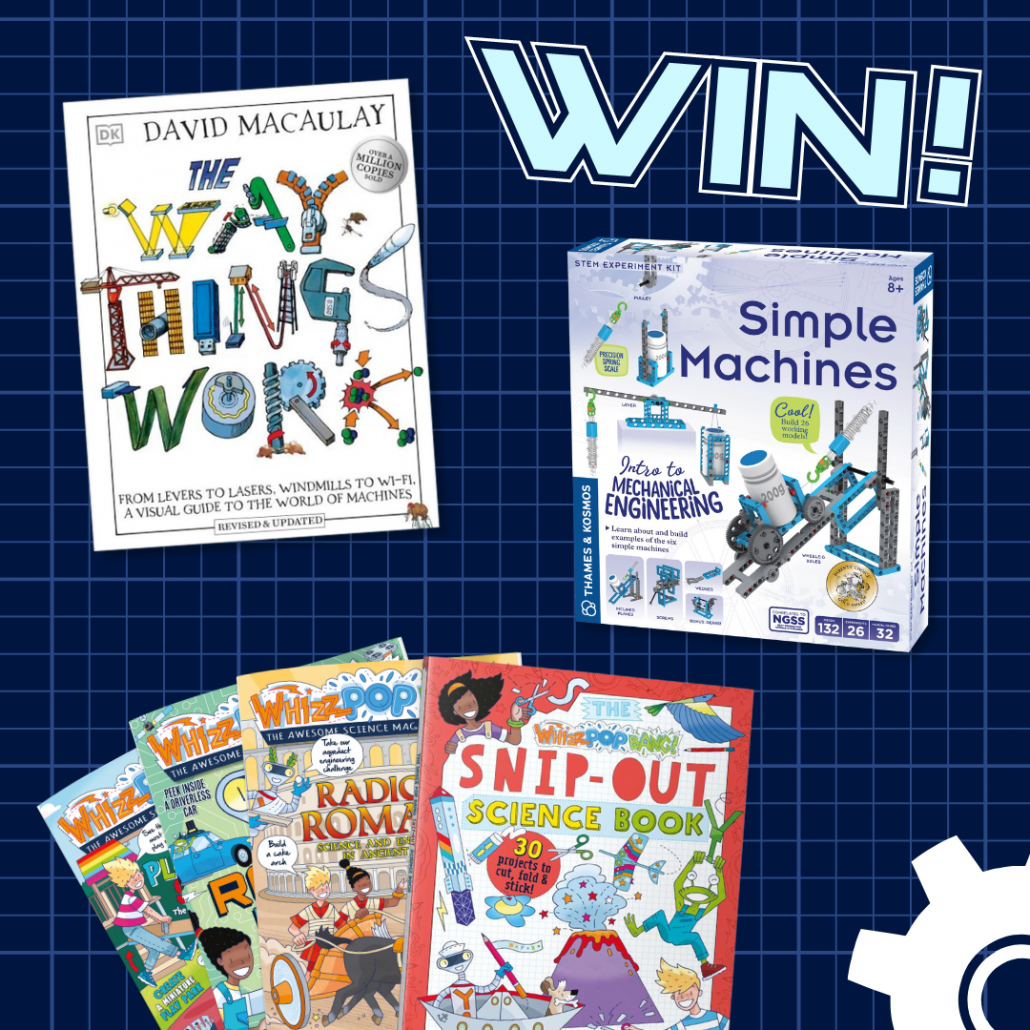 Here's what you could win:
⭐ The Way Things Work book from DK Books: Embark on a captivating journey through the world of engineering with this acclaimed book. Discover the fascinating inner workings of machines and understand the principles behind everyday inventions. Packed with detailed illustrations and engaging explanations, The Way Things Work will broaden your understanding of the technological wonders that shape our lives.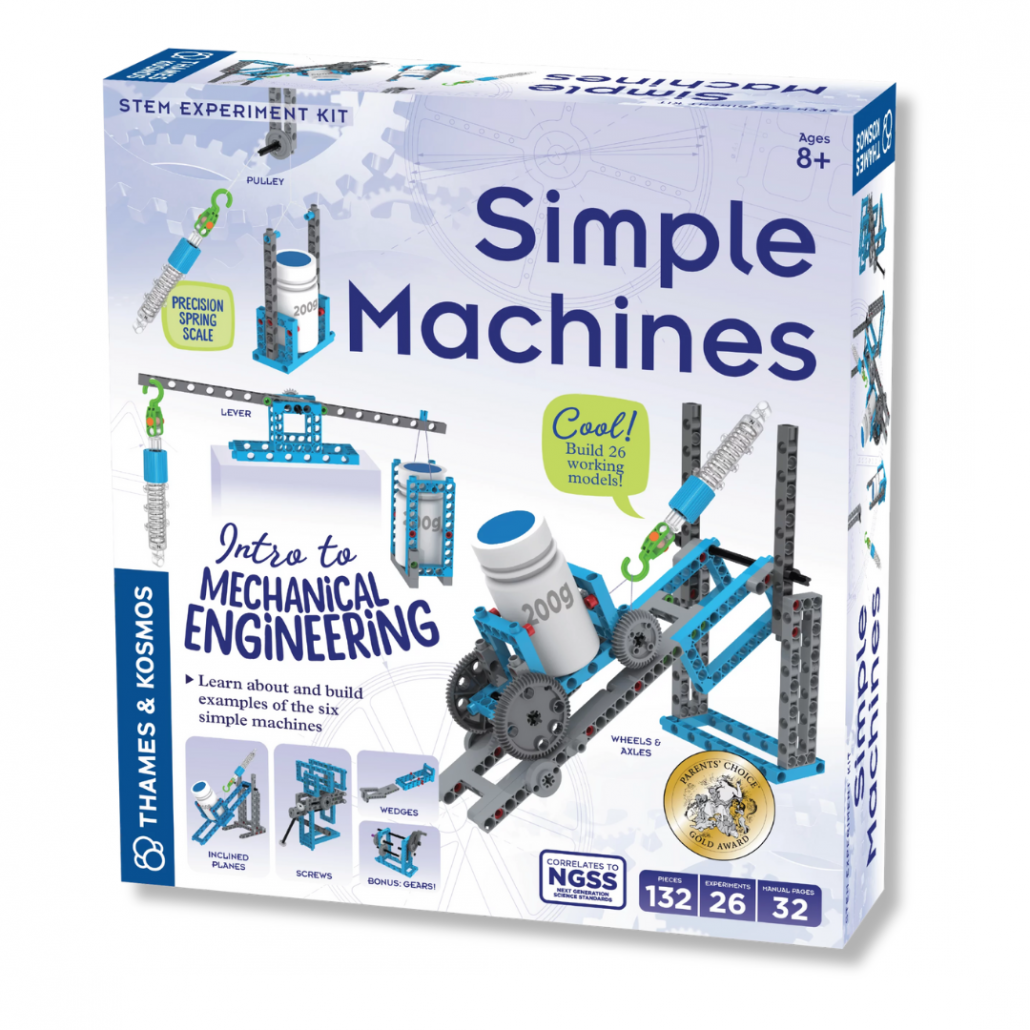 ⭐ Simple Machines set from Thames and Kosmos: Dive into hands-on experimentation with this captivating kit. Explore the fundamental principles of mechanical engineering through a variety of interactive projects. Build and operate models of levers, gears, pulleys, and more, gaining invaluable insights into the mechanics behind simple machines. Unleash your creativity as you tinker, test, and unlock the secrets of engineering.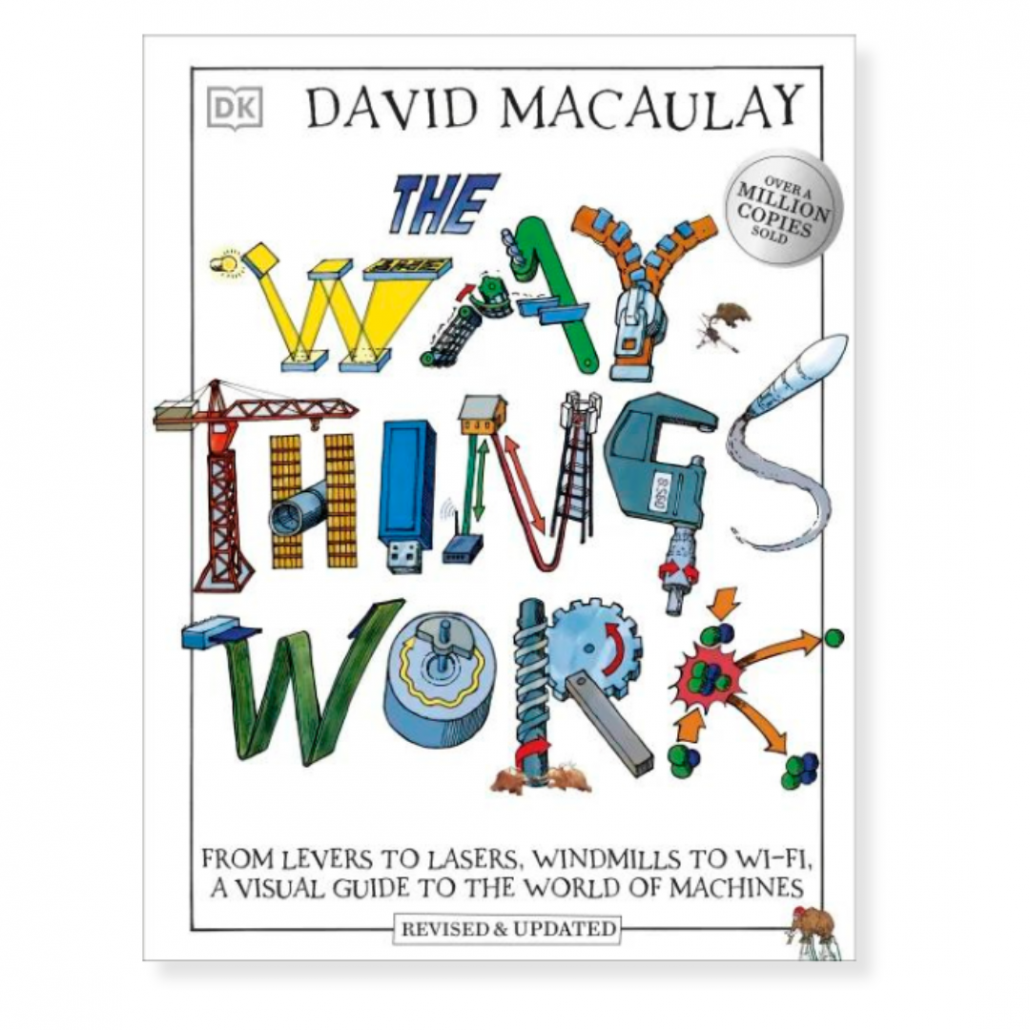 ⭐ Engineering Magazine Bundle and Snip-Out Science Activity Book from Whizz Pop Bang: Embark on a thrilling STEM adventure with a bundle of three Whizz Pop Bang engineering magazines and paper-craft activity book! This magazine bundle is packed full of activities to get children inventing, designing and building and the activity book is stuffed with 30 projects to cut, stick and fold, all with a science twist! Test fantastic flying machines, engineer brilliant bridges, make a moveable skeleton, craft some super sea creatures and much more!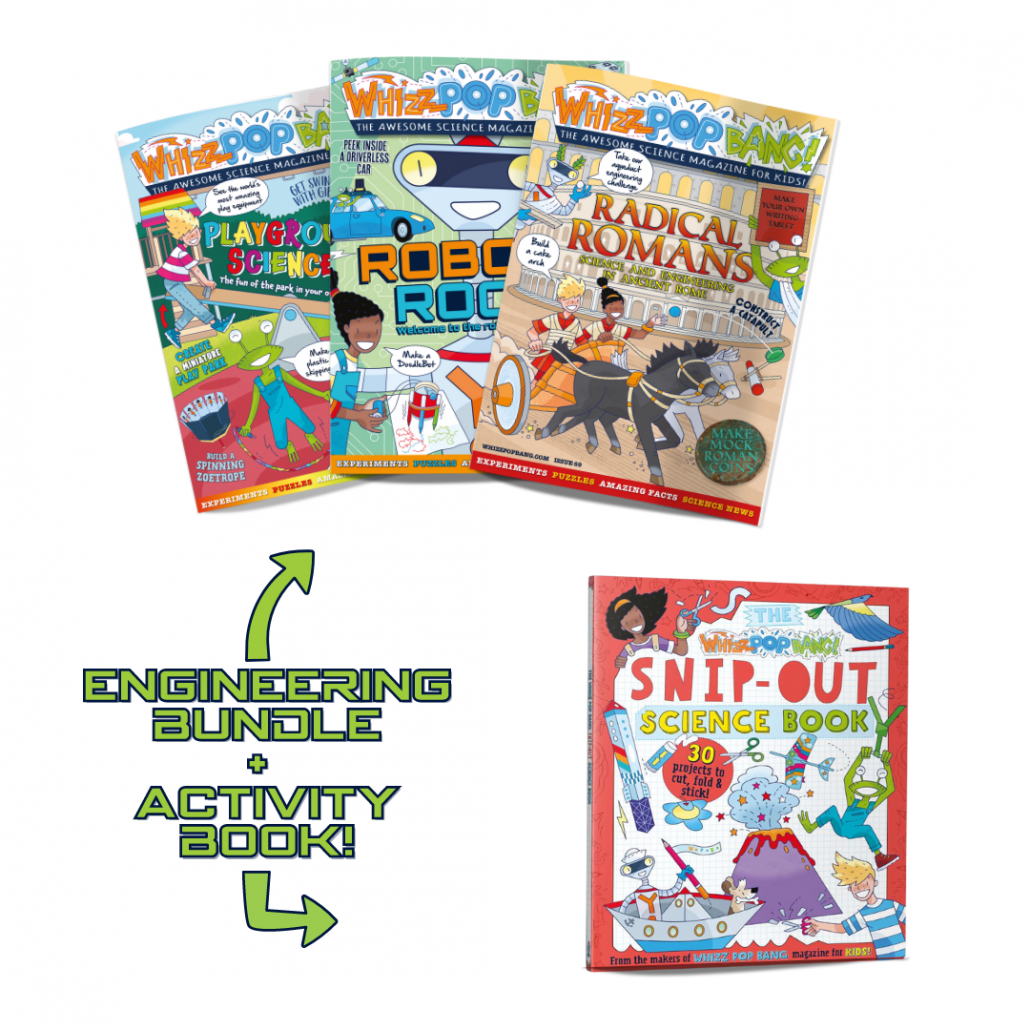 ✨ To enter this brilliant engineering competition, head over to Facebook or Instagram, where you'll find all the details you need to enter for your chance to win this awesome engineering bundle. ✨
T&C's: This giveaway closes at midnight on Friday 30th June 2023. One winner will be selected at random from all entries via Facebook and Instagram and will be contacted in the first week of June. This competition is open to UK residents only. Winner will be informed via your original comment by @whizzpopbangmag – please be wary of scams, do not give personal details or follow any links from other accounts. For full terms and conditions visit buff.ly/3ij98Q3 This competition is in no way affiliated, endorsed, sponsored or administered by Instagram or Facebook.