Carl Sagan was an astronomer, planetary scientist, cosmologist, astrophysicist, professor and science communicator who was fascinated by extra-terrestrial life. You can read about him in Whizz Pop Bang 98: Aliens!
Carl was involved in American space exploration since it began in the 1950s. He put together messages that were sent into outer space in the 1970s on the Voyager Golden Record.
Read more about space in these out-of-this-world issues of Whizz Pop Bang!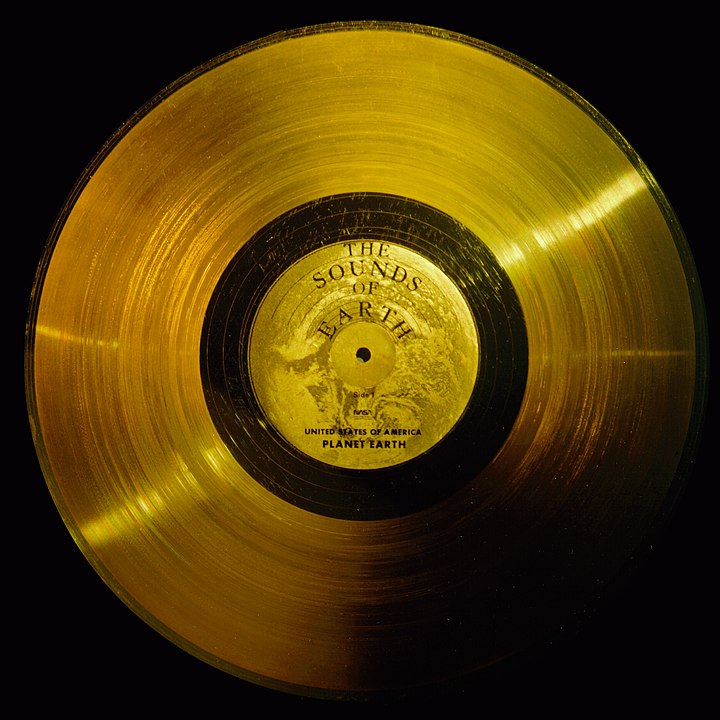 Copies of the Golden Record were carried by Voyager I and Voyager II. They contained:
Messages in 55 ancient and modern languages
Sounds from Earth
Images of humans and Earth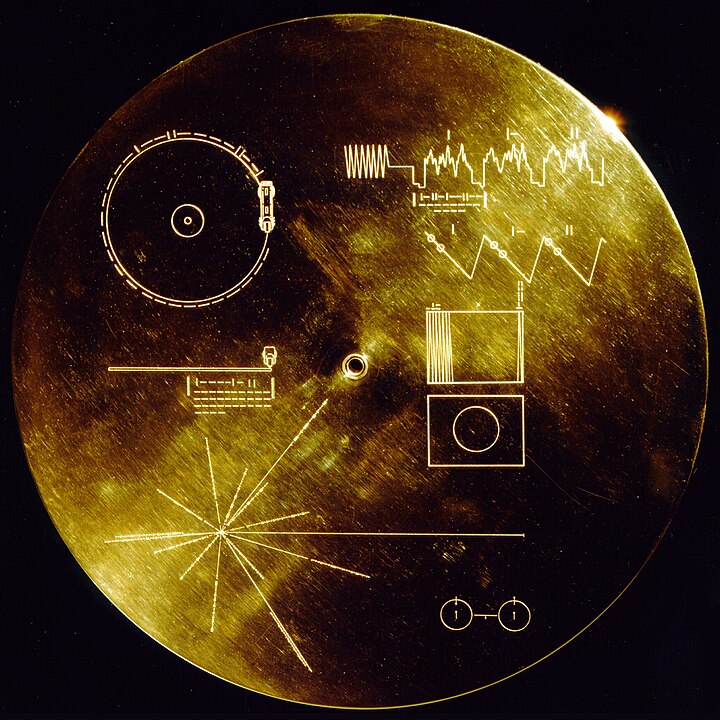 The discs contained diagrams that explain where Earth is and how to play the record. Scientists spent a long time working out how to communicate these messages to aliens!
Here are some examples of things that were included on Carl Sagan's Golden Record. You can find a full list of everything that was included here.
Greetings in ancient and modern languages
Music
Images
We can't include the photographs and diagrams included on the Golden Record because of copyright but you can see some of them here. These show some of the same subjects that featured on it.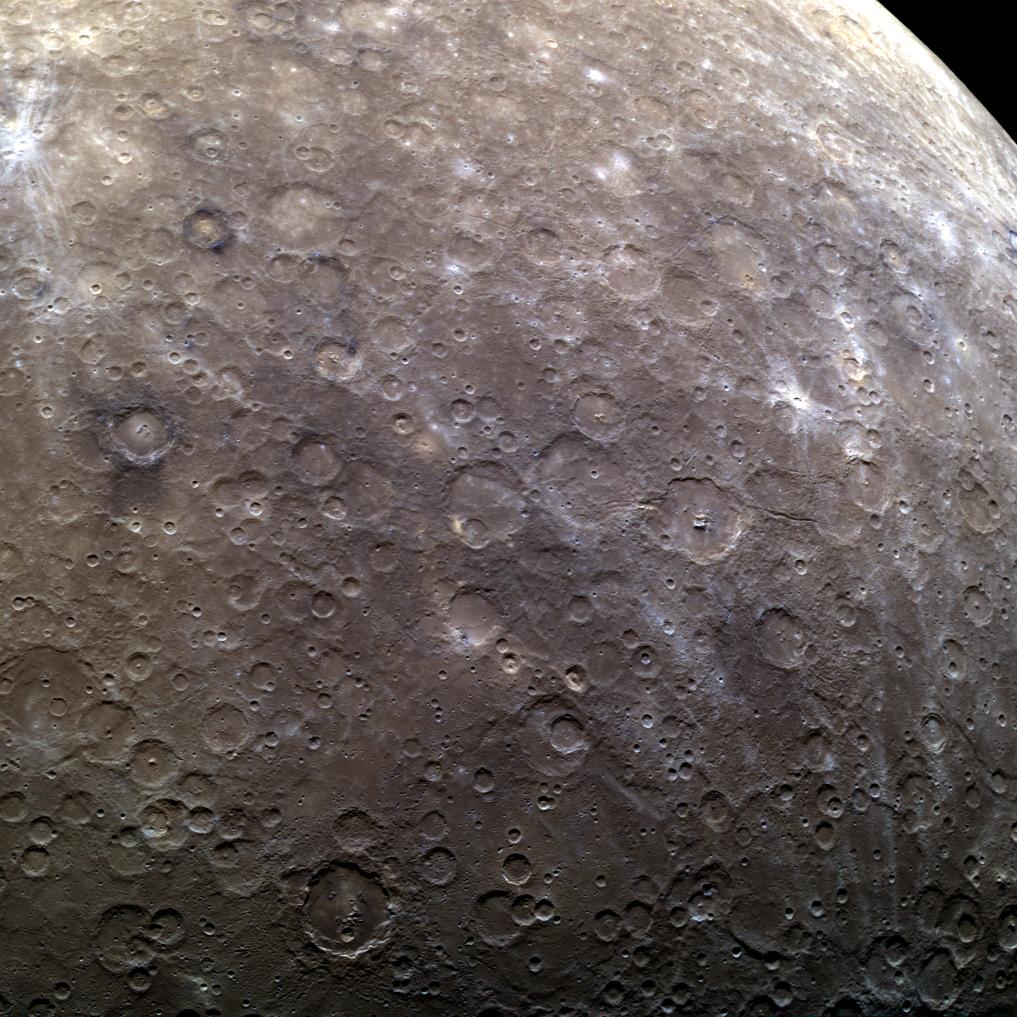 If you want to find out more about fantastic scientists like Carl Sagan, subscribe to Whizz Pop Bang, the awesomely amazing science magazine for kids! Learn about inspirational scientists of the past and present every issue – our readers are the in credible scientists of the future!