📣 We're super excited to announce that we've teamed up with Den Kit Company and Tim Peake for October's online competition which we are running on Instagram and Facebook only! Head over to our socials to find out how to win this bumper prize! ⭐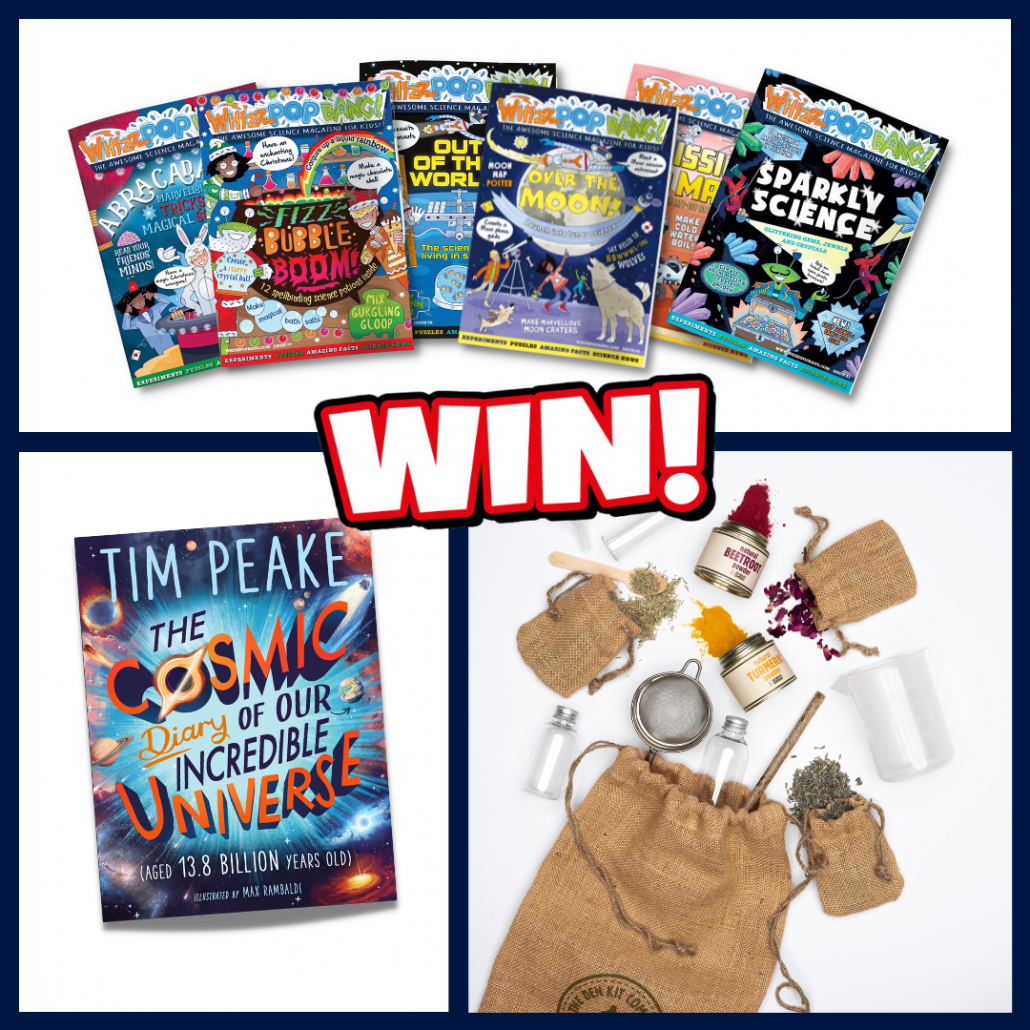 You could win:
⭐ The new Potions Making kit from Den Kit Company. Take your Potion Making Kit on an outdoor adventure and collect any special petals, leaves, grasses or soil to create a marvellous mixture of your own making. Add a pinch of natural colour, a splash of water, a sniff of sunshine – and just imagine the spells you could cast. Find it here.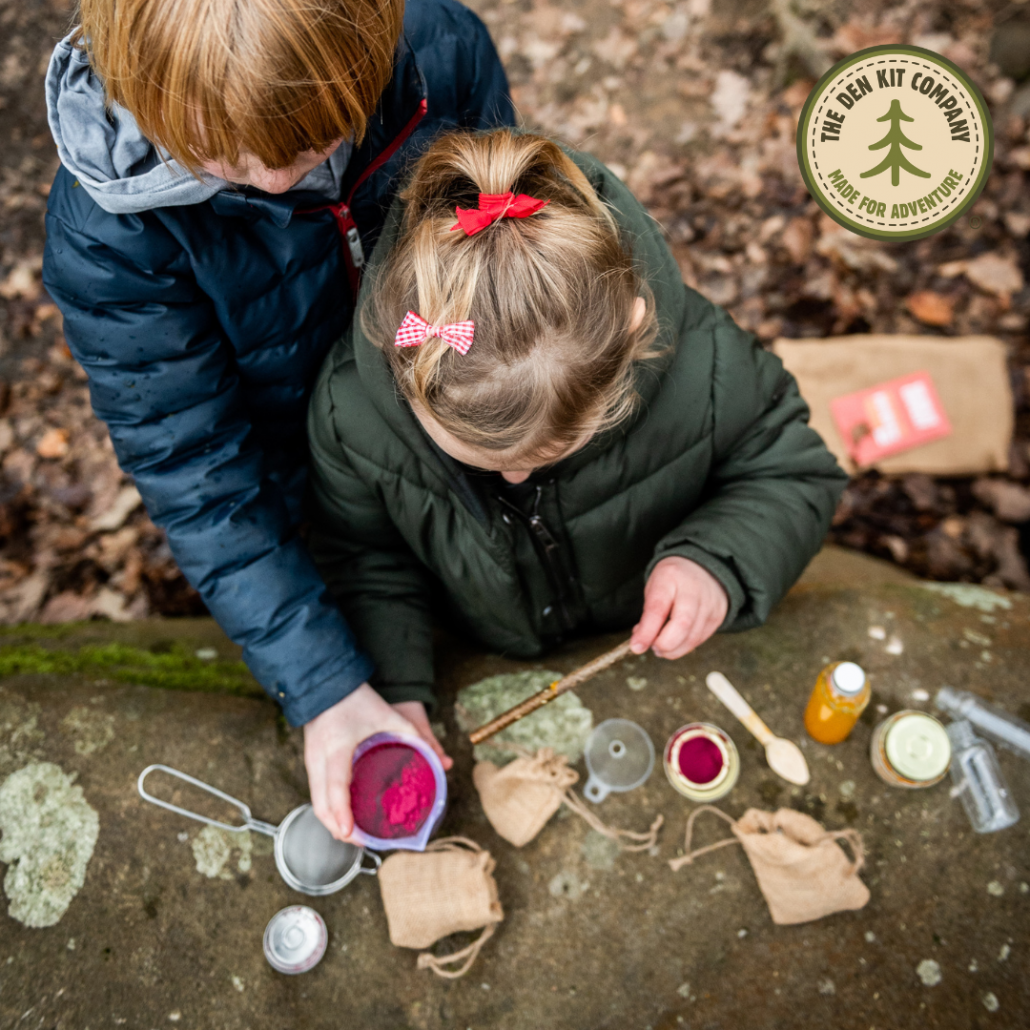 ⭐ Astronaut Tim Peake's brand new book – A Cosmic Diary of our Incredible Universe. Are you bursting to know the answers to REALLY BIG questions? Like, how are stars made? What will we find in a black hole? Which fruit can create antimatter? What even IS antimatter? Put on your seatbelts and blast into space with your guide, astronaut Tim Peake (and a host of expert STEM characters) in this fascinating adventure through space, time and the diary of our truly incredible universe. Find it here.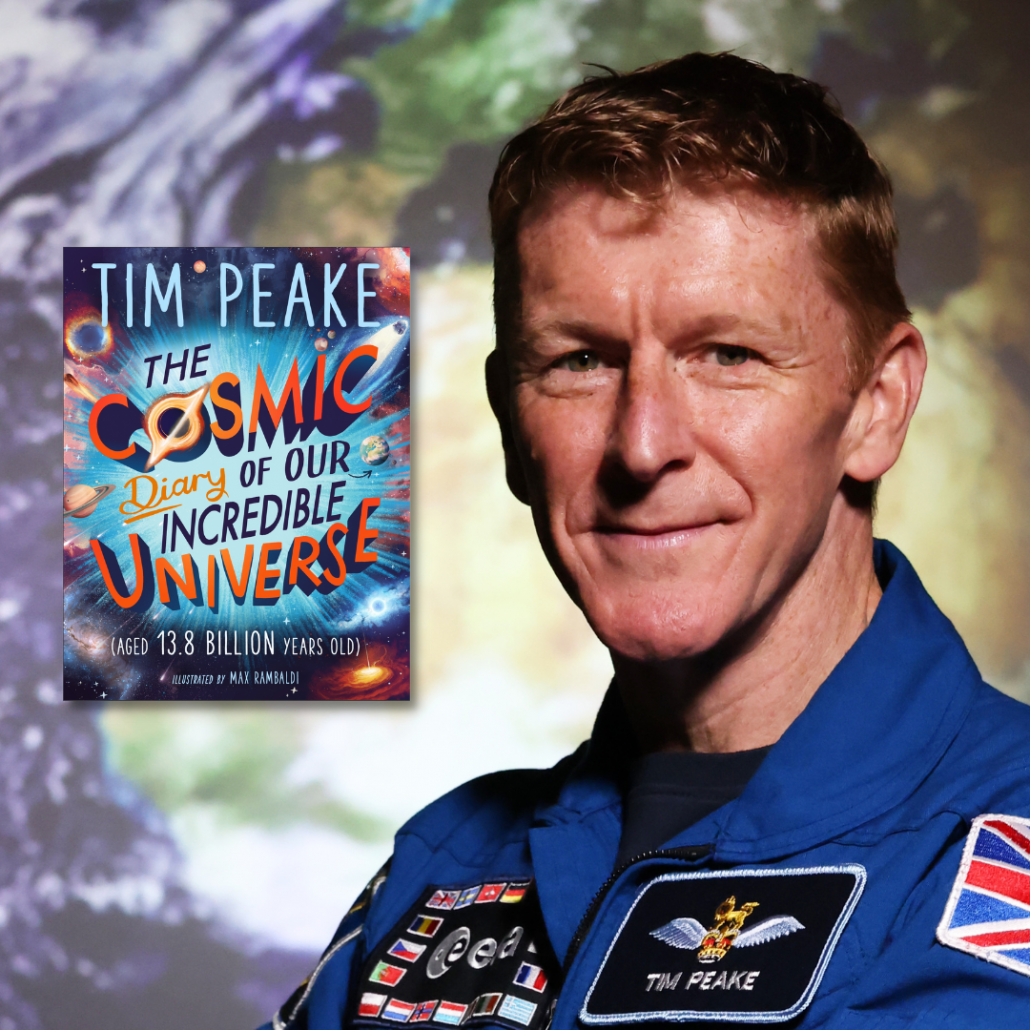 ⭐ A bumper bundle of 6 magically intergalactic issues of Whizz Pop Bang magazines that will have any scientist-in-training zooming to the Moon and cooking up peculiar potions, all with items you will probably find you already have in your kitchen cupboard. Each issue is jam-packed with science news, fun makes, puzzles, jokes and more!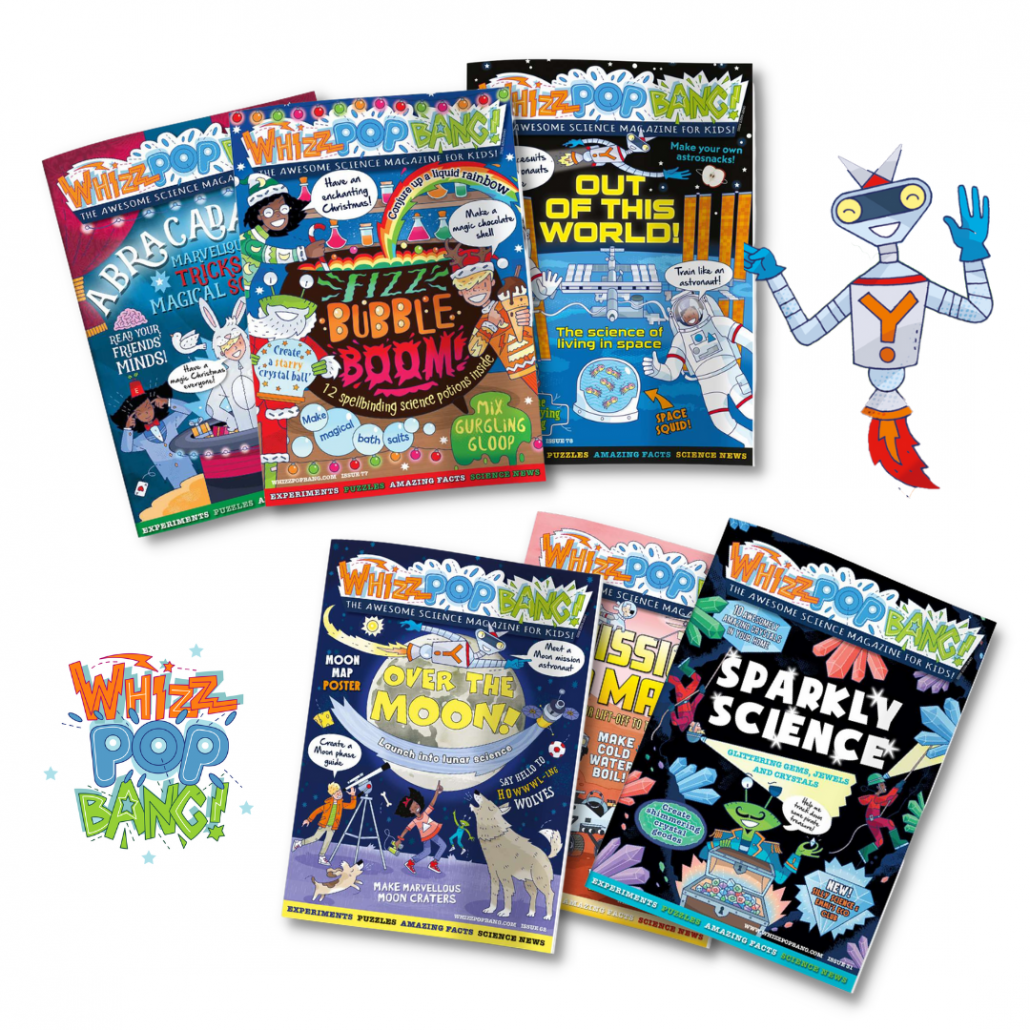 To enter this competition please head over to Facebook or Instagram to find out more!
T&C's: This giveaway closes at midnight on Monday 31st October 2022. One winner will be selected at random from all entries via Facebook and Instagram and will be contacted in the first week of November. This competition is open to UK residents only. Winner will be informed via the original comment you made on the appropriate platform and will be from @whizzpopbangmag – please be wary of scams, do not give personal details or follow any links from other accounts. For full terms and conditions visit http://buff.ly/3ij98Q3?fbclid=IwAR0eEqSY-V9JtUvvaYsKhjvmSRBURmapUOmYBaR7hl5XESRIS3hdqsWTqHI. This competition is in no way affiliated, endorsed, sponsored or administered by Instagram or Facebook.