Whizz Pop Bang is the awesomely amazing (and award-winning!) science magazine for kids aged between 6 – 12. We want to inspire the scientists of the future with our monthly magazine! We know that sometimes you just want a bit more science to get your teeth into, so here's a FREE activity that your scientists-in-training will love to cut, fold and launch!
Our experiments are designed for children aged 6 to 12, but this one is especially appropriate for year 5, P6 (Scotland), and children aged 9 and 10, as it relates to the subject of the forces that will be covered in this school year's National Curriculum.
Find loads more science activities, puzzles and games in our award-winning monthly kids science magazine, Whizz Pop Bang!
---
Did your mini-scientist enjoy this activity? This is just one of the many fun paper craft activities from the Whizz Pop Bang Snip-Out Science Book. Click the image below to discover how much more fun your budding scientist can have with this book!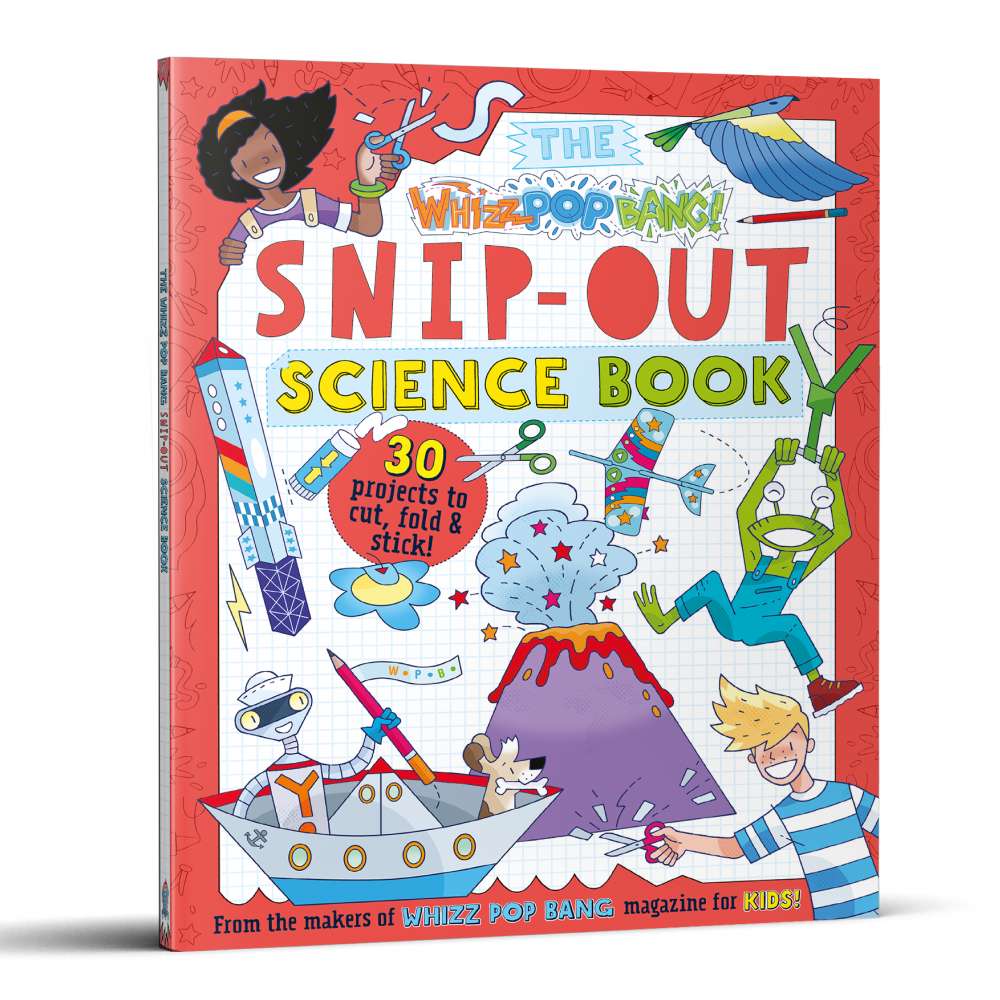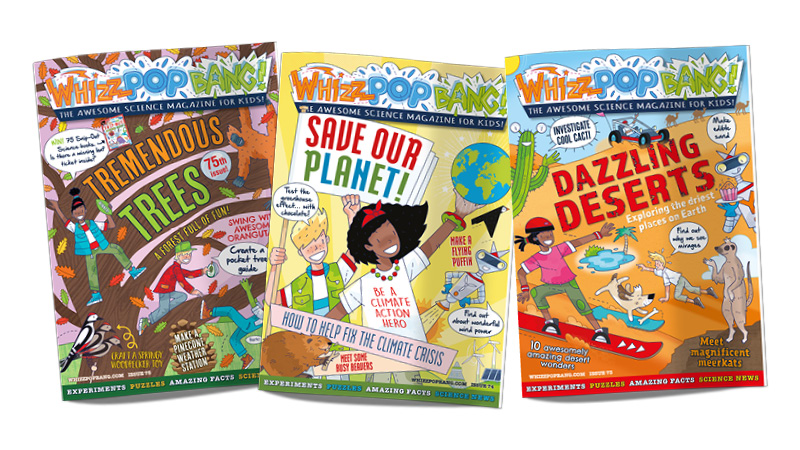 Fill your child with science wonder with a subscription to Whizz Pop Bang, the award-winning magazine for 6 to 12-year-olds. Watch their face light up with glee when their very own magazine zooms through the letterbox! Packed full of hands-on science awesomeness, it's the gift that keeps of delighting, month after month.