Discover how to make fake blood and gooey oobleck, plus which issues of Whizz Pop Bang contain fun Halloween science ideas!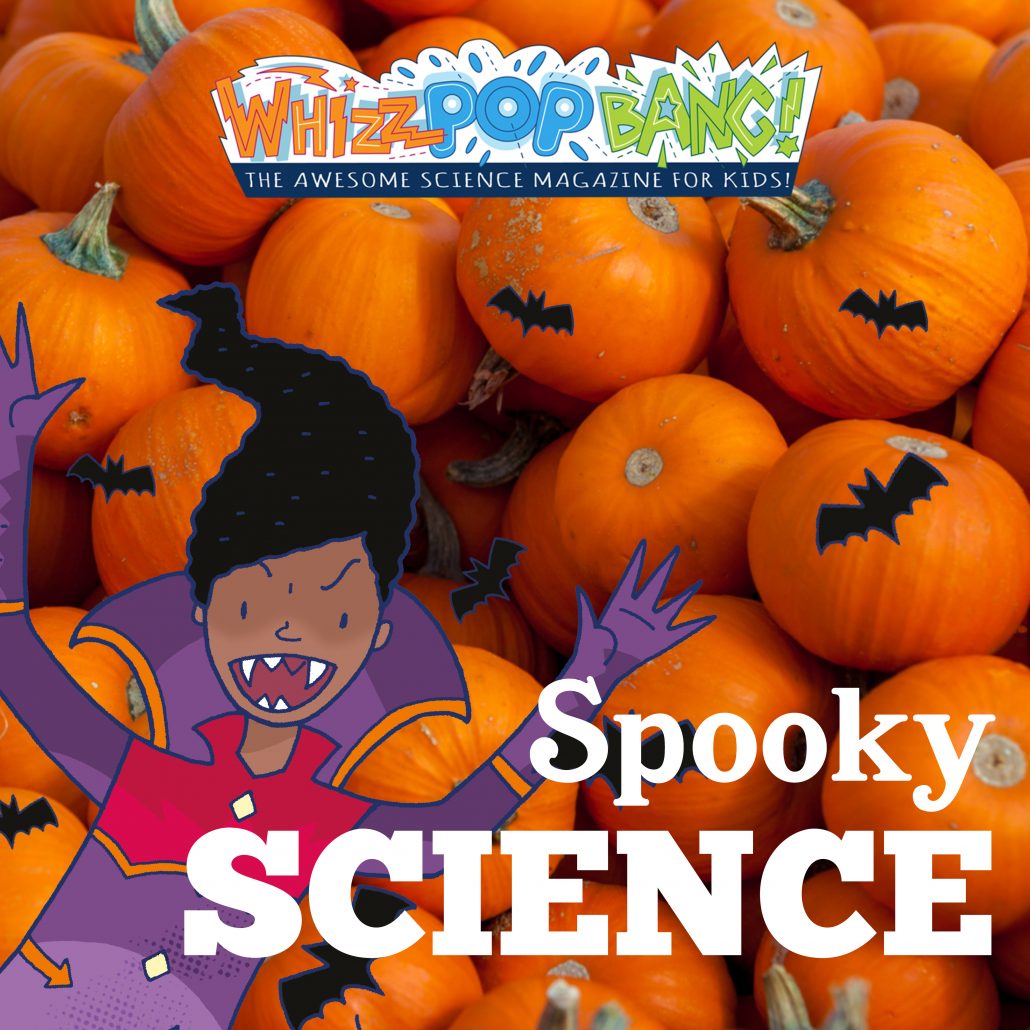 Make fake blood
You will need…
• 4 dessert spoons of golden syrup
• 10-20 drops of red food colouring
• 1-2 drops of blue food colouring
• 1-2 pinches of cocoa powder
• Flour
What you do… Mix the red food colouring into the syrup a drop at a time until it looks blood coloured. Adding a drop of blue food colour ing will make it even more realistic, but be careful you don't make it purple! Mix in a pinch of cocoa powder. Add a little flour if it needs thickening, or a drop or two of water if it needs thinning out. Drip it around your mouth like a vampire and go and scare your friends!
---
Oobleck recipe
Find out how to make the freaky non-Newtonian fluid, oobleck! It's a great Halloween science activity (and it's easy to clean up!)
---
Fill half term with science with the new Whizz Pop Bang Science Activity bundle!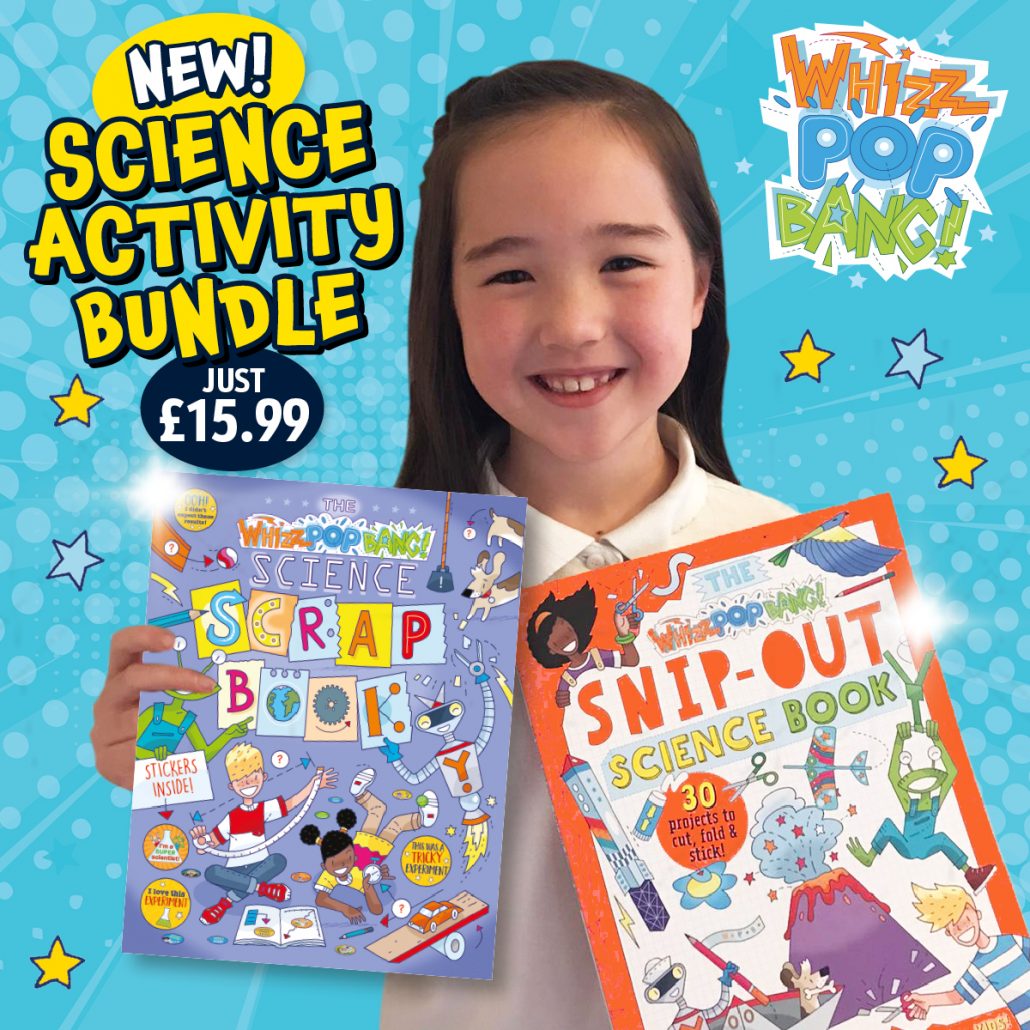 Fill those rainy days with awesome science fun, with our brand-new science activity book bundle! It contains:
• The Whizz Pop Bang Snip-Out Science Book – containing 30 epic papercraft projects, all with a science twist!
• The Whizz Pop Bang Science Scrapbook plus 70 stickers – this large scrapbook is ideal for recording the results of experiments and investigations, as well as nature notes, future inventions and more!
It's a gift that's bound to spark curiosity and creativity in any budding young scientist!
---
Puking pumpkin experiment
You've carved a pumpkin – now use science to make it even more fun with this brilliant idea from Little Bins for Little Hands! Click here for step-by-step instructions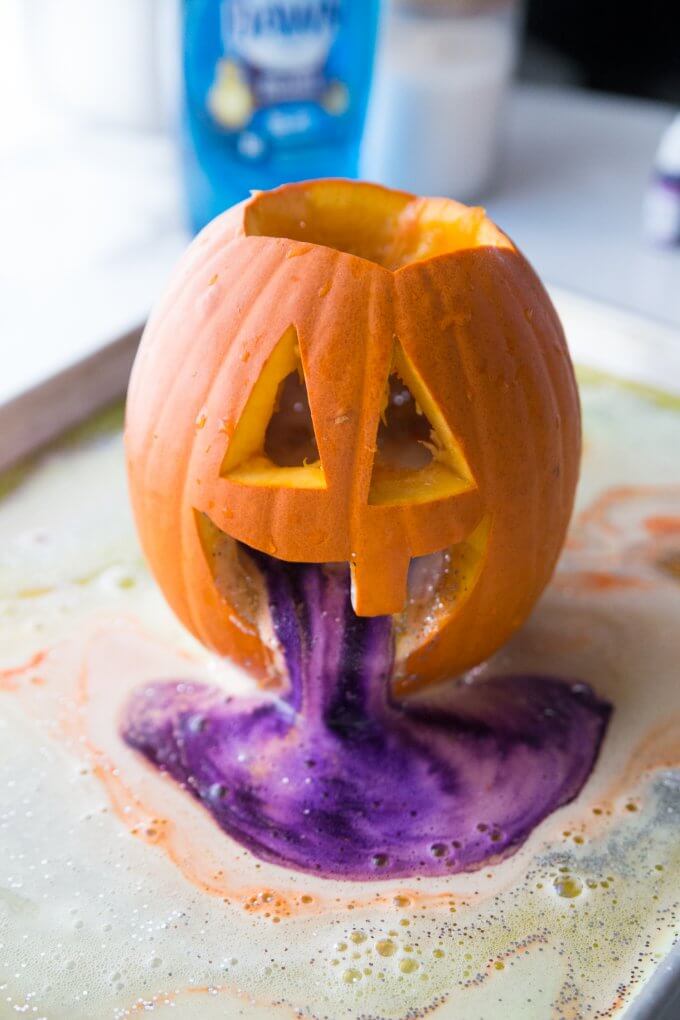 ---
Looking for more spooky science? These issues have some simple Halloween science ideas inside!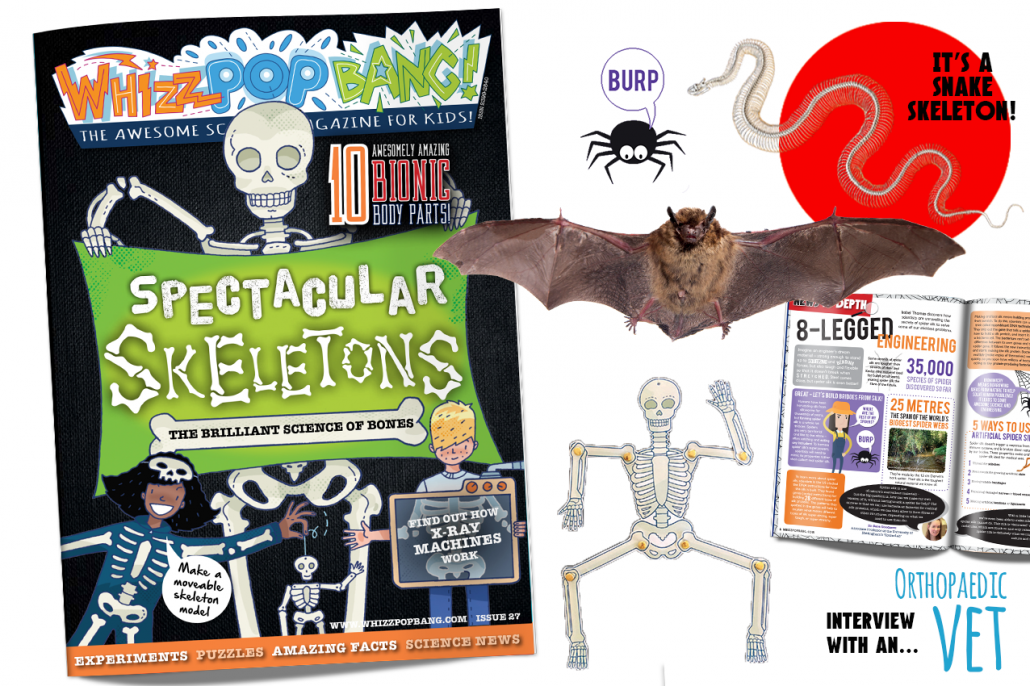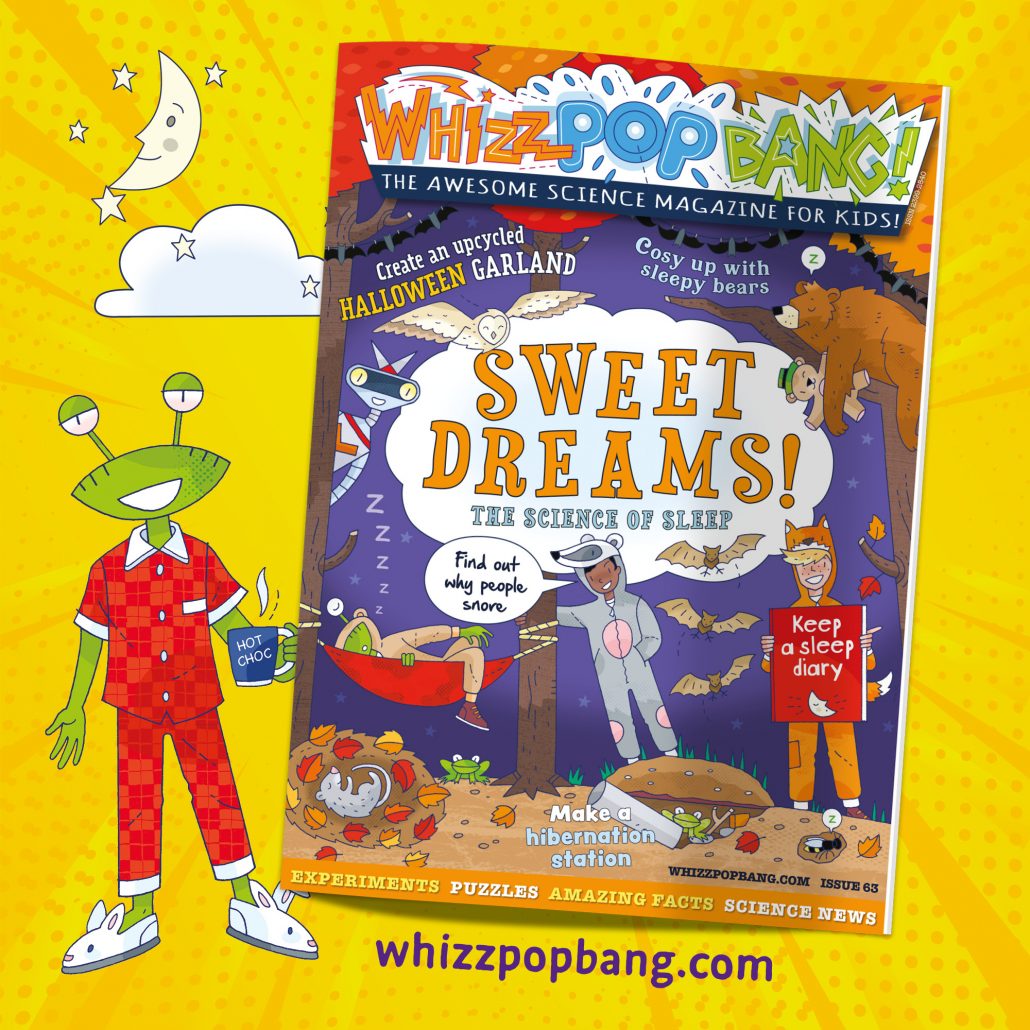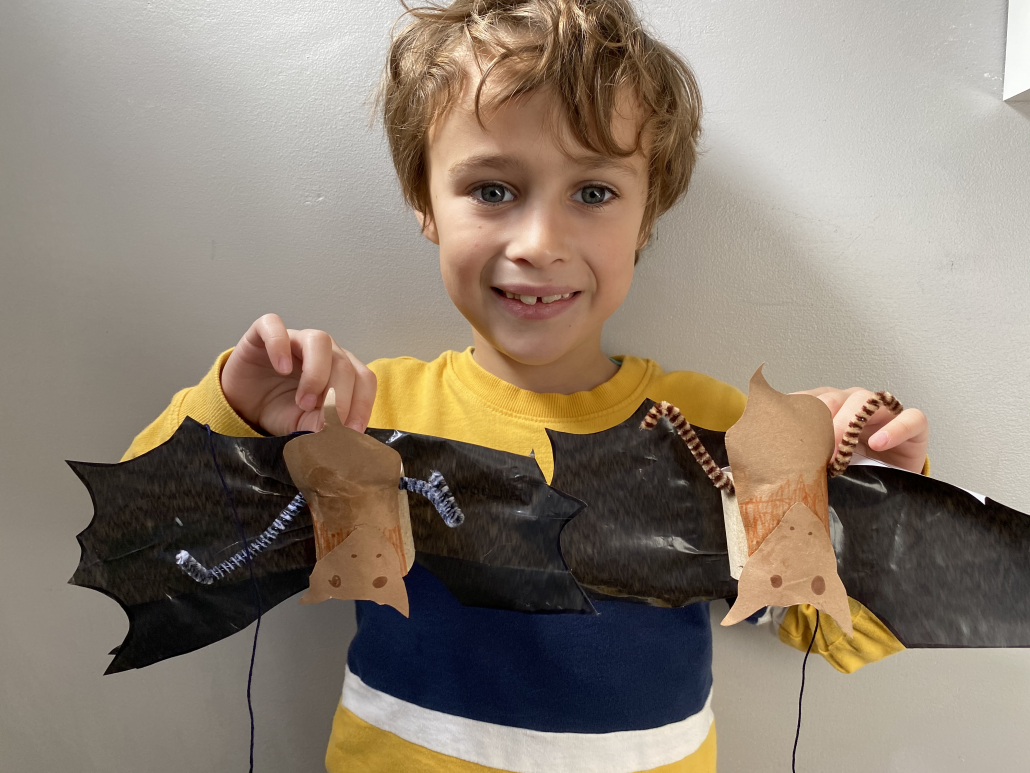 Looking for more home science fun? From science experiments, science activities, collectible science club badges to science colouring and more, you'll find loads of brilliant ideas right here!