It's not long until the fantastic Just So Festival kicks off – it's running at Rode Hall, Cheshire on 18th – 20th August 2023. It's an incredible outdoor adventure for families from bumps to great grandparents, and Whizz Pop Bang are so excited to be a part of the fun that's in store!
The Whizz Pop Bang team are huge fans of this magical festival, and once again, we're bringing a sprinkle of science to the programme!
---
Head to Astronaut Training Camp with ESA's Jonathan Scott in collaboration with Whizz Pop Bang, the awesome science magazine for kids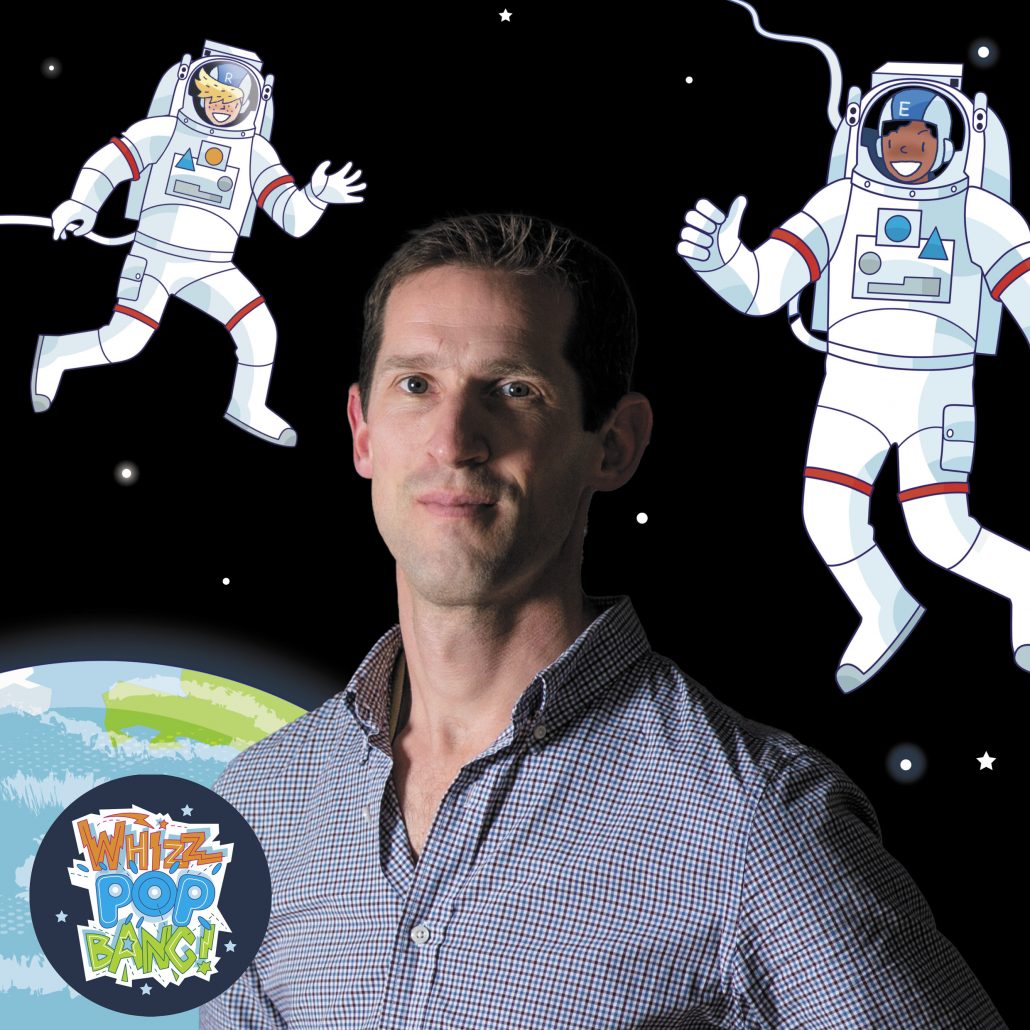 Ever dreamed of becoming an astronaut when you grow up? Roll up for an action-packed talk by Jonathan Scott from the European Space Agency to discover the skills and techniques needed to stay healthy on board the International Space Station. Test out some astronaut training exercises, feel how gravity affects us here on Earth and check out a replica spacesuit!
Perfect for children aged 6 to 12.
---
Discovery Den by Whizz Pop Bang, the awesome science magazine for kids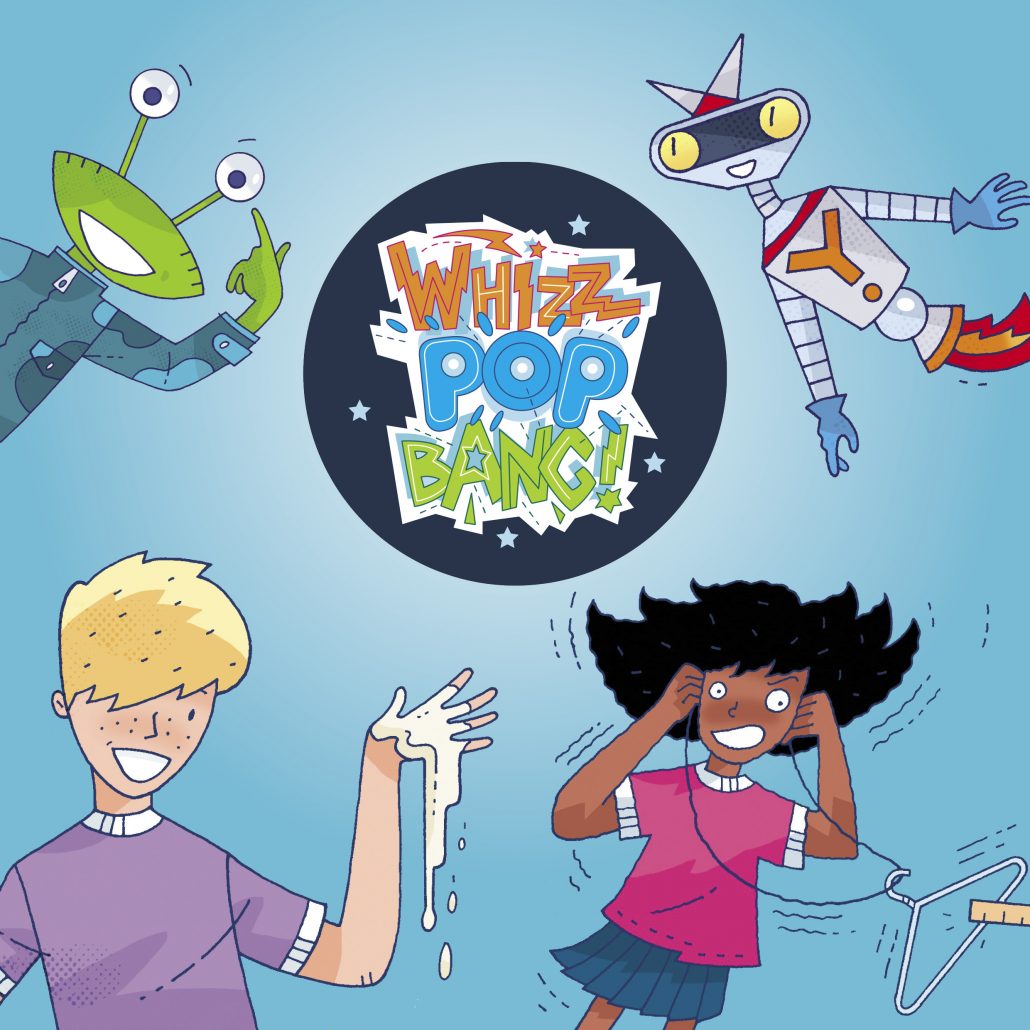 Come along to an exploration of your senses at this hands-on discovery session run by the makers of the most awesomely science magazine for kids, Whizz Pop Bang! You won't believe your eyes, ears, noses, fingers or tongues in this interactive session full of weird and wonderful sensations!
Perfect for children aged 6 to 12.
Find out more about the festival at justsofestival.org.uk, where the line up has been announced! Discover a celestial celebration of the planets in The Observatory, step out of 2023 and into the future at The Future stage, hear stories galore in the Spellbound Forest, and so much enchanted adventure throughout the site. There's something for every member of the family!
---
Whizz Pop Bang is an awesomely amazing monthly science magazine that brings science to life for children aged six to twelve (and their parents too)! There's lab-loads of hands-on experiments, mind-boggling facts, puzzles, news and fun packed into each month's magazine. Whizz Pop Bang sparks imaginations and inspires the scientists of the future from the moment it comes bursting through their letterbox. Subscribe today at whizzpopbang.com!
If you're not lucky enough to be going to Just So Festival this year, but want to have heaps of fun with science, browse back issues in our shop now!