Learn, make and innovate with this fantastic new collection of creative ideas. We've got ten copies to give away to Whizz Pop Bang fans!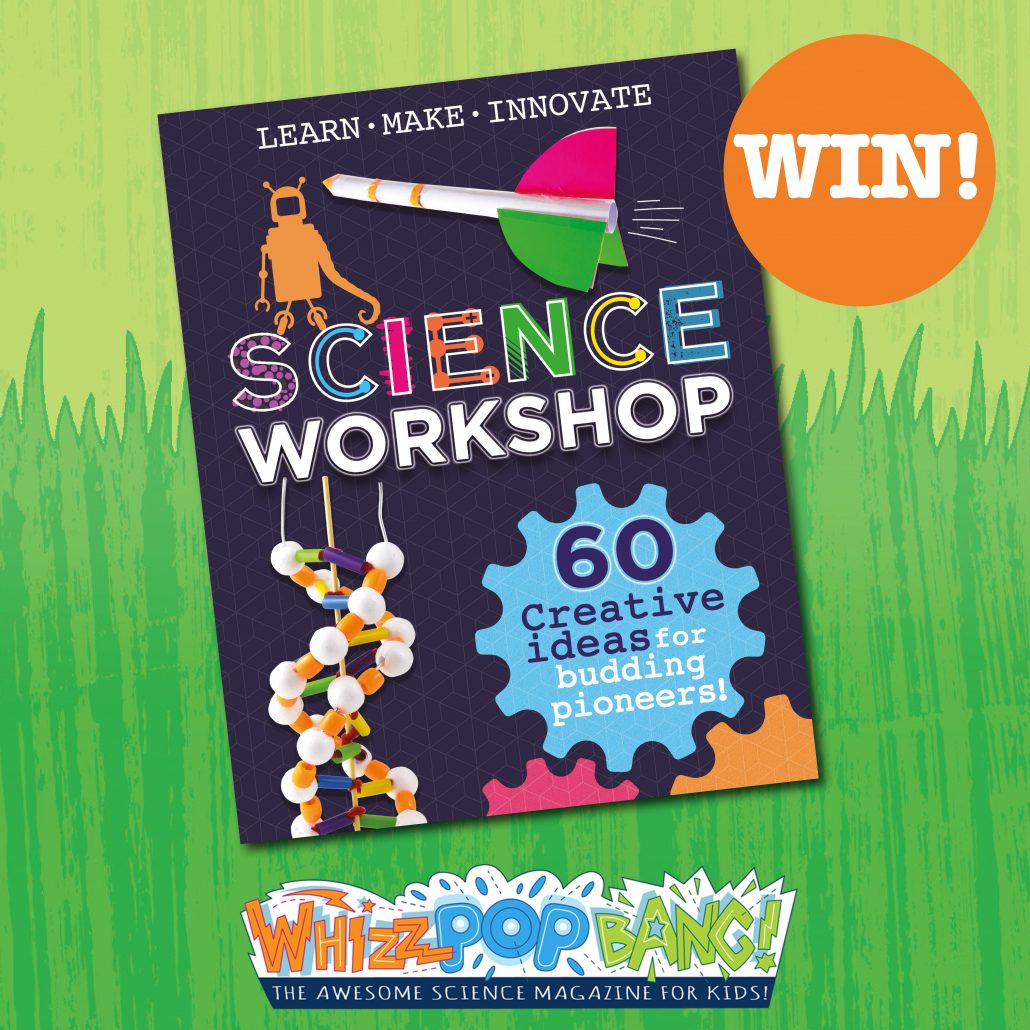 Budding pioneers will be inspired by this collection of projects based on the ideas of some great scientists, artists and engineers. Make a neon sign influenced by artist Tracy Emin, construct a stunt ramp to explore forces like Galileo Galilei, and lots more.
Just answer this question in the comments to be in with a chance of winning:
What are Io, Ganymede, Europa and Callisto?
a. The Galilean moons of Jupiter
b. Types of wild grass
c. Works of art by Tracy Emin
If you can't see the 'Leave a reply' box below, click here to see the full version of this blog post.
This competition closes at midnight on Sunday 31st May 2020. Whizz Pop Bang competition terms and conditions are here.
With thanks to Hachette Children's Group. Find out more about them on Facebook, Instagram and Twitter.