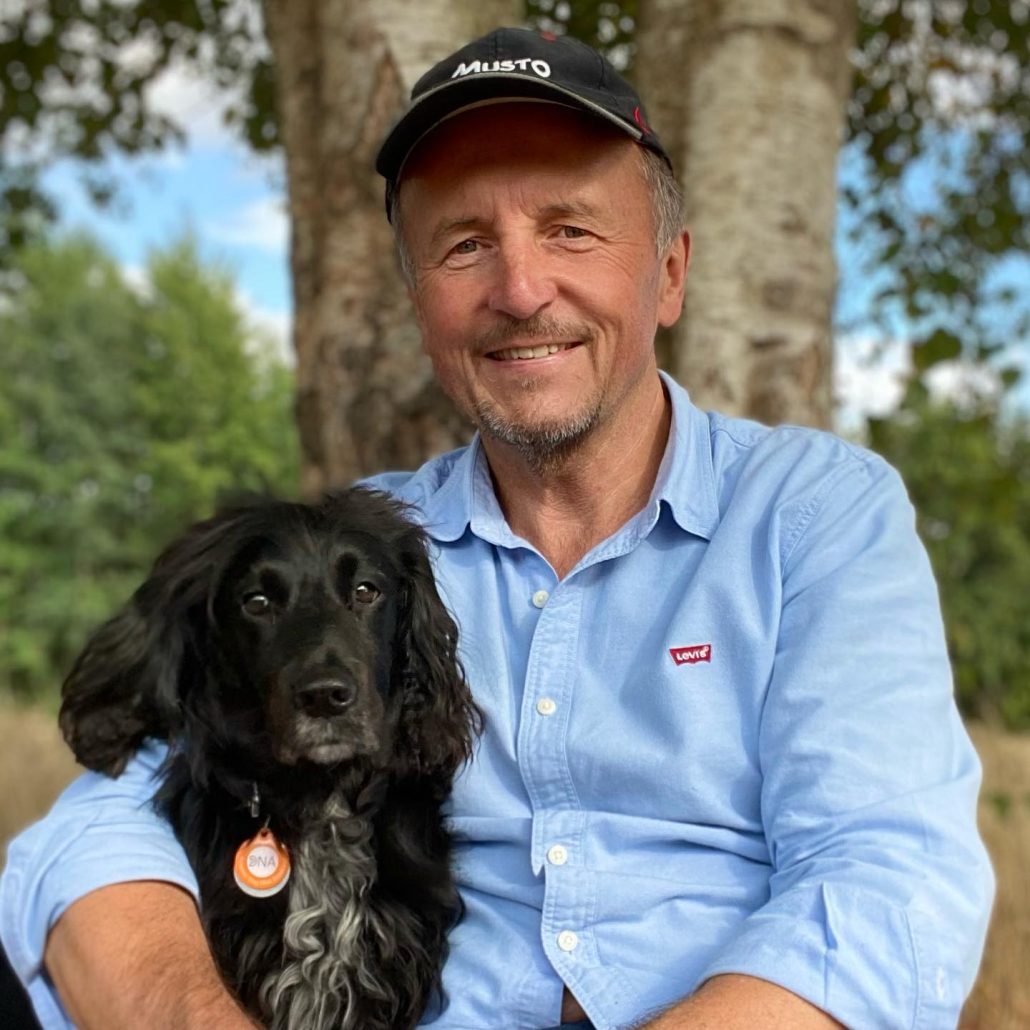 Colin Butcher and his detective dog use their skills (and some science) to solve animal crimes. He's told us some incredible stories in Whizz Pop Bang: DARING DETECTIVES, but we wanted to share even more with you!
Molly: the Pet Detective Dog by Colin Butcher is the true story of one amazing dog who reunites missing cats with their families. Find out more about Colin's book here.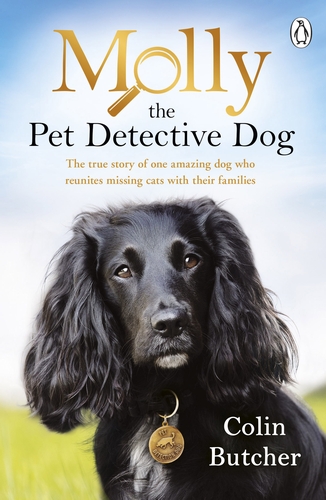 With the help of Molly, the Pet Detective Dog, and the team at The Pet Detectives, Colin has great success in recovering missing or stolen cats, dogs and other animals throughout the UK.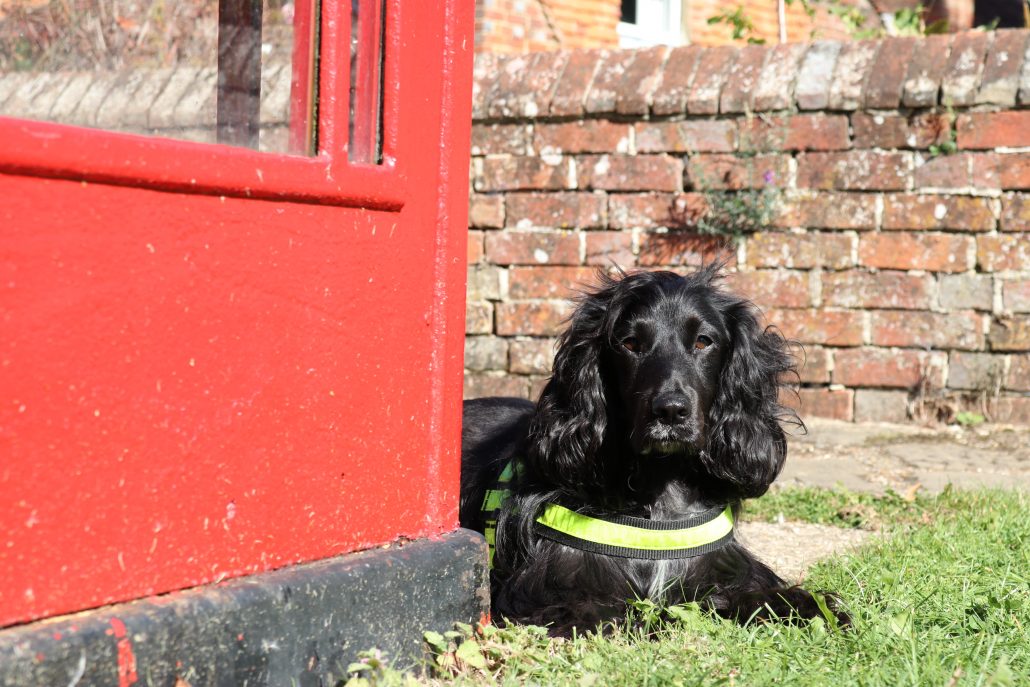 Read some of their success stories here:
Looking for Lucy
We once had a client who lived in the USA, who had donated $50,000 to help save unwanted dogs from the streets of Turkey. The story was, a lady who was running a rescue centre in Turkey would ship these dogs to America where they would be given new homes. Unfortunately, the woman who was running the rescue centre started to spend the money on herself and neglected the dogs. One of the dogs, Lucy, was going to be adopted by our client – but she disappeared from the rescue centre just before the police arrived.
We were asked to conduct an investigation and find Lucy. We discovered that the day before the police had arrived at the rescue centre in Turkey, a delivery van had collected one of the dogs and left for eastern Europe. We found out that the van belonged to a company in Romania who occasionally delivered goods to England. We suspected that Lucy may have been smuggled out of Turkey, taken to Romania, and was now heading for England under a false name. We managed to find all the locations the van had delivered to in England, one of which was very close to a small dog rescue in Cumbria. We researched the rescue centre and discovered that the owner was a friend of the woman who lived in Turkey.
A week later, we went to the rescue centre in Cumbria and pretended to be looking for a new pet. We discovered Lucy (also known as Lady) tucked away in a small compound at the back of the rescue centre. We managed to convince the owner of the centre to let us adopt Lady and a few days later she was on her way to America to start a new life with our client.
Van-ished cat
Lulu, a Silver British Short-Hair climbed into the back of a delivery van in Wimbledon and jumped out when the driver arrived back at his depot. We worked out where Lulu had gone and introduced camera traps and feed stations to encourage her to remain in one spot. We then introduced a den for her and after five days we recovered her from the exact same spot where she had last been seen. She had sustained quite a bad injury whilst missing but, after receiving the appropriate care, made a full recovery.
Return to owner
Derrick abandoned his home in Willesden after being forced out of his territory by an older, more dominant tom cat. Working closely with Derrick's owner, we removed the threat from the more dominant cat and then introduced a displacement strategy to encourage Derrick to return home. He was recovered one day later and is now safely back with his owner.