Looking for some simple science activities to keep children busy during the holidays? Here are three fantastic ways to make paper soar through the air.
Discover new twists on paper planes – just download, print, cut, fold and launch! Try out one design, or challenge your children to make all three and compare how they travel.
If you're a teacher looking for ideas of primary science ideas, head this way to read about how to use these resources in the classroom and playground throughout primary school.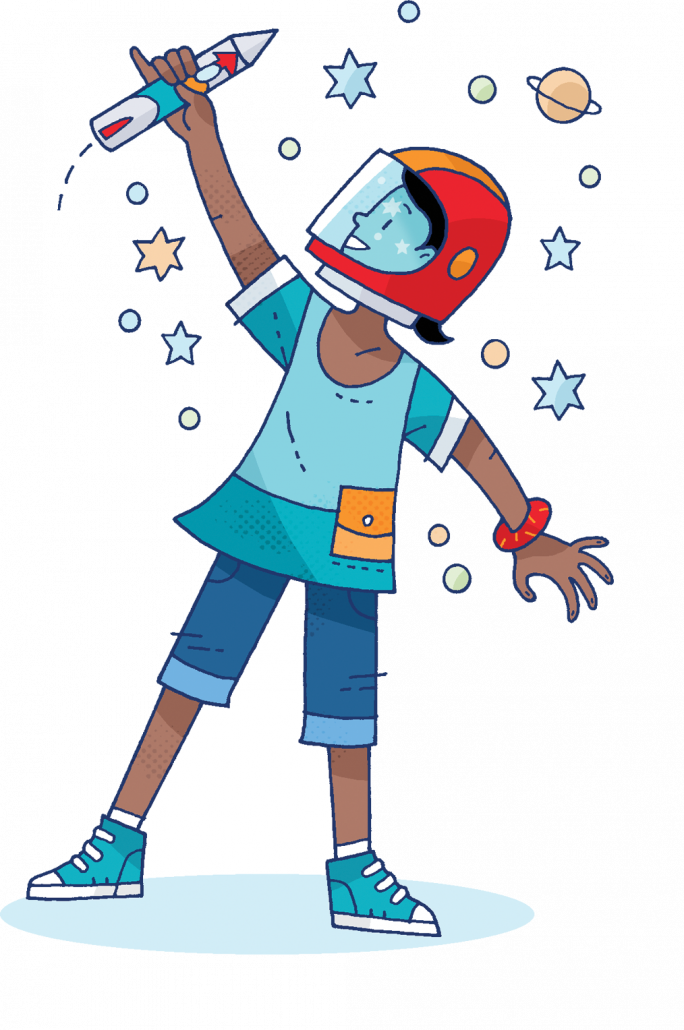 ---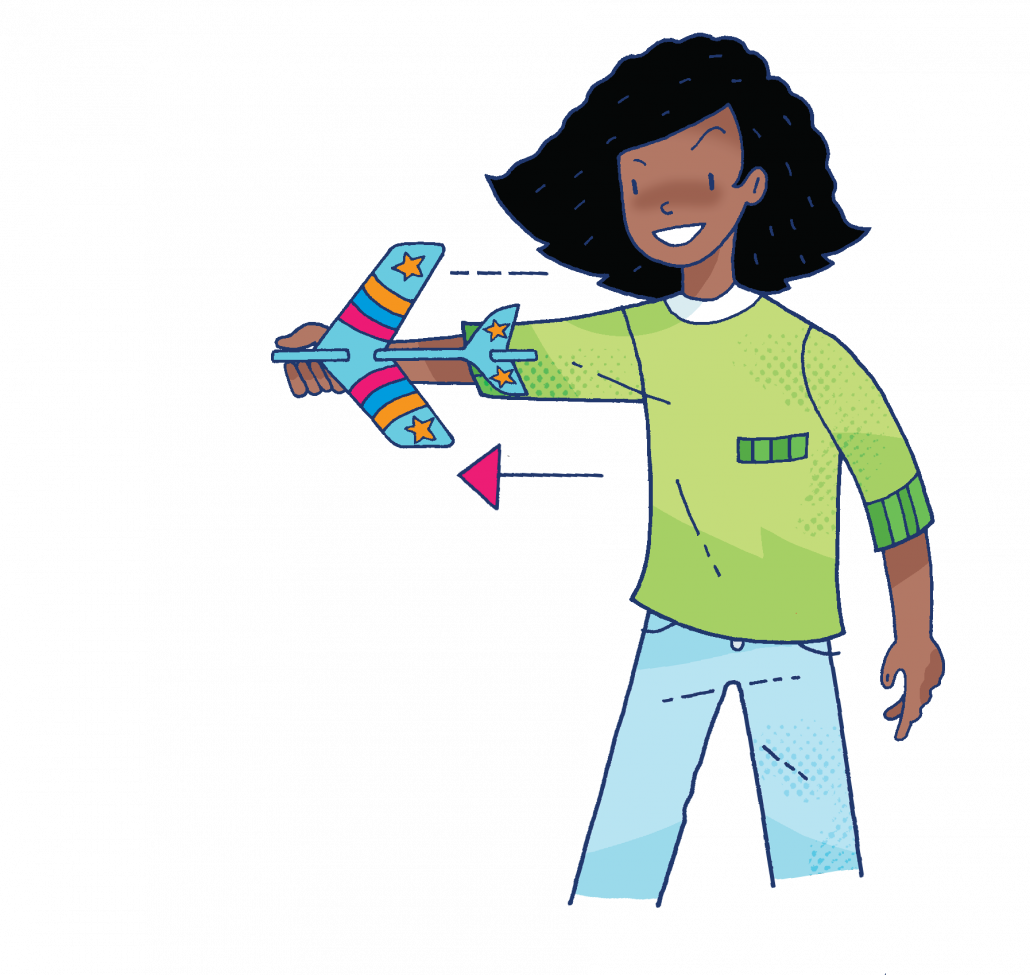 ---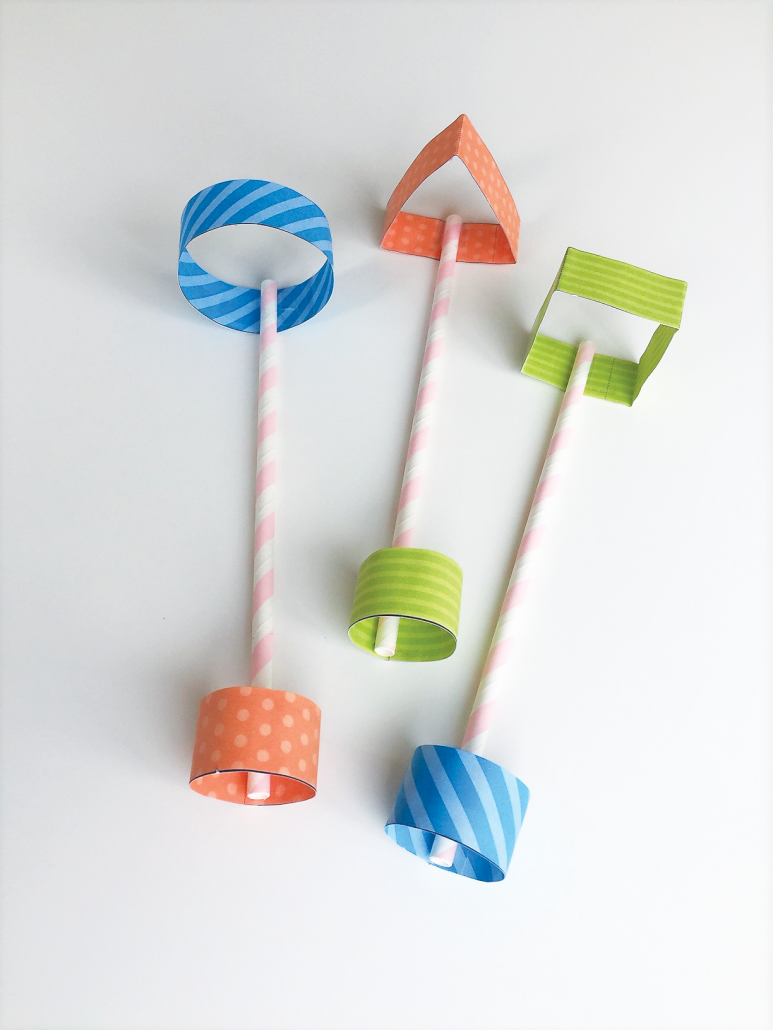 ---
Whizz Pop Bang is a top-quality, gender-neutral, advert-free science magazine for families everywhere. Each issue is packed with experiments, activities, amazing facts, puzzles, jokes, riddles and more. Find out more here and flick through a space-themed issue here!